RUSSIA BEATS RIVALS TO BECOME BIGGEST EXPORTER OF BEEF TO CHINA
Russia is now the biggest exporter of beef to China, taking over from Australia, Argentina and Brazil, according to the Center for Industry Expertise (CIE) of Russia's Rosselkhozbank.
The CIE revealed that China bought 3.7 thousand tons of Russian beef in the first quarter of 2021, more than 20 times more than during the same period in 2020.
More than 55% of Russia's total cattle meat exports go to the Chinese market, said CIE, and this is likely to grow over the next five years. In the first quarter of 2021, Russia-China trade volume reached $28 billion (€24bn), an increase of 15% over the same period in 2020, while Russia's exports of non-raw materials and non-energy commodities to China amounted to $4 billion (€3.4bn), an increase of 40% year-on-year.
The CIE explained the export growth as "the effect of a low base and a competitive price," which makes Russian beef popular among Chinese consumers. In addition, China's own meat production was impacted by the African swine fever of 2018-2019, which also forced the country to increase meat imports.
"The need to keep meat imports at a high level will remain for at least the next five years, while the effects of the African swine fever outbreak are felt," commented head of the CIE, Andrei Dalnov. "Therefore, in the coming years, imports of Russian beef to China will continue to grow at a high rate."
The top three exporters of domestic beef also included Saudi Arabia and Kazakhstan.
The highest rates of import growth in physical terms were shown by Hong Kong (+ 245% to 234 tons in Q1 2021), Saudi Arabia (+ 141% to 497 tons) and Uzbekistan (107 times to 256 tons).
"The increase in exports to Hong Kong by Russian producers can be explained by the fact that Hong Kong was opened for beef supplies in 2019, and mainland China only in 2020. Some exporters have already managed to arrange supplies via Hong Kong and did not change the "entry point" to the market. At the same time, the shift of Saudi Arabia from 5th to 2nd place in the ranking of the largest importers of Russian beef is due to the fact that there is an active work on developing the Middle East market, countries such as Saudi Arabia, the UAE, and Qatar are in priority," added Dalnov.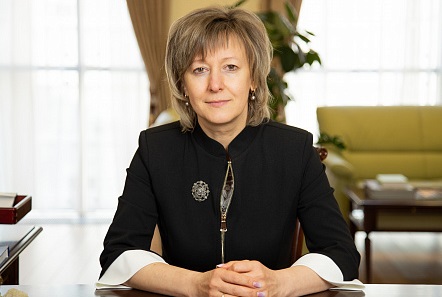 General manager of the Russian Export Center, Veronica Nikishina went on to say that despite the difficulties caused by the coronavirus pandemic, Russia is "still systematically increasing its business and trade ties with China".
Nikishina added: "The record-breaking figures that have been achieved during the difficult period in all countries are largely related to China's food and agricultural exports to the Chinese market. My country's agricultural producers have achieved a lot in this respect. Good results. For example, in the first quarter of this year, my country's beef exports to the Chinese market reached 26 times that of the same period last year."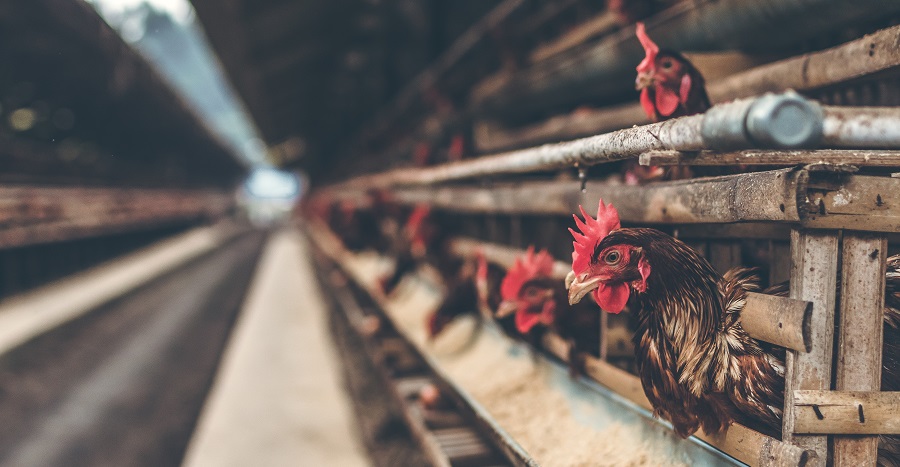 Poultry also performing well
Nikishina pointed out that Russia's exports of poultry products to China are also growing well.
Russia only began exporting frozen poultry products to China in 2019, but sold more than 37,000 tons, worth $85 million (€72m) that year.
Demand for chicken meat in China has been steadily growing since the start of the Covid-triggered recession, due to availability of feed from the strong grain crop, as well as growing imports of soybean meal that are supporting marginal production growth to 4.725 metric million tons this year.
A total of 220,000 million tons of chicken meat exports are forecast in 2021, an increase from around 215,000mt in 2020. Russia exported 111,439 million tons of chicken meat in January-June 2020, which is 58.8% higher than the same months of 2019. In the first half of 2020, China became the major destination for chicken exports from the country and accounted for 62% of the country's exports.
Nikishina added that for Russian exports, online transactions also have a bright future. She said: "Last year, China's total online retail sales increased by 15% year-on-year. We predict that by 2024, China's online retail sales will reach trillions of dollars. For us, this is the most effective way to open the Chinese market. "
For more stories on the export market, click here.
---
Join us at SIAL Paris as exhibitor Join us at SIAL Paris as visitor