FOOD & HEALTH SURVEY 2022 REVEALS PRICE STILL TOP CONSIDERATION FOR CONSUMERS
The 2022 Food & Health Survey shows major changes in US consumer attitudes and behaviours towards food in the wake of the Covid-19 pandemic.
Results from the 17th annual edition of the Food and Health Survey show that customers are driven significantly more by price over environmental sustainability when it comes to food and beverages.

The research, from the International Food Information Council, (IFIC) found this to be by a margin of 68% to 39%.

According to the report's findings, only 15% of customers said they would be most likely to pick the most sustainable option when choosing between three products, with the most eco-friendly also being the most expensive being.
The majority, 46%, said they would pick the mid-priced product which was somewhat eco-friendly, while 39% said they would go for the cheapest option which was not very sustainable.
Consumers' willingness to pay more for eco-friendly products is being tested amid inflation. The IFIC survey found that age is a significant factor when it comes to who is more likely to buy sustainable products, with younger people being much more likely to take it into consideration.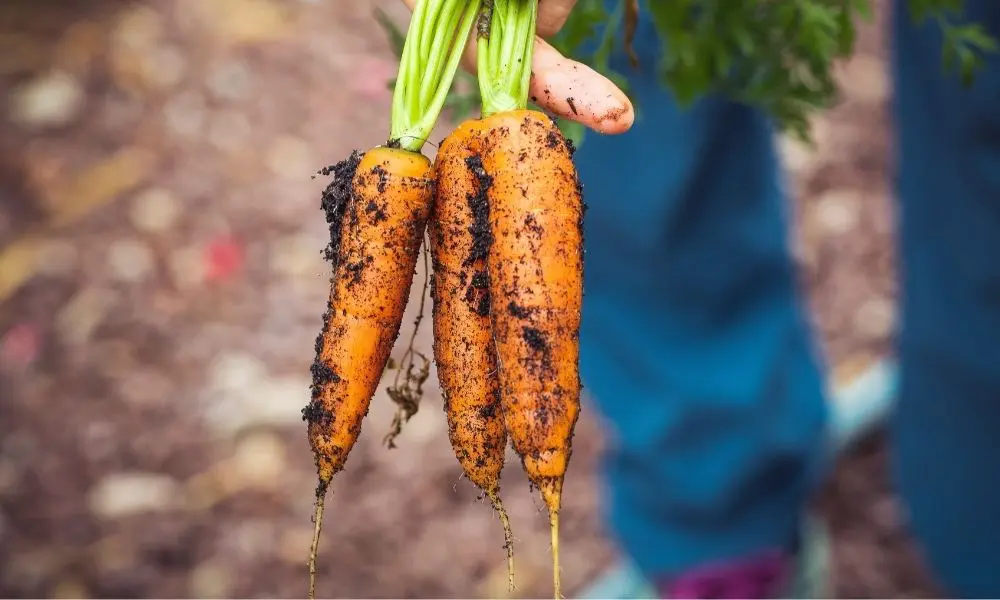 The IFIC Food & Health Survey 2022 of US consumers also revealed a substantial impact of stress on the way we eat, significant increases in the adoption of specific diets and eating patterns, concerns over food and beverage prices, and the food priorities and buying power of Gen Z. 
Joseph Clayton, CEO IFIC commented: "Even more so than in past years, the 2022 Food & Health Survey is showing sharp changes, over a relatively short period, in many of our beliefs and behaviours when it comes to the foods we purchase and consume.
"Some of these changes are clearly attributable to the lasting scars of the pandemic, while others bear all the hallmarks of significant generational shifts."
The 2022 Food & Health Survey Survey involved 1,005 adults ages 18 to 80, and for the first time it also included an oversample of adult Gen Z consumers, ages 18 to 24.  
The emerging influence of Gen Z 
Gen Z might be the youngest cohort of adults, but they are beginning to flex their consumer muscle in ways that previously haven't been seen, driving attitude changes on sustainability and the environment across the broader population.

Nearly three-quarters, or 73%, of Gen Z believe that their generation is more concerned about the environmental impact of food choices than other generations, followed closely by Millennials, 71%, with whom they share many perspectives and common purchasing behaviours.

Compared with Baby Boomers, Gen Z is more likely to purchase products labeled as "Small carbon footprint/carbon neutral" and "Plant-based."
And yet, some of Gen Z's viewpoints may come as a surprise. Compared with Millennials, they are less likely to believe that their personal food choices have at least a moderate impact on the environment, 50% vs 67% respectively, and they are also less likely to be worried about food waste, though the majority in both groups expresses concern, 61% vs 69%.
When it comes to health, Gen Z seems to take a more holistic approach as compared to older counterparts. Younger consumers are also driving a big shift toward online food shopping.
A battle between budget and food values 
The 2022 survey suggests that Americans are placing more value on sustainability. In 2022, 39% said environmental sustainability had an impact on their decisions to buy certain foods and beverages, up from 27% in 2019.

In addition, more than half, 57%, said they are concerned about food waste although the top reason for concern was that it's "a waste of money", 53%, with 40% saying that their concern was because of the impact on the environment.

Social sustainability is also top-of-mind for many consumers: 45% said knowing that the workers who produce, distribute or serve the food are treated in a fair and equitable way is important in their decision to purchase a food or beverage. 
However, the impact of inflation may be thwarting values-based food purchasing. The vast majority of consumers, 83%, have noticed an increase in the cost of food and beverages. Among those who noticed price increases, 57% said they had to pay more for the same item and 29% said they purchased less than they otherwise would have.
All of this mirrors a consistent trend the Food and Health Survey has tracked for over a decade: when it comes to our food purchasing priorities, taste and price remain paramount while environmental sustainability trails far behind. In the midst of a climate crisis, and as the buying power of younger generations continues to grow, time will tell if this gap continues to narrow.
---
Join us at SIAL Paris as exhibitor Join us at SIAL Paris as visitor