HOOKED FOODS LOOKS FOR €10M FUNDING TO HELP CONTINUE ITS RAPID GROWTH
Hooked Foods, a Swedish producer of seafood analogue products, is aiming to raise €10 million for its Series A funding round.
Founded in 2019, the company already offers plant-based fish sticks along with Toonish, a Tuna alternative, and Salmoonish, which mimics salmon.
Before its current search for additional funding, Hooked Foods received a loan from a start-up platform supported by the Swedish government and then secured support from a Berlin-based incubator programme.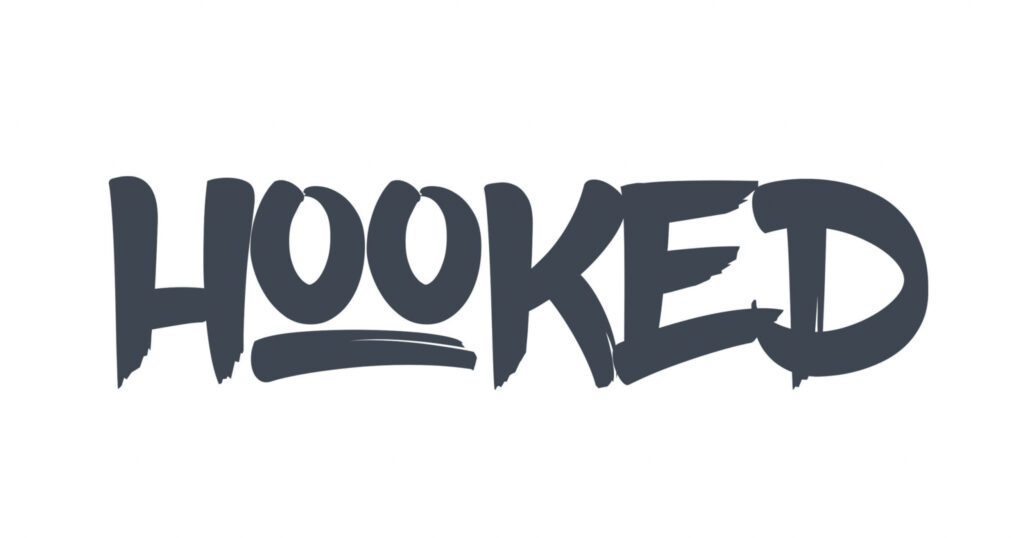 To further develop its range – the current products from which are already sold in Swedish retail locations – Hooked Foods is working with other plant-based seafood producers, including Good Catch.
In comments reported by media, Tom Johansson, Hooked Foods' co-founder and CEO, said his firm was "one of the very few plant-based seafood companies" to have launched products that sell well once they are available in stores.
"I am very happy to have seen the development we have had in Sweden," he added. "It is not easy to be the first-movers building a new category such as plant-based seafood, but we have experimented, dared to try, fail fast and found a way to activate our products and the category in an effective way with our customers."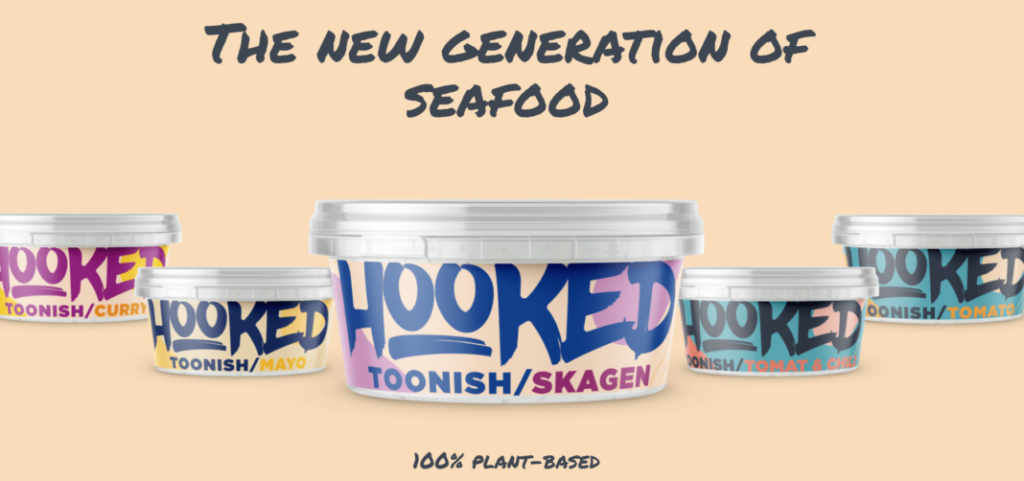 Johansson said inspiration for the company came from his sister's difficulties, after she turned vegan, in finding a plant-based alternative to seafood that was similar to the real thing. Teaming up with a friend, he developed a shrimp alternative and founded the company.
SIAL Paris Newsroom has reported extensively on the growth of the plant-based seafood industry, including Mind Blown's recent launch of crab cakes.
---
Join us at SIAL Paris as exhibitor Join us at SIAL Paris as visitor