PLANT-BASED FOODS ADD MARKET SHARE AMID FLURRY OF PRODUCT LAUNCHES
The plant-based food market is continuing to grow, with new products launching at a rapid rate, while one major player, Kellogg's, is looking to spin-off its non-meat brand.
Best known for its breakfast cereals, Kellogg's is said to be considering selling its MorningStar Farms plant-based meat division.
Reports from Reuters suggest that the brand may have to work hard to thrive without the support of Kellogg's, as its more modest prices mean that margins are tighter than with some other meat alternatives, such as those from Impossible Foods.
Meanwhile, as the plant-based market continues to expand, albeit at more modest rates than has recently been the case, at least in the United States, myriad product launches are taking place.
Among the recent plant-based debuts are non-daily milkshakes from Eclipse Foods, which has partnered with Smashburger, a fast-food chain with more than 200 restaurants, to offer the new product.
In a statement, Carl Bachmann, Smashburger's president, said the company was diversifying its product portfolio as part of its "aggressive approach to menu innovation" and a desire to cater to "our guest's evolving tastes".
"As part of our commitment and passion to deliver high-calibre products with quality ingredients, we knew Eclipse was the best partner for us to develop the brand's first dairy-free menu offerings," he said.
Founded in 2019, Eclipse announced in November 2020 that it had raised $12 million (€11.36 million) in Series A funding.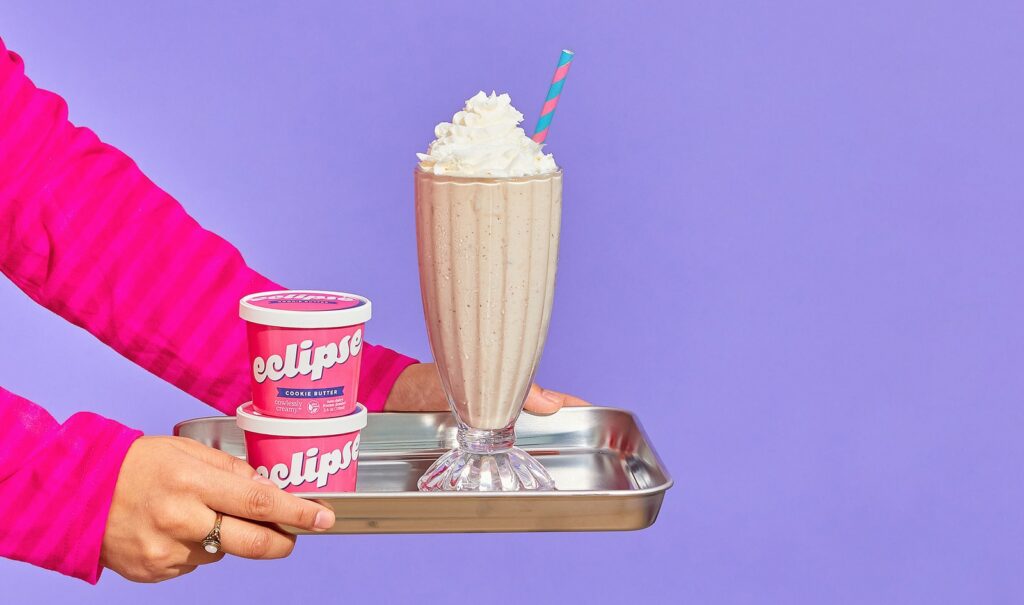 The new dairy-free shakes were developed through close consultation between Eclipse and Smashburger, with "months of testing" leading to the creation of what is described as "a world-class offering".
Aylon Steinhart, Eclipse's co-founder and CEO, said the company was "so proud" to partner with Smashburger to produce the new shakes.
"This partnership marks an incredible milestone in advancing the plant-based movement and signals Smashburger's confidence in Eclipse as the plant-based dairy brand that mainstream consumers will crave," he added.
One key aim of the two companies has been to develop shakes that are barely distinguishable from traditional dairy milkshakes.
Creating "milk" from non-dairy sources that is almost the same as dairy milk has sometimes proved to be a tougher task than producing plant-based ice cream that is almost the same as the dairy equivalent. However, Mr Steinhart said the company had largely achieved its aim.
"Our shakes perfectly mimic the delicious taste and texture of traditional dairy milkshakes, and require no flavour sacrifice from consumers," he said.
"And now that the shakes are available nationwide, even more people will have access to exceptionally delicious plant-based options that are better for the planet, animals, and people.
In another plant-based launch, Kokiriki, a French producer, is launching vegan nuggets, plant-based tuna and breaded alternative fish products.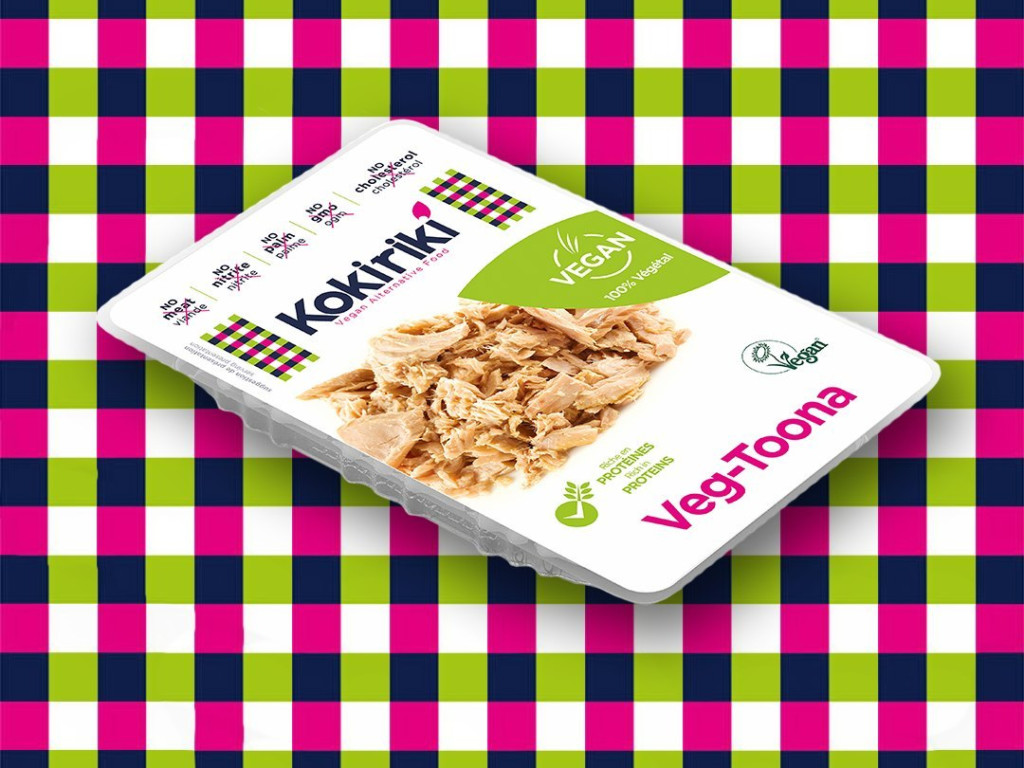 These complement the Kokiriki's vegan charcuterie range, which was launched last year as the company's first products.
Products made by Kokiriki, which is a subsidiary of the Morbiano Jouault group, are widely available in France, as they are stocked by the Carrefour supermarket chain.
In a recent interview with French media, Thibault Jouault, Kokiriki's manager, said the company has always wanted "to innovate and regularly launch new products".
All the company's products are produced in France, he added, although they are available much more widely, with export accounting for the majority of sales.
"We currently have products in China and the United States. And we have just listed our vegetable tuna in a large sushi chain in Sweden," he said.
About two-thirds of Kokiriki's sales are through supermarkets, with the food service sector accounting for around a quarter.
The company's current staff headcount is modest, with about 20 people on the payroll, but the aim is to more than double this by the end of the year.
In other plant-based food news, SIAL Paris Newsroom reported in April that the sector was attracting heavy investment in Australia amid expectations of sales growth.
---
Join us at SIAL Paris as exhibitor Join us at SIAL Paris as visitor