B&M'S MAINE CLOSURE OPENS UP TECH OPPORTUNITY AS ROUX INSTITUTE MOVES IN
New Jersey-based B&G Foods, whose brands include Back to Nature, B&M, and Maple Grove Farms among many others, is selling its 100-years-old Portland, Maine manufacturing facility as part of efforts to reduce costs and improve productivity.
The closure will lead to the loss of 86 jobs and means that manufacturing operations of the B&M and Underwood brands (pictured above and below) will transfer elsewhere. In their place will come The Roux Institute at Northeastern University, an innovation tech hub spanning a campus that will include partner companies, housing and other amenities.
The B&M building will become the anchor of The Roux Campus, providing an incubator lab and office space for start-up companies. The campus will be built in phases over a decade.
B&G expects to close out the Maine sale by year-end
Commenting on the closure, B&G Foods CEO Casey Keller said: "We believe it is in the best interest for the future of Portland, Maine and we are confident The Roux Institute will build a new long-standing legacy on the property. We are grateful for the dedication of our employees and we are committed to supporting their transition with financial support and assistance in finding new employment."
B&G Foods – a major food producer in the Americas with an annual turnover of almost $2 billion from a portfolio of about 50 brands – says that it does not anticipate any disruption in production or the delivery of customer orders relating to the transition of manufacturing operations. The move is expected to be completed during the fourth quarter of this year or early in 2022.
The sale, which is subject to customary closing conditions, is expected to close by the end of 2021.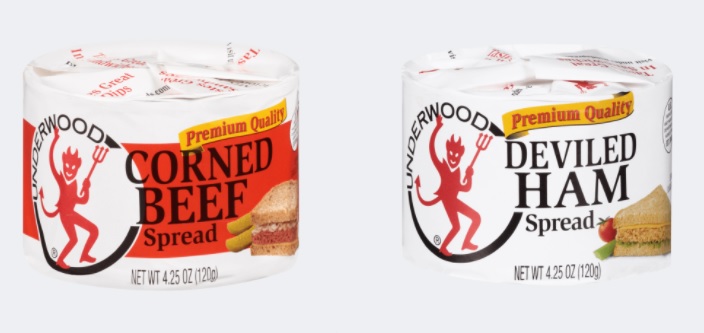 ---
Join us at SIAL Paris as exhibitor Join us at SIAL Paris as visitor