CARGILL ACQUIRES SOYBEAN PLAYER TO ENHANCE OILSEED PRODUCTION
Food ingredients-to-distribution giant Cargill has tied up a deal to buy the fifth-generation, family-owned soybean processor and refiner, Owensboro Grain Company (OGC), for an undisclosed sum.
Based in Kentucky, OGC was founded in 1906 as a small grain merchant and today operates an integrated processing facility (pictured above) which makes soy products. These include protein meal and hull pellets for animal feeds, crude and de-gummed oil, lecithin, various blends of refined vegetable oil for human consumption, biodiesel, glycerin and industrial waxes.
OGC will join Cargill's North American agricultural supply chain business and will help to enhance Cargill's efforts to modernise and increase capacity across its North American oilseeds network to support growing demand for oilseeds. This is being driven by food, feed and the renewable fuel markets.
Completion expected in early 2023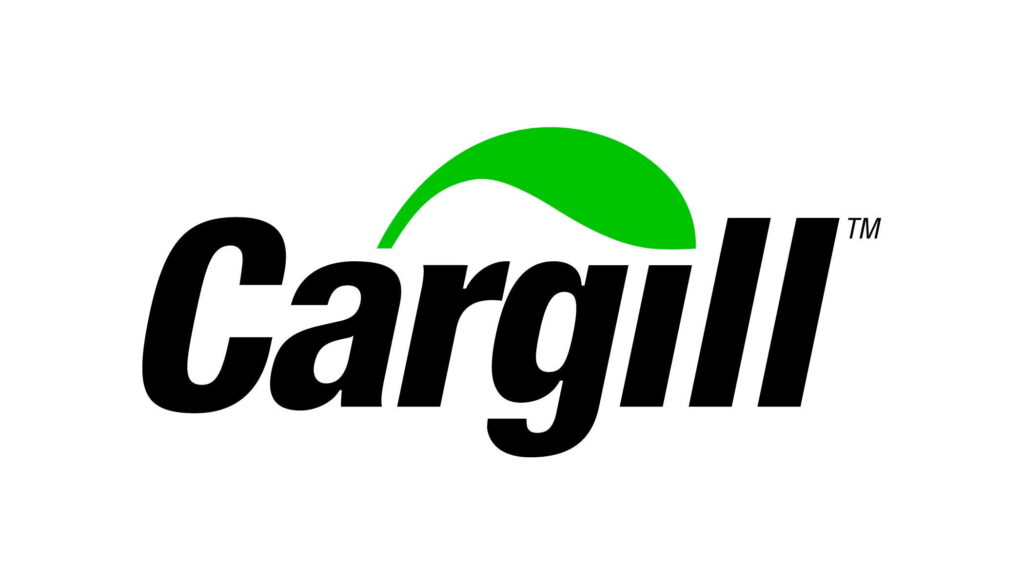 Helen Cornell, president and CEO of OGC, said "Cargill has the ability to capitalise on growing opportunities in the industry, such as renewable energy. We are excited to transfer ownership to another multi-generational family-held enterprise with global access to markets to ensure the future growth of our business."
The transaction, which has been approved by the boards of both companies, is subject to regulatory approvals and other standard closing conditions and is expected to complete in early 2023.
According to a November 2022 USDA global report on oilseed, the war in Ukraine has affected production and export of sunflowerseed oil and sunflowerseed meal. The government agency forecasts global 2022/23 oilseed production will be cut from 1 million tons to 645 million, reflecting the Ukraine situation but also lower Argentina soybean crops. These are more than offsetting higher Australia and European Union rapeseed production.
---
Join us at SIAL Paris as exhibitor Join us at SIAL Paris as visitor