KRAFT HEINZ OUTLINES LATEST ADVANCES AT 2022 CAGNY CONFERENCE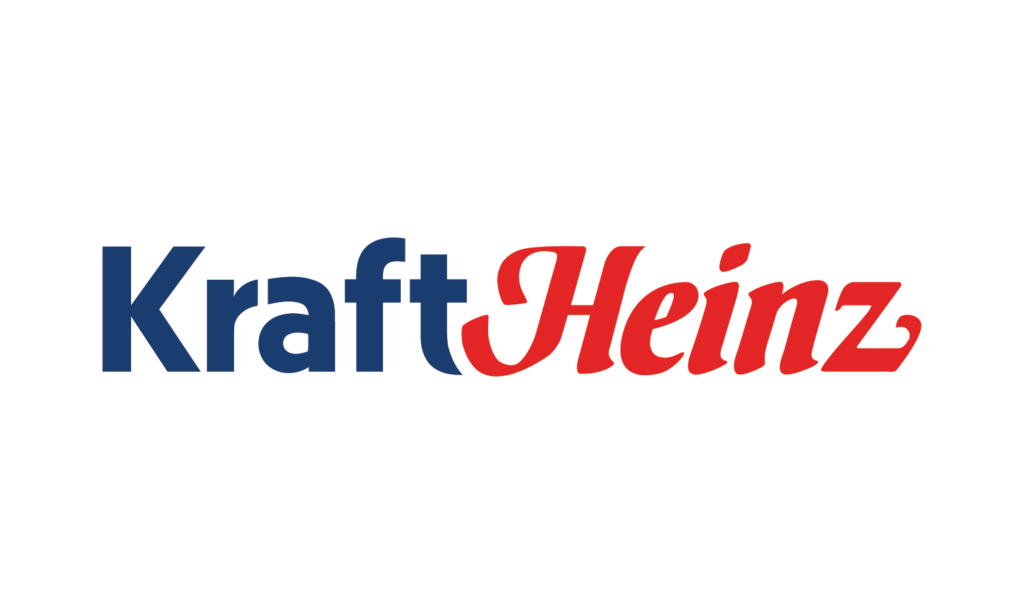 The Kraft Heinz Company gave new details of its strategic transformation plan on Tuesday at the 2022 Consumer Analyst Group of New York (CAGNY) Conference, with acceleration of profitable growth high on the agenda.
The food giant had had a reset of its operating model in the past two years, mainly focused on establishing 'best practice' industry standards and "transitioning from our size working against us, to our scale working for us" said CEO Miguel Patricio.
"In our next phase, you will see us augment our agile expertise and capabilities through partnerships with technology giants and cutting-edge innovators. We are also utilising our improved financial flexibility to acquire capabilities that can be much more powerful when combined with the scale of our portfolio," he added.
Kraft Heinz moves towards better profit margins
Through better portfolio management, almost two-thirds of the company's business now resides in consumer platforms with relatively attractive growth profiles in order to carry higher-than-average profit margins into the future.
Over the past 18 months, Kraft Heinz – whose myriad brands include Jell-O, Heinz Ketchup, HP Sauce, Philadelphia Cheese and Taco Bell – has identified and prioritised critical initiatives across its entire value chain. By building a tech ecosystem comprised of proprietary systems, the company is developing in-house digital capabilities in partnership with top players in the field.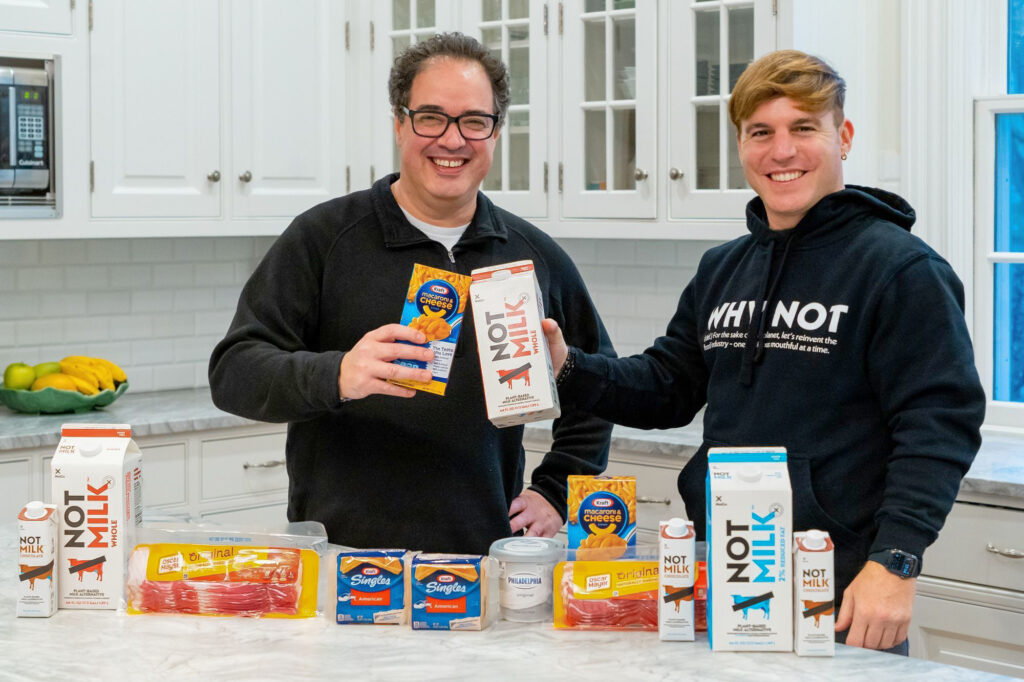 On Tuesday the food group also announced a joint venture with food tech start-up TheNotCompany in an effort to "reimagine global food production" and advance sustainable production of plant-based foods. The joint venture will operate as The Kraft Heinz Not Company and take advantage of NotCo's patented technology and artificial intelligence solutions.
NotCo has launched products including NotMilk, NotBurger, NotMeat, NotIceCream, NotChicken and NotMayo in the US, Canada, Brazil, Argentina, Chile, Mexico, Peru and Colombia. In less than five years it has achieved unicorn status with valuation of $1.5 billion.
---
Join us at SIAL Paris as exhibitor Join us at SIAL Paris as visitor