Lamb Weston snaps up the major Australian producer Crackerjack potato cake demand grows
The Australian frozen potato products firm Crackerjack Foods has been snapped up by the Oceania division of the US-based company Lamb Weston.
In making the purchase, Lamb Weston, a specialist in potatoes and fries, will strengthen its position in the Australian foodservice sector, as this is Crackerjack's focus.
Crackerjack, which reportedly has an annual turnover of about AUS$20 million (€18.7 million), is based in the Australian state of Victoria but supplies to the foodservice sector nationally and is best known for its potato cakes and battered snacks.
As well as taking on Crackerjack's employees, Lamb Weston will acquire the Australian company's two processing lines, one of them in Keilor, a suburb of Melbourne, and the other in Campbellfield, also a Melbourne suburb.
The Campbellfield facility was described in a statement released by Lamb Weston as being "a highly automated and purpose-built new facility".
"The acquisition offers Lamb Weston Oceania a new range of products that complement our current portfolio and increase the options available to our existing and new customers," the statement added.
"We're thrilled to strengthen our business here in Australia, drive further growth and innovation, and create more value for our employees, growers, customers and stakeholders."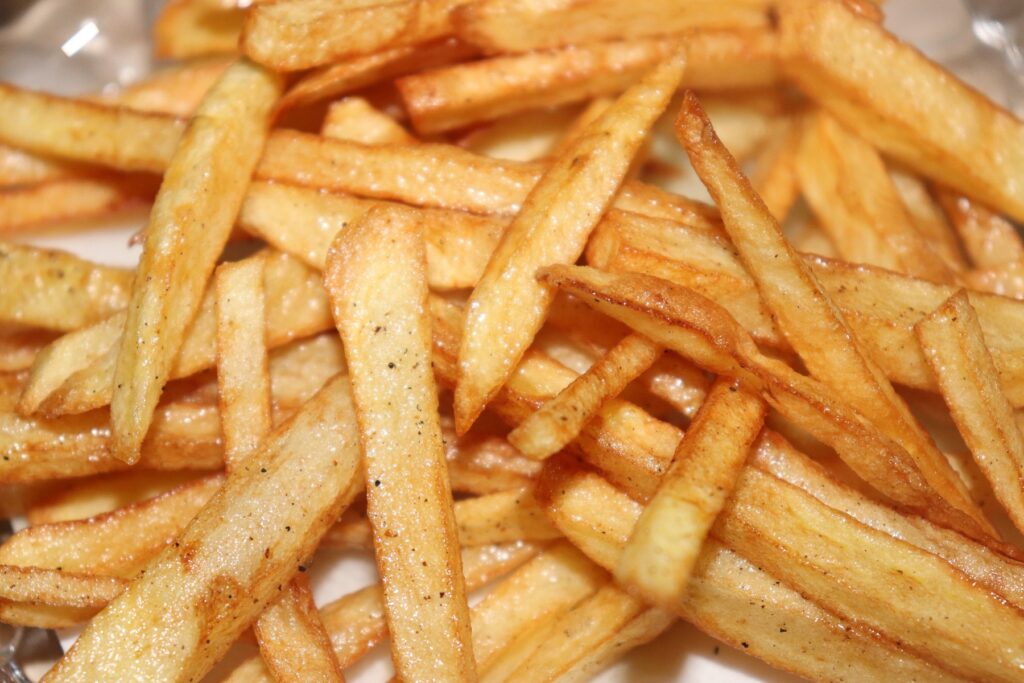 Photo credit: Somia Lome / Unsplash
According to media reports, Lamb Weston has acquired Crackerjack because it expects there to be significant growth in the market for potato cakes and hash browns as more people eat in pubs at the expense of restaurants.
Crackerjack is a major supplier to clubs, pubs, hotels and related venues, cafes and fish and chip shops, a report in the Financial Review stated.
Potato cakes, also known in various parts of Australia as potato scallops and potato fritters, are hugely popular in the country, with media stating that the market is worth many tens of millions of euros each year.
Lamb Weston has been on a buying spree in Australia in recent years, having bought Marvel Packers in 2018 and Ready Meals in 2019.
Lamb Weston says that potatoes are its sole focus, which enables the company to produce "dependable consistently high-quality frozen food and frozen potatoes".
The company owns its own farmland in the Pacific Northwest of the United States and states that the "science and information harvested here" is exchanged with grower partners around the world.
The history of Lamb Weston is traced back to 1950 when F Gilbert "Gib" Lamb bought a defunct plant in the US state of Oregon and renovated it to become the "most advanced pea processing plant" in the country.
One of the firm's key innovations, from 1960, was what is termed the Lamb Water Gun Knife, which slices potatoes into French fries or chips and is said to have rapidly become "the worldwide industry standard".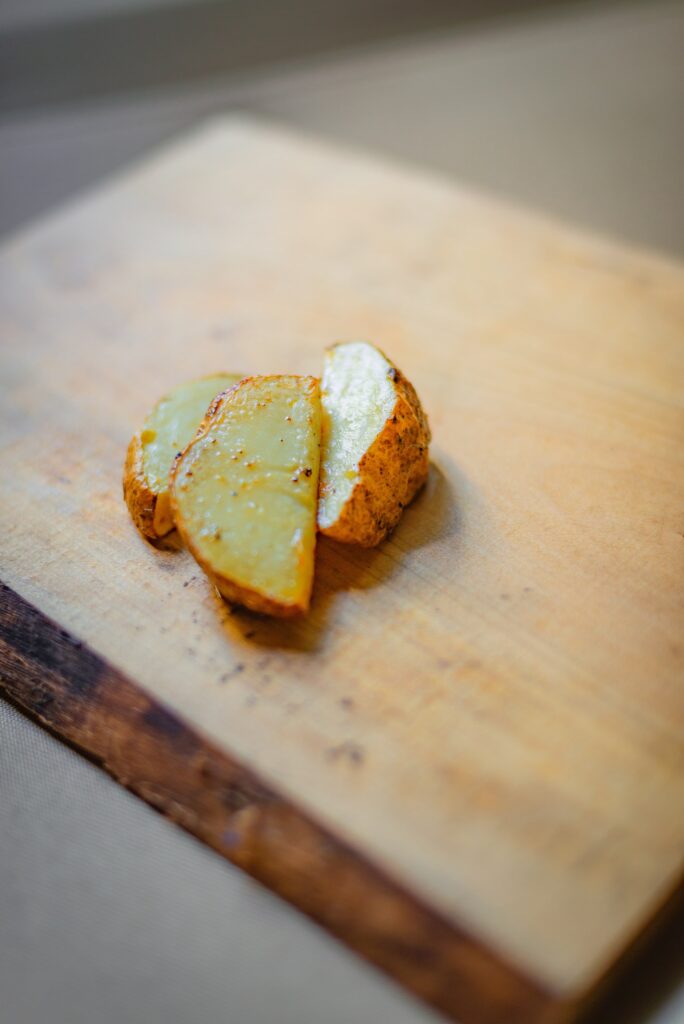 Photo credit: Terra / Unsplash
Another key innovation came in 1983 when the company introduced its Twister chips, which are said to improve operator profitability.
Following hot on the heels of the Twister chips was another innovation in shape, the CrissCut fry, which offers "great plate coverage" and helps operators to improve profitability.
Other milestones in the company's history include the introduction, in 1995, of Lamb's Supreme mashed potatoes, and, the following year, of potato-based finger foods called Stuffed Spudz.
Heralding wider international expansion, in 1998 Lamb Weston inaugurated a major processing plant in the Canadian state of Alberta, while in 2014 the company bought TaiMei Potato in China.
Another major event in the company's history came in 2016 when the firm's shares began trading in on the New York Stock Exchange.
One of the firm's other key international developments came in 2019, when it formed a joint venture in Argentina with Sociedad Comercial del Plato. This, Lamb Weston said, "reinforc[ed] its position as a potato and fries distribution company in Latin America".
Main image credit: Hai Nguyen / Unsplash
---
Join us at SIAL Paris as exhibitor Join us at SIAL Paris as visitor