Brewers quickly pick up the baton of changing consumer tastes
In the decade to 2021, data from drinks analyst IWSR show that global beer consumption slipped by 4%. However, the long-term sales trend has not been negative for brewers who have turned to higher-value products and new growth categories. And the pandemic has super-charged some of this activity.
Roisin Vulcheva, head of beer insights at IWSR, commented: "To counter a long-term decline in beer consumption in many markets, major brewers have adopted a strategy of premiumisation; expansion into new categories; and a focus on the no/low-alcohol segment."
Do premiumisation and value go together?
Premiumisation has allowed brewers to sell beer at a higher price, diluting the downward pressure on consumption. In 2021, the beer market was already recovering from Covid-19, but value growth of traditional beer was twice that of volume growth.
IWSR says that brewers have shifted focus from volume-based models to value-based in order to offer more unique experiences. With supply chain costs also increasing post-pandemic, higher prices have become the norm and more experiential elements are needed to subdue the consumer pain and ensure value perception.
Moving upscale has been achieved in three key ways:
Investment in branding and pricing strategies for international markets
A brand in its home market is often perceived as mainstream, whereas in export markets it can have an elevated status, especially if backed by a decent marketing budget. For example, Peroni has been nurtured in international markets to establish a premium image. In the UK, it has rarely been price promoted, was only sold in small unit sizes and limited-number multipacks, and offered very selectively to pubs and bars.
In Europe, Heineken has invested in the Birra Morretti brand as 'the authentic taste of Italy' in new markets while Asia's Tiger brand is being rolled out in Brazil and Peru as a more upmarket proposition. A priority in Carlsberg's Sail 27 strategy is to drive value growth by "expanding more vigorously into premium segments" especially for its flagship brands, Tuborg and Carlsberg.
Craft beer is evolving quickly
This has not been a flash in the pan but an evolution from small-scale artisan batches to volume production as multinational brewers have either partnered or purchased some of the better-known labels. Brands like AB InBev's Goose Island, Heineken's Lagunitas, and Carlsberg's Brooklyn have become well established in some international markets and drinkers have continued to pay a premium for them.
Taking advantage of consumer curiosity
Beer drinkers have become more adventurous and are prepared to pay more for novel drinking experiences. This has prompted global brewers to build specialist ranges with more visibility given to wheat, top-fermented beers, porters and stouts. IWSR cites Leffe, Hoegaarden, Grimbergen, Edelweiss, 1664 Blanc, and Blue Moon as examples. The analyst says that from 2016 to 2021 speciality beers have grown by 11% in volume while the global beer market has fallen by 3%.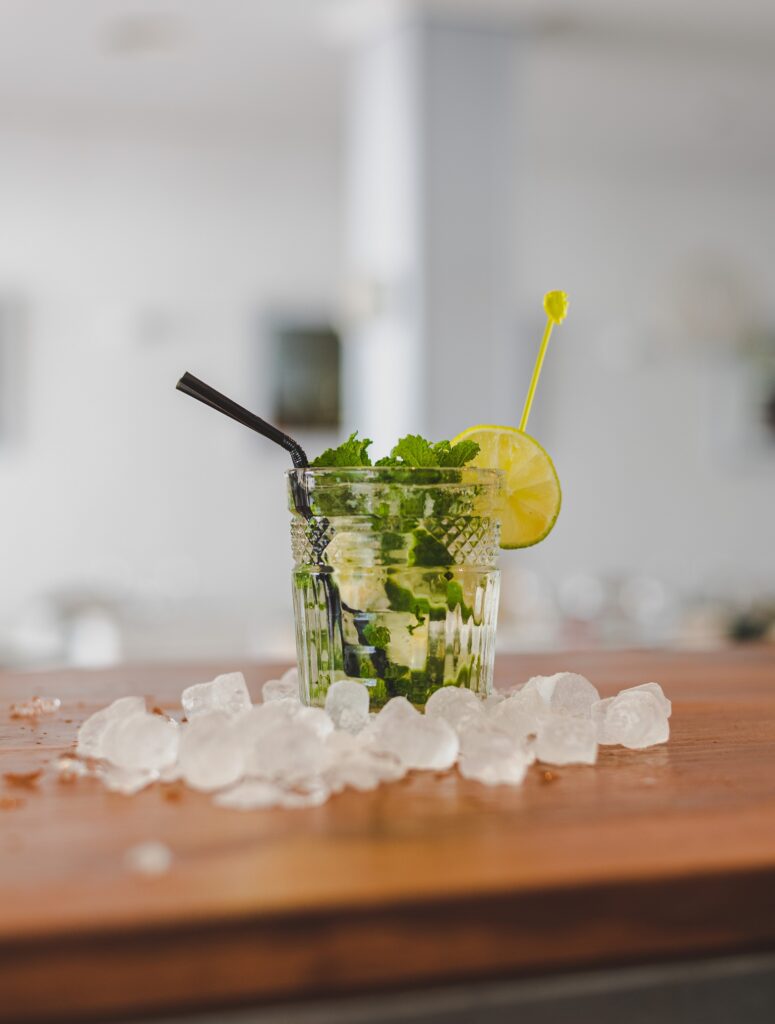 Alternatives to beer
Brewers are also jumping into new categories as consumption patterns change. Since the pandemic, at-home drinking has risen and the ready-to-drink (RTD) category has soared (a volume CAGR of 17% from 2017 to 2021), helped by the popularity of hard seltzers, especially in the US.
The growth of hard seltzers has moderated since their pandemic peak as more refreshing flavoured, low-calorie and low-sugar alternatives have come to market. Hard seltzers have blurred the line between RTDs and traditional beer, according to IWSR and a string of launches confirm this. They include Bud Light Seltzers, Michelob Ultra, Dos Equis Ranch Water, and Amstel Ultra Seltzer.
No-alcohol remains an opportunity for brewers
Finally, rather than treating the no/low-alcohol trend as a threat, brewers have embraced it. IWSR data show that beer already dominates the no/low space, accounting for over 60% of the category by both volume and value.
Vulcheva said: "Many of the world's most familiar beer brands now offer a no-alcohol alternative as brewers look to capture a share of the no-alcohol beer market, which jumped by as much as 14% in 2021 versus 2020 and is set to rise by another 50% between 2021 and 2026."
Heineken's global rollout of its Heineken 0.0 no-alcohol beer; AB InBev's launch of Corona Cero in Europe in 2022; and the announcement of the global launch of Asahi Super Dry 0.0% in Q4 2022 and into 2023 confirm that investment in the segment is strong.
---
Join us at SIAL Paris as exhibitor Join us at SIAL Paris as visitor