NOVEL YACHTING LIFESTYLE VODKA LAUNCHES AT $100/BOTTLE
The burgeoning vodka market has another new entrant at the high end: Yacht Life Vodka (YLF) from Florida-based luxury lifestyle brand The Quintessential Yachtsman at a retail price of $100.
The new line (40% ABV) is an aspirational brand conceptualised by a team with over 50 years of combined experience in the yachting industry. It is meant to bring to life luxury at sea – from a day lounging on a sun deck in Saint Bart to a bespoke designed salon overlooking exotic waters.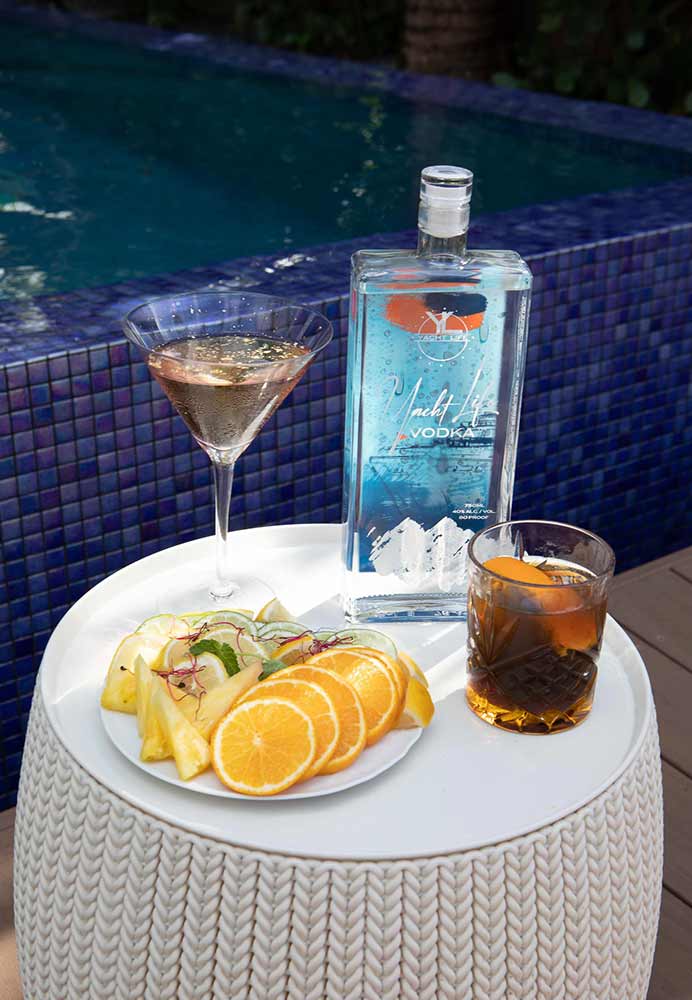 Made from water and "the finest American wheat" YLV is distilled in a pure copper still for a minimum of 17 times, before being carbon filtered to remove impurities. This is said to result in a sophisticated vodka with a smooth taste and finish and all-natural ingredients. YLV has opted for simplicity in terms of the production process and ingredients, which it says are luxury touchstones.
A taste of the good life
The custom screen-printed bottle has a square design developed with the thought of having minimum space when storing and stocking bottles aboard a boat. The label depicts a stylistic yacht cutting through a wave on deep blue water, with an expression of condensation on an ice-cold bottle. The image is an enticement to pour a drink on a hot day.
A QR code gives consumers a portal into the exclusive, behind-the-scenes world of yachting with photos, videos, cocktail recipes, dish pairings, and information on yachting destinations around the world.
"YLV is not just a luxury spirit, it is evocative of a lifestyle and an exclusive community," said marketing director Emily Taffel-Cohen. "It is the first of many premium consumables to come and we know it is going to become a must-have within the yachting community."
YLV can be purchased online on the brand's website and at select luxury retailers in the US.
---
Join us at SIAL Paris as exhibitor Join us at SIAL Paris as visitor