Putting forward the exquisite taste and know-how of French gastronomy
This Daily section provides you with exclusive insights and expert tips on where to go out in Paris, making SIAL visitors feel much more at home when discovering the capital of gastronomy.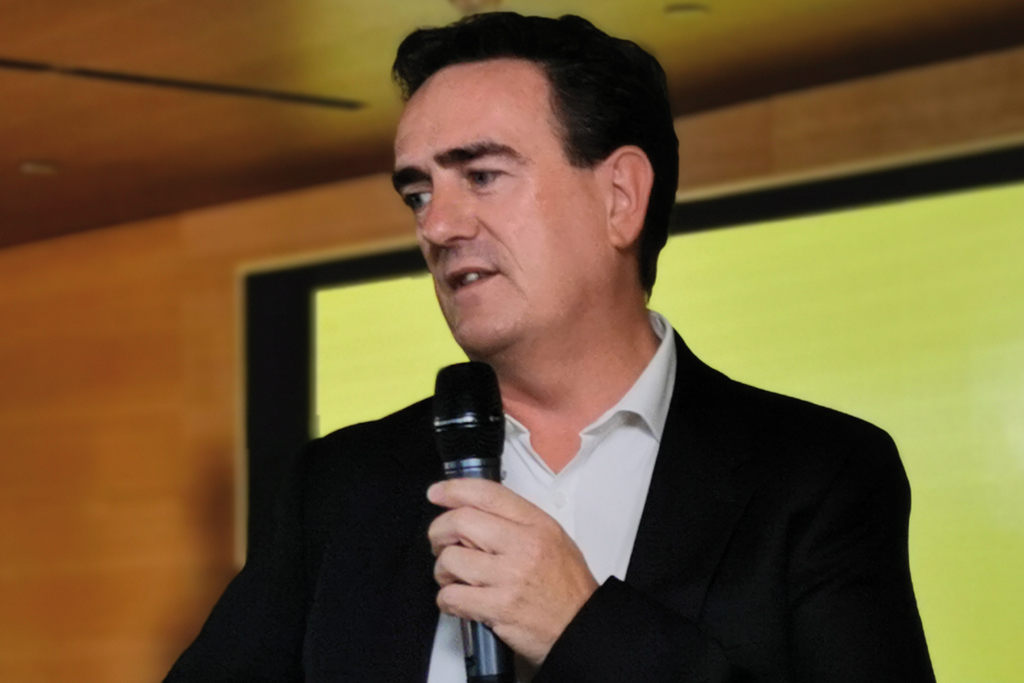 Galeries Lafayette's flagship store, Boulevard Haussmann in Paris, recently renovated its gourmand section, bringing customers a range of new food experiences.
Dominique Louis, head of food and catering activities for the group, tells SIAL Daily why the new concept follows consumer trends.
How would you define the Galeries Lafayette Le Gourmet?
Galeries Lafayette Le Gourmet is our gastronomy specialised store. The word gourmet is our reason to move forward every day. Our task is to put forward French gastronomy's know-how and taste. This is what drives us every day in our decisions. And this is what our customers will find in the Haussmann store.

How does this translate physically in the store?
Our consumers already know our existing space well, which includes the first floor and the basement. There are 17 artisans present, who embody French know-how. These include Pierre Hermé, Philippe Conticini and Maison Pétrossian. The space allows us to highlight French gastronomy and bring the best of it together under one roof and in the same space. In the basement, consumers can find a premium self-service supermarket. We offer brands for daily consumption with many highly relevant brands for discerning consumers. For example, clients will find AOC (origin-controlled) or Grand Cru oils, such as Château d'Estoublon, or well-known chocolate makers such as Chapon. In the market place, clients will see classic butchery products as well as matured meats – a speciality of Maison le Bourdonnec which has become popular again in France. We also have Maison Verot, an exceptional charcuterie. Soon, we will welcome a cheesemaker, considered Best French Artisan by the Meilleur Ouvrier de France, who will offer his exceptional products in our traditional creamery section. We focus all our strengths on meeting food needs but always in a highly qualifying manner.

What is new for Galeries Lafayette Le Gourmet in 2022?
The biggest event for us is an additional floor for Le Gourmet. The last time we expanded our Gourmet space was in 2014, when we moved into new premises across our main store Boulevard Haussman to create a premium supermarket. We have since transformed ourselves by acknowledging customers' craze for Fooding, particularly because of popular programmes on television. This gave more legitimacy to quality food. We then thought we should push that trend and added a floor. The new space aims to complete our services. We also thought to look for restaurateurs, another segment of the "well-eating" in France.

Can Galeries Lafayette Le Gourmet be compared to other premium food stores in France?
For me, Le Gourmet is comparable to shops such as Harrods in London or KaDeWe in Berlin. Our store attracts not only consumers looking for authenticity and good quality products, but also an important tourist clientele. This drives us to highlight French gastronomy among international crowds.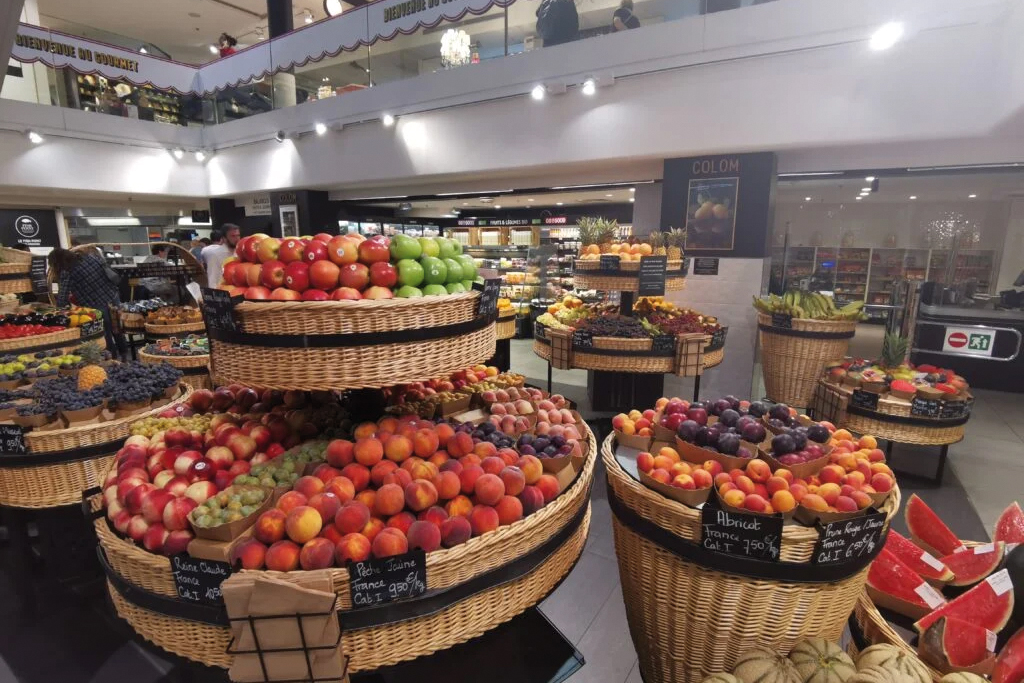 ---
A new culinary floor at Galeries Lafayette Le Gourmet
This is the new 2022 feature. Galeries Lafayette Le Gourmet has unveiled the Nouvelles Tables du Gourmet, a brand new space reflecting the changing Paris culinary scene. Mory Sacko, Yoni Saada, Thibaut Spiwac: they are the rising stars of Parisian gastronomy. They have concocted an enticing offer, inspired by street food from around the world, spread across 600m2 on the second floor. "We looked for a different demographic from traditional restaurants by creating a space that is unique in Paris, in my opinion. We gave space to this generation of new talent with a know-how," highlighted Dominique Louis. More names are due to be added in the coming months.