CHIPOTLE PROMOTES PLANT-BASED CHORIZO AFTER SUCCESSFUL 2021 TEST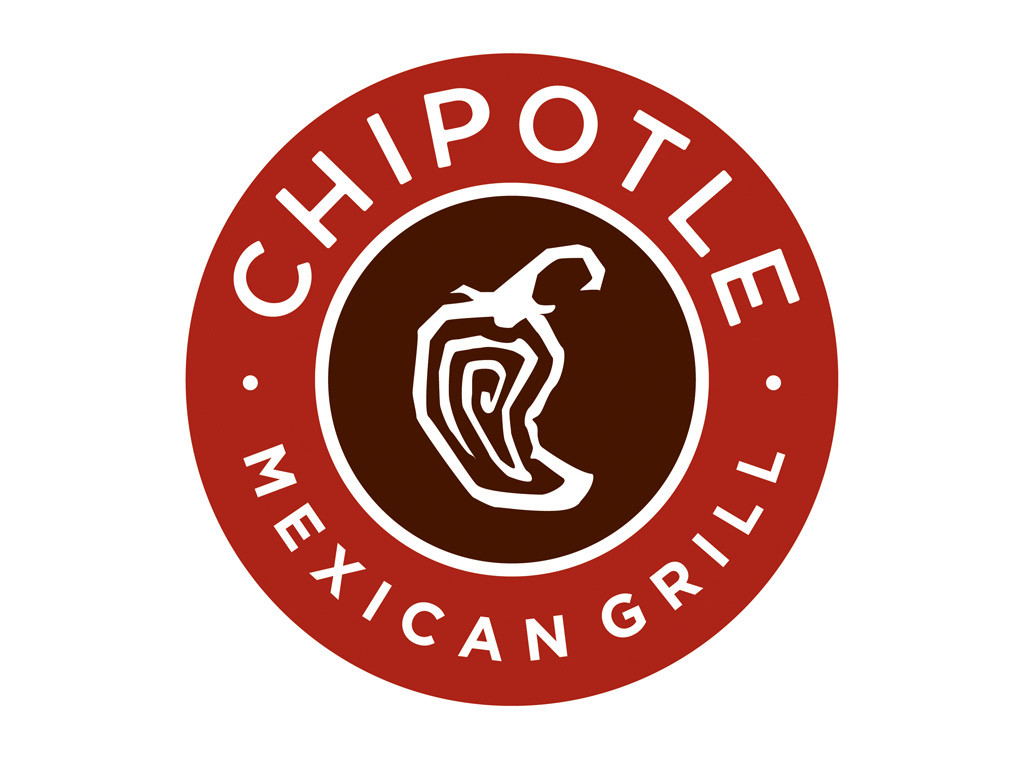 As another sign of the shift to vegan diets, Chipotle Mexican Grill is launching plant-based chorizo on its traditionally meat-focused menu. For a limited time the meat-free option will be available at US restaurants as well as through the company's app, website, and via third-party delivery partners.
Chipotle – which has nearly 2,900 restaurants worldwide, but mainly in the United States and Canada – says that the meat substitute is not grown in a lab and uses real, fresh ingredients from a farm.
The rollout follows "strong test results" of plant-based chorizo in Denver and Indianapolis in August 2021. This is only the second time the company has decided on a national launch strategy for a vegan protein, and is an indicator of where the fast-food restaurant market may be heading in 2022.
Chipotle's no-meat chorizo is made from peas
Chris Brandt, chief marketing officer, said: "Plant-based chorizo is our best chorizo ever and proves that you don't have to sacrifice flavour to enjoy a vegan or vegetarian protein."
The non-meat chorizo is made from pea protein and flavoured with peppers, tomato paste, crushed garlic, smoked paprika, and extra virgin olive oil. The product is certified vegan and has 16g of protein per 114g serving. It contains no artificial flavours, colours, preservatives, grains, gluten, or soy.
Nevielle Panthaky, vice president of culinary at Chipotle, commented. "Our team has worked relentlessly for years to develop this breakthrough plant-based chorizo recipe which sizzles on the grill (and has) the robust flavor and texture profile chorizo-lovers expect. It is uniquely Chipotle."
---
Join us at SIAL Paris as exhibitor Join us at SIAL Paris as visitor