HORMEL FOODS TO TRANSITION TO NEW THREE OPERATING SEGMENTS FROM FISCAL 2023 TO DRIVE AGILITY
Minnesota-based Hormel Foods Corporation is revamping its strategic operating model in order to be "more agile, consumer and customer focused, and market driven".
From 31 October, the beginning of the company's fiscal year 2023, the listed group will divide into three operating segments: retail, foodservice and international.
Jim Snee, president and CEO commented: "Hormel Foods is a distinctly different company than it was a decade ago, with a food forward, growth-oriented portfolio of brands and products. Our new model is a culmination of recent strategic actions, which included numerous portfolio-building acquisitions, including the Planters snacking business, the creation of One Supply Chain, the modernization of our technology and e-commerce capabilities."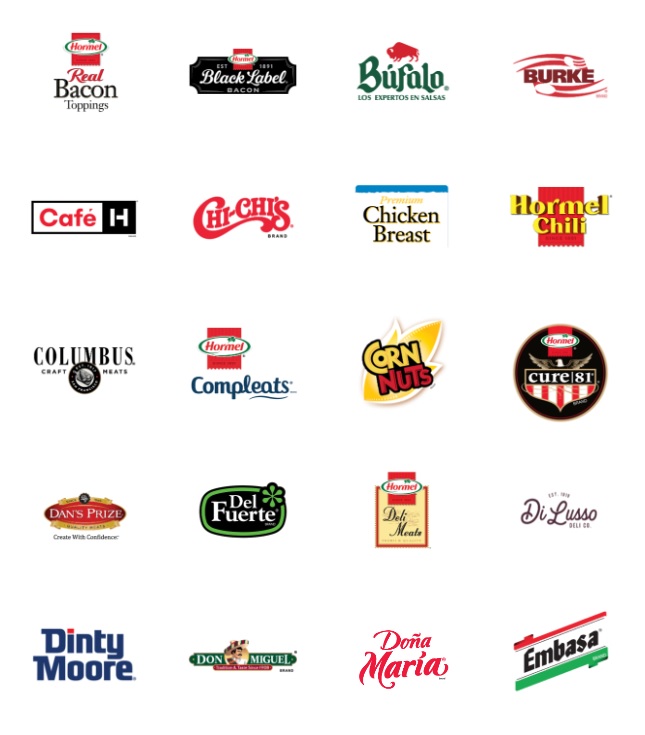 The new alignment – developed with management consultancy Bain – is designed to refined the organisation and make it more accountable, nimble and focused. The model will support the company's six strategic priorities:
Expand leadership in foodservice
Protect and grow core brands
Aggressively develop a global presence
Amplify scale in snacking and entertaining
Enhance growth of ethnic and food-forward portfolios; and,
Continue the company transformation.
Retail to lead innovation
Hormel Foods' largest operating segment – retail – will include its most iconic brands, many holding leading market share positions in their respective categories. They include Planters and Corn Nuts, Spam, Skippy, Columbus and Applegate. The retail segment will be powered by a new centre of excellence called Brand Fuel that will drive innovation, consumer insights and technology.
The foodservice segment will serve leading foodservice establishments, including restaurants, hotels, educational and health care institutions, convenience stores and entertainment venues. It will combine the company's domestic foodservice businesses and will remain focused on partnering with customers.
The international unit will focus on aggressively growing its presence outside the United States. Target markets are China, Brazil and Indonesia, while further leveraging partnerships in the Philippines, South Korea and Europe.
---
Join us at SIAL Paris as exhibitor Join us at SIAL Paris as visitor