IMPOSSIBLE FOODS BOOSTED BY $500 MILLION FUNDING ROUND
Record growth has helped privately held plant-based food tech startup Impossible Foods to secure approximately $500 million in its latest funding round, led by existing investor Mirae Asset Global Investments with participation from other investors.
California-based Impossible Foods claims to be the fastest-growing plant-based meat alternative company in retail based on custom research from IRi analysing value sales in the past 13-week period versus the same period last year.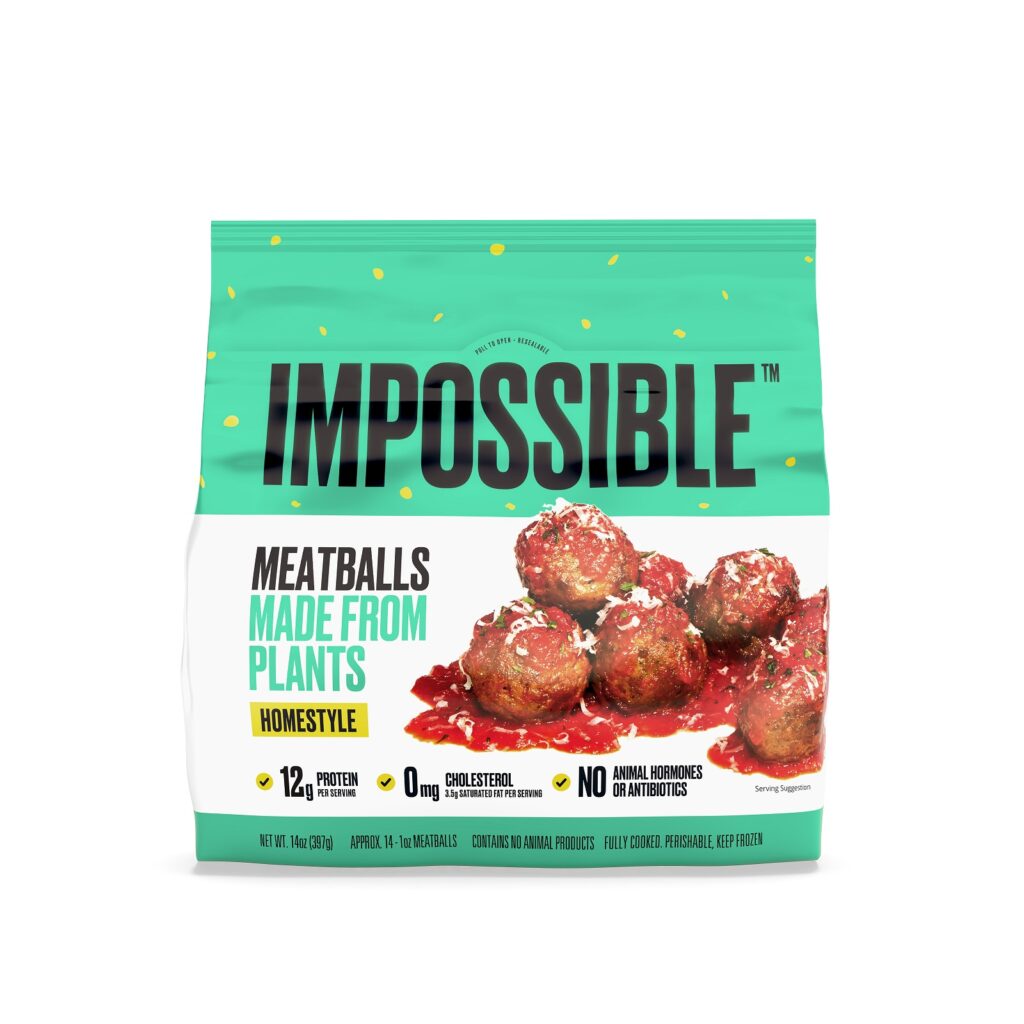 The new funding will support further retail and supply chain growth in the US with partners like Walmart, as well as international expansion plans. Four new international markets have been added over the past 14 months, including Canada, the United Arab Emirates and, most recently, Australia and New Zealand. Impossible says it will also focus on developing its product portfolio and technology platforms, all of which it considers "critical to addressing the urgent threat of climate change caused by animal agriculture".
Impossible has now raised close to $2 billion
Confidence in the company has enabled it comfortably raised almost $2 billion since it was founded in 2011 by by Patrick O. Brown, professor emeritus of biochemistry at Stanford University. Recent investment rounds have been substantial: including $500 million in March 2020, followed by $200 million in August of 2020 led by Coatue.
Impossible Foods competes head-to-head with meat made from animals, but has the advantage of dramatically reduced greenhouse gas emissions. Thomas Park, president of Mirae Asset Global Investments (US) commented: "It is important to us to partner with true innovators like Impossible Foods' CEO Pat Brown and the entire team as they work to solve one of the most critical challenges facing our planet – climate change." Brown has been vocal about the effects of animal agriculture on global warming and biodiversity collapse (see videos below).
In terms of new product development Impossible has launched sausage, meatballs, chicken nuggets, and pork alternatives over the past four months. The company's flagship product, Impossible Burger, was named top plant-based burger by the New York Times in 2019.
The tech food's products can now be found in about 22,000 grocery stores, up from only 150 stores in March 2020, as well as close to 40,000 restaurants globally.
---
Join us at SIAL Paris as exhibitor Join us at SIAL Paris as visitor