AMAZON EMBARKS ON STORE-OPENING FRENZY WITH 260 OUTLETS PLANNED
Amazon is embarking on a rapid round of expansion as it looks to open supermarkets and small food stores in North America, the United Kingdom and continental Europe.
The retail giant aims to launch 260 stores in the UK alone in an effort to wrest market share from the likes of Tesco, Sainsbury's, Asda and Morrisons, according to reports citing internal documents.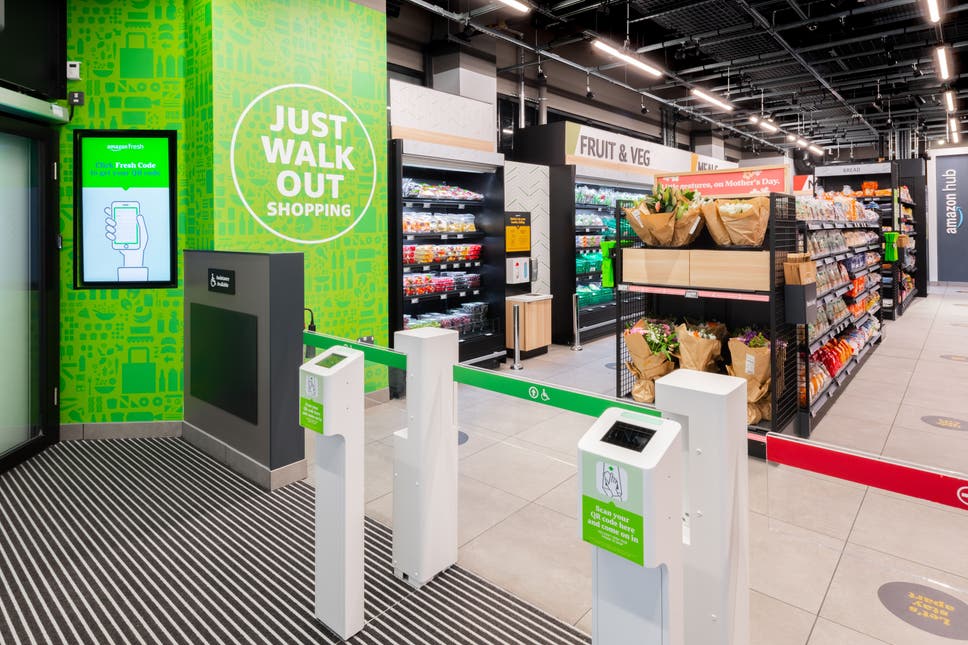 There are set to be 60 store openings next year, followed by 100 in 2023 and a further 100 in 2024, with all the stores operating without cashiers.
Jeff Bezos's company opened its first Amazon Fresh outlet in London earlier this year, and in October inaugurated its first UK general store selling electronic and other goods.
Amazon's opening frenzy will not be confined to the UK, with the company set also to open outlets in other major European markets, namely German, Italy and Spain.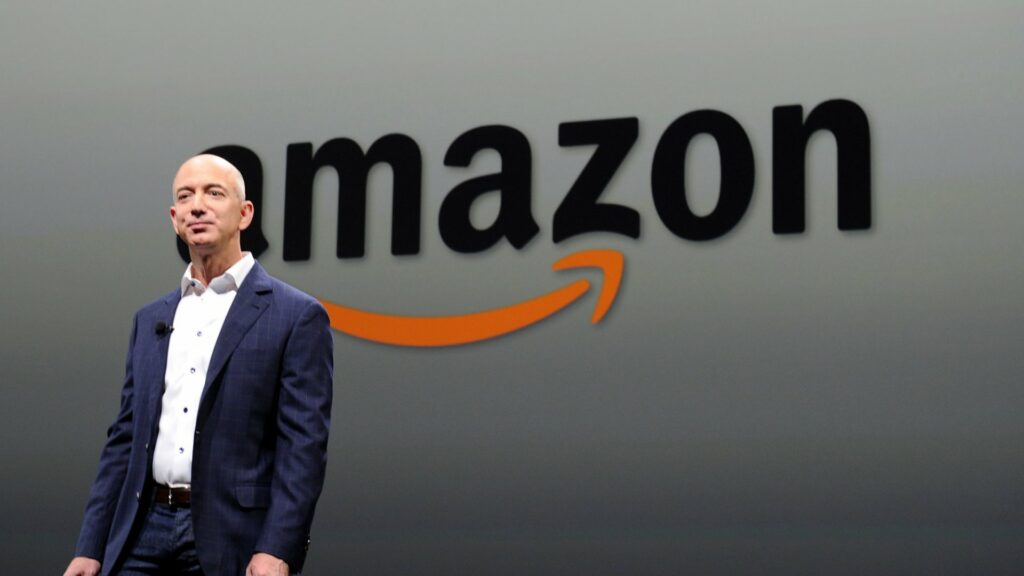 As well as opening stores, the company is expanding its delivery services in Europe, as reported by Sial Paris Newsroom. The company aims to cement relationships with customers through its Prime membership scheme.
Meanwhile, Bezos is not ignoring his home market of the United States, with American media reporting that the company is set to open its first grocery stores in the states of Massachusetts and New England.
---
Join us at SIAL Paris as exhibitor Join us at SIAL Paris as visitor