MEEL CORP INVESTS $5.7 MILLION RELOCATING FROZEN FOOD PLANT
Meel Corp, the US frozen fruit and vegetable company, has invested millions of dollars moving its frozen food production facility to North Carolina.
The company, which will now create its plant in Oxford in Granville County, told media that it decided to relocate to North Carolina after experiencing supply chain and labour issues after the Covid-19 pandemic developed.
"North Carolina represents an ideal geographical location for us, bringing us closer to our national customers and their delivery points," Michael Iaslovits, Meel Corp's president, said in a statement issued by the governor of North Carolina, Roy Cooper.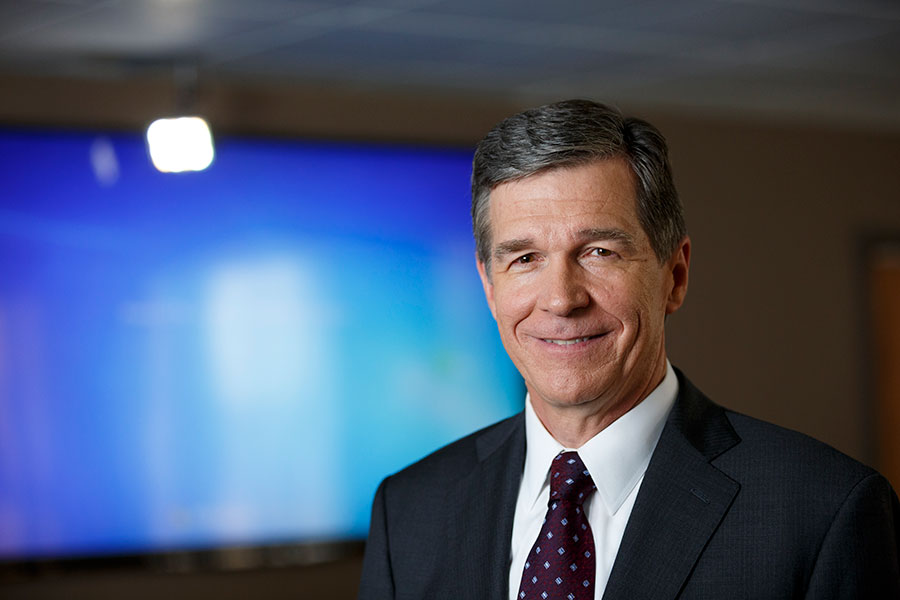 "Our company name – Meel – is an assembly of the first letters of our family members [and] we're happy to bring our family business to North Carolina, where we will hire new employees and expand our family," added Iaslovits.
Meel Corp has received incentives from the authorities in North Carolina, in the form of a "performance-based" $50,000 (€44,180) grant, to expand to the state.
According to reports, the funds are not paid in advance, but are instead dependent on the company meeting targets for, among other things, creating jobs.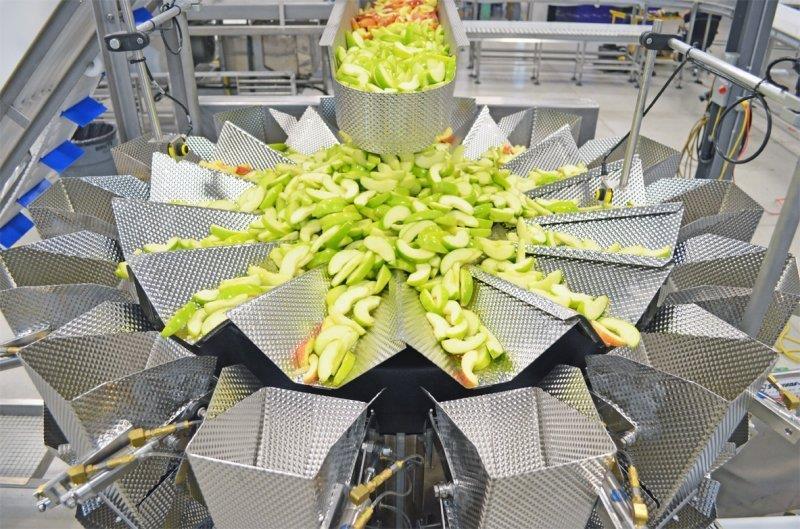 Machelle Baker Sanders, the North Carolina commerce secretary, said in a statement that the state was "a national leader in food and beverage processing".
"Meel's decision proves that North Carolina has a winning recipe for success, a strong supply chain, transportation infrastructure, and a diverse pipeline of talent that we're committed to further developing," she said.
Meel Corp, which describes itself as being in its 27th year of operation, is headquartered in Miami in Florida, a location that it says has helped it to secure business supplying the cruise industry.
In another development linked to North Carolina, Sial Paris Newsrooom recently reported that Canada's Above Food will take on several Atlantic Natural Foods brands, a deal that will include ANF plants in North Carolina and Thailand.
---
Join us at SIAL Paris as exhibitor Join us at SIAL Paris as visitor