FOOD-TECH IN ASIA SEES GROWTH AS SINGAPORE'S TEMASEK PUMPS IN $30 MILLION
Huge sums are being pumped into food technology, a senior official at Temasek has said after the launch of an investment vehicle was announced in Singapore.
Anuj Maheshwari, managing director of investment (agri-food) at Temasek, a Singaporean government holding company, told media that "capital is aflush" in the industry.
"Look, it's a very exciting time in agri and food-tech," the Temasek executive said in an interview with the broadcaster CNBC.
"I'm not worried about where the investments in agri-food come from. The latest report by AgFunder [the venture capitalists] has estimated that over $30 billion [€26.78 billion] of investments around the world are going to go into agri-food tech.
"And why not? We need much more of that if we want to change the food system to be a net-zero food system, obviously have zero waste and zero hunger."
He said impact investors, venture capitalists and private equity funds were all putting money into the food-tech and agri-tech sectors, with interest coming from across the world.
The Temasek executive also said that "a lot" of family offices wanted to put their money into the sectors.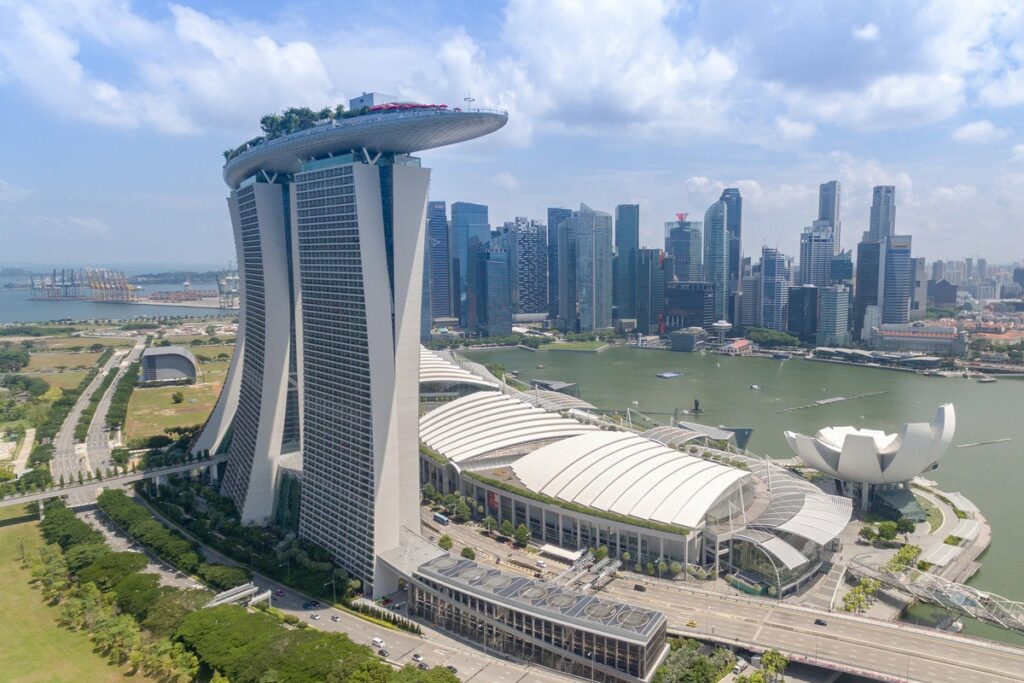 Another trend is that large pubic investors and institutional investors are taking stakes in companies with the expectation that they will go public.
His comments came as it was announced that Temasek and Singapore's Agency for Science, Technology and Research would invest $30 million (€26.78 million) over the next three years in an investment and advisory vehicle for the sectors.
The organisation that Temasek and the agency created, called the Asia Sustainable Foods Platform, will provide investment, research and development assistance and operational support for food-tech companies.
The recent COP26 summit highlighted the importance of an agricultural transition to reduce carbon emissions.
According to the Special Report on Climate Change and Land, released in 2019 by the Intergovernmental Panel on Climate Change, up to 8.5% of greenhouse gas emissions come directly from agriculture.
A further 14.5% come from changes in land use associated with agriculture, with deforestation to allow for the growing of crops and rearing of livestock the main cause.
In his interview with CNBC, Maheshwari said that the Asia Sustainable Foods Platform would invest in a wide variety of areas linked to sustainable food and agriculture.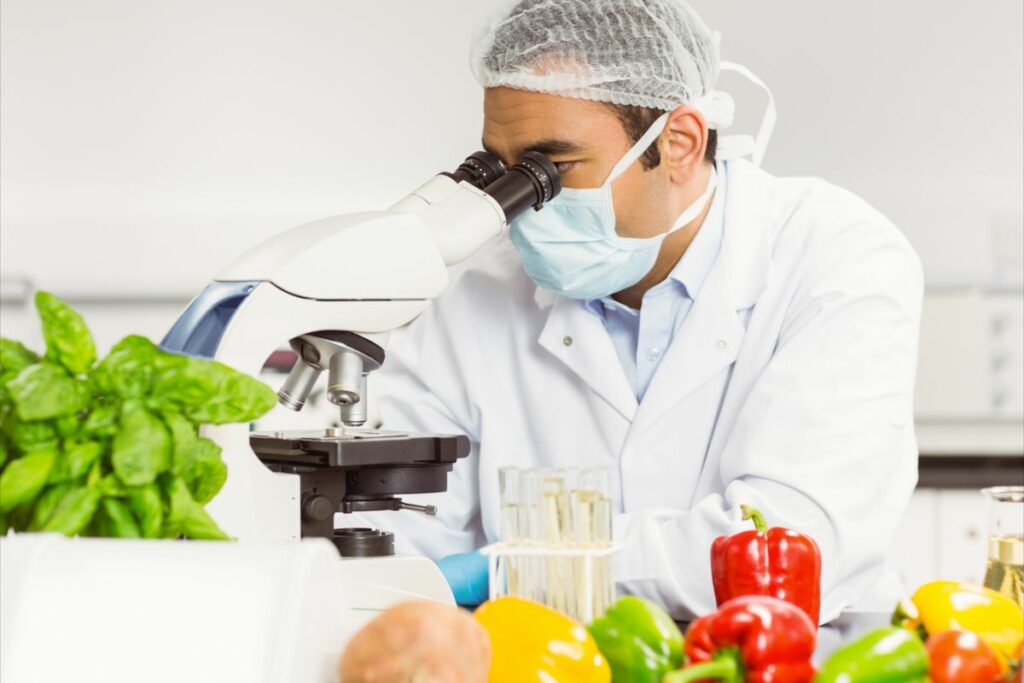 Among them are ways to cut methane emissions – methane is more than 25 times as potent a greenhouse gas as carbon dioxide – along with alternative proteins and food waste reduction.
It is perhaps no surprise that the Asian food and agricultural sectors are attracting large amounts of investment given that consumer spending on food in the continent is set to increase significantly.
Reports from September forecast that spending on food in Asia is set to double to more than double to $8 trillion (€7.14 trillion) by 2030, with increases driven by population growth and changing consumer habits.
The figures came from a report released by PwC, Rabobank and Temasek that also forecast that investment of $1.55 trillion (€1.4 trillion) would be required to satisfy demand.
Temasek has already shown itself to be keen to invest in the agritech sector, having pumped $8 billion (€7.14 billion) into agricultural technology over the past eight years, according to CNBC. Among the companies it has invested in is Impossible Foods, the California-based alternative protein firm.
In recent months Sial Paris Newsroom has reported extensively on the growth of the alternative protein market across Asia and further afield.
Recent coverage has included the Middle East launch, at Expo 2020 Dubai, of Impossible Foods, which is rolling out its products at restaurants in Dubai.
Sial Paris Newsroom has also reported that plant-based or lab-grown meat has been gaining ground in Asia, with Tyson launching plant-based foods in Asia-Pacific, and Aleph Farms signing a deal to promote cultivated meat in Asia.
---
Join us at SIAL Paris as exhibitor Join us at SIAL Paris as visitor