ALEPH FARMS SIGNS DEALS TO PROMOTE CULTIVATED MEAT IN ASIA AS BEEF DEMAND JUMPS 16%
Cultivated meat sales in Asia could expand thanks to a new agreement involving Aleph Farms, which produces steaks from animal cells.
The Israeli-based company has signed memorandums of understanding with CJ CheilJedang, a South Korean firm, and Thai Union.
A statement released by Aleph Farms said the agreement would "help accelerate Aleph's scale-up, go-to-market activities and elevate distribution of cultivated meat in existing marketing channels across the APAC region".
The agreement follows one made early this year between Aleph and Mitsubishi Corporation that aims to lead to the sale of cultivated beef in Japan.
It has also been announced that the American actor Leonardo DiCaprio, famed for roles in films such as Titanic and The Revenant, has invested in Aleph Farms and another cultivated meat producer, Mosa Meat.
Aleph Farms' $105 million Series B funding round also included investments from L Catterton, a private equity firm, the Abu Dhabi-owned DisruptAD and the Singapore-headquartered Temasek.
In a statement, Aleph Farms' co-founder and CEO, Didier Toubia, said the company was "excited to partner with key players in the Asia market" and to create a new category of meat products to address increasing consumption in the region.
"We carefully consider partnerships that reflect our core values and sustainability commitments, and both Thai Union and CJ share our resolutions for achieving carbon-neutrality and enhancing food security for all people of Asia and around the world," he said.
"Temasek is an ideal investment partners with an intrinsic understanding of the Asian market."
As reported by Sial Paris Newsroom, significant investments in cultivated meat are being made across the globe, including in North America, Europe and Africa as well as Asia.
Among the companies to have attracted attention recently are South Africa's Mzansi Meat Company, which is producing local delicacies, and the UK-based Nomad Foods, which has teamed up with BlueNalu of the United States to produce cultivated seafood.
Others include Gourmey, a Paris-based cultivated meat company, which received $10 million in its latest funding round.
Asia is seen as a leading territory for cultivated meats, with cultivated chicken said to have had its debut on the continent, and Singapore the first country to approve cultivated meat.
Also in the statement, Sze Cotte-Tan, CJ CheilJedang's chief technology officer for food research and development, said the company was "highly excited" to strengthen its relationship with Aleph Farms.
"We are at the forefront of a trend in the Asian food industry as Asian consumers show increasing interest in alternative proteins, and we have the opportunity to lead consumption patterns toward a more sustainable, resilient future that benefits all of Asia and the world," she said.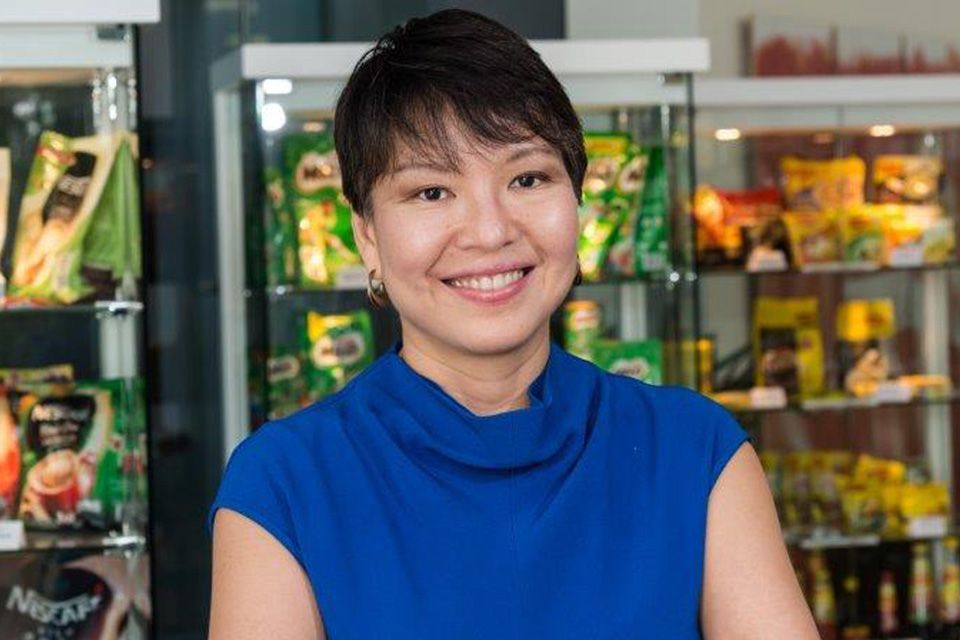 Beef consumption is said to be rapidly expanding in Southeast Asia, with 16% annual growth, and the new agreements aim to capitalise on this.
Three years ago Aleph Farms unveiled what is described as the world's first cultivated beef streak. Subject to approval from food regulators, the company aims for an initial market launch of its products next year.
"Following our investment, we are excited to work with Aleph Farms, which is already well known for its technological advancement and strong commitment to sustainability, to further explore collaboration opportunities in Asia," said Thiraphong Chansiri, Thai Union's president and CEO.
Consumer acceptance will be key to the growth of cultivated meat sales and, according to research carried out by the companies, most people have a positive attitude.
A study by Thai Union and Aleph Farms found that 97% of Thai people would try cultivated meat, with the ability to trace the origins of the meat an important factor in its favour.
Singaporeans are less enthusiastic, but nonetheless 74% would be willing to give cultivated meat a try, with environmental factors said to be a significant benefit.
Animal welfare has also often been cited as a benefit of cultivated meat, which faces competition from increasingly realistic meat substitutes produced from plants.
---
Join us at SIAL Paris as exhibitor Join us at SIAL Paris as visitor