FORTENOVA PURCHASE BY AMBITIOUS NOMAD FOODS COMPLETED FOR €615 MILLION
Nomad Foods has declared that it is "delighted" to have completed its purchase of the frozen food business of the Croatian-based Fortenova Group.
In finalising the €615 million deal, Nomad Foods has acquired key brands including Ledo and Frikom, which are said to be sales leaders in many of Fortenova Frozen's key markets in south-east Europe.
With a portfolio that includes ready meals, vegetables and ice cream, Fortenova Frozen is a big player in, as well as its home market, Serbia, Bosnia and Herzegovina, Hungary, Slovenia, Kosovo, North Macedonia and Montenegro.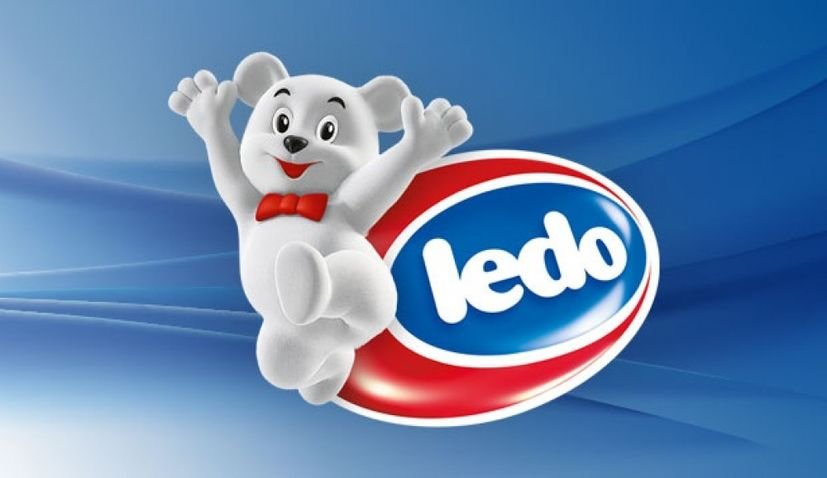 Stefan Descheemaeker, Nomad Foods' CEO, said Fortenova Frozen had "performed well" this year and he expected the deal would "create value for years to come".
"We are delighted to complete this acquisition and are eager to welcome the team to Nomad Foods," he said in a statement.
He added that Nomad Foods was "adapting to the post-pandemic environment" while also dealing with "macro challenges" that the packaged food sector as a whole faced.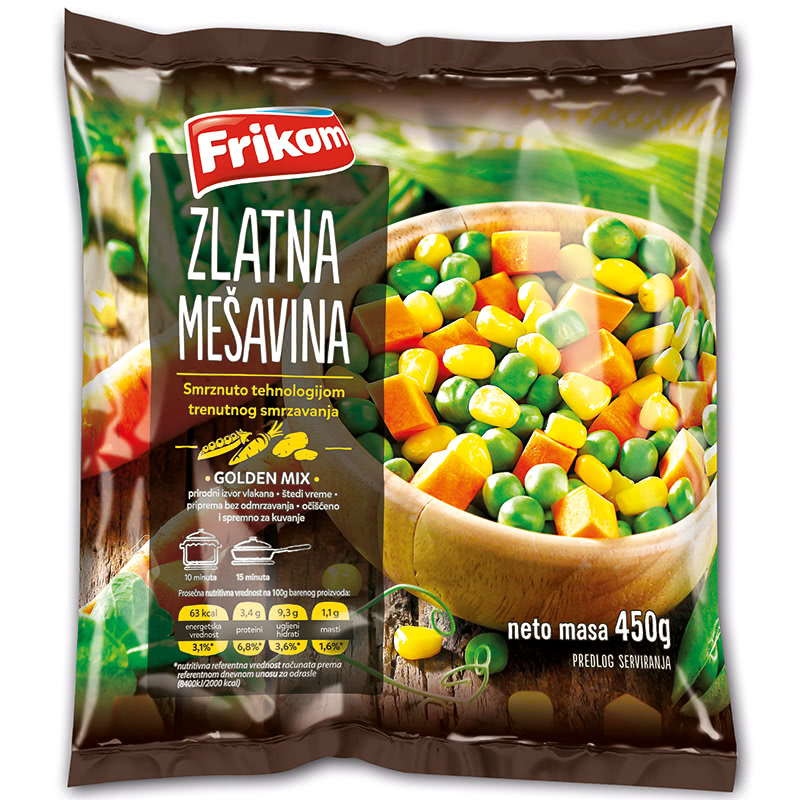 In particular, the company's bottom line could be affected by frozen food sales tailing off now that the pandemic-induced spike in sales is tailing off. But Descheemaeker remained optimistic.
Earlier this year Sial Paris Newsroom reported that Nomad Foods, one of Europe's biggest frozen food firms, had enjoyed near double-digit sales growth as lockdowns caused the public to buy more frozen goods.
"While we now expect a modest organic revenue decline versus the prior year, due in large part to normalising category trends, growth is still expected to be in the mid-single digit range on a two-year compounded basis," he said.
---
Join us at SIAL Paris as exhibitor Join us at SIAL Paris as visitor