5 HOLIDAY ALCOHOL SALES PREDICTIONS TO HELP BUMP UP US SALES
A survey of consumers has revealed how the alcohol market could perform during the holiday season in the United States – and which segments could give retailers an edge.
It will be interesting to see whether final quarter 2021 holiday sales of alcohol beverages in the US match, or beat those of 2020 when the market was distorted due to lockdowns – and online boomed (see video below) as one of the alternative ways to purchase.
Commenting on the final, quarter, Liz Paquette, head of consumer insights at Drizly, North America's biggest e-commerce marketplace for alcohol sales, says: "This period is shrouded in some uncertainty given the pandemic and the rise of the delta variant, but our data show some key drivers."
Regardless of overall sales performance in the current quarter, retailers and suppliers will be betting on certain segments and trends during the holidays. Based on a large survey in the summer by Drizly's data arm, BevAlc Insights, five key trends have emerged:
1. Less than half or respondents (42%) expect to celebrate the holidays in the same ways they did in 2019 as some cautionary pandemic behaviours persist into the winter.
2. More gifting is going online with higher value orders in the pipeline.
3. By category, tequilas and whiskeys will be the star performers, with Scotch, Japanese whiskey and rye all seeing share gains in 2021.
4. Innovation in spirits-based ready-to-drink (RTD) lines means that the sector is on a rapid growth path.
5. Champagne, despite shortages, is back and in great demand from consumers for the holidays.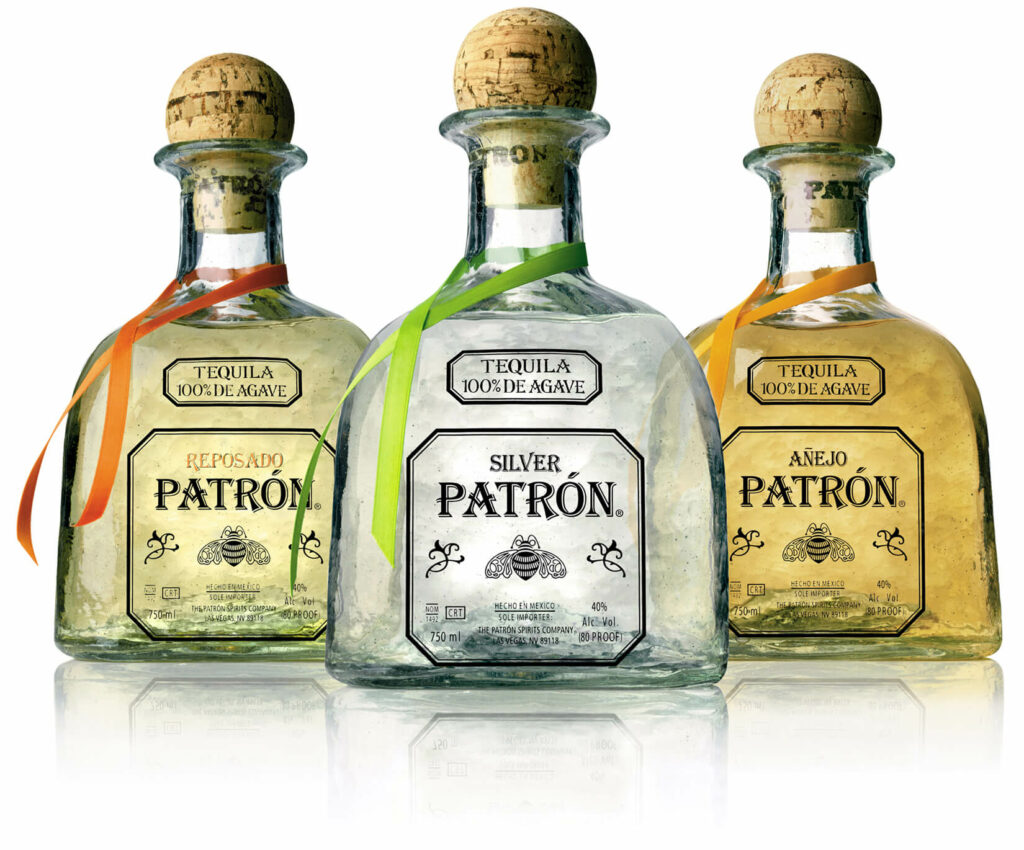 Off-premise alcohol consumption is likely to stay high while on-premise businesses try and continue their recovery. Pernod Ricard USA's e-commerce strategy lead, Serkan Parla,k comments: "People have got used to home nesting during the pandemic and that will stick."
Sara Harmelin, vice president of digital innovation at family-owned Allied Beverage Group in New Jersey, adds: "It seems that people are looking for any reason to celebrate, but they are doing it at home more and showing off their home bartending skills developed during the pandemic."
Jason Gold, owner of Rhode Island retailer Gold's Wine and Spirits, agrees: "Celebrations are getting bigger to make up for missing out in 2020, and lots of them are happening at home."
Price continues to be an important factor for many, and that is being seen online. In marketplace scenarios, the data show that people shop around for the best alcohol deals when they are making e-commerce transactions, which is something they can't do at physical stores unless they have a lot of time on their hands. Gold says: "We see that online carts are being build around price sensitivity."
Splashing out on holiday gifts
By contrast, alcohol gifting during the holidays is likely to be more generous with the data showing that gift orders placed for the current quarter are have 74% higher unit prices that in Q4 2020. Last year, gifting's market share was 20% in December 2020, double the 9% seen in 2019 and last December's share could rise further in 2021. The top categories to give are Champagne, red wine, Scotch, bourbon and tequila. "For retailers this is a route to unlocking an incremental sales channel," suggests Paquette.
Pernod Ricard's Parlak notes as well: "Through gifting, which tends to be more premium at this time of year, people are discovering new brands, or premium versions of brands they know." That is helping the wider alcohol beverage industry's drive towards premiumisation. Brands might do well to remind consumers that these products still remain what Harmelin describes as "an affordable luxury".
On alcohol sub-categories, Harmelin adds: "Retailers are loving both tequilas and high-end whiskies-in-barrel programmes or private labels because they are unique and special." Gold concurs, saying: "Our biggest growth area has been with barrel programmes, while tequila and bourbon, and all brown liquors, are on fire right now. There is also a positive trend for the industry in that online has allowed more female participation, with tequila, for example, increasingly being consumed by women.
The pandemic was good for Drizly and for the overall online alcohol market where moment continues.
---
Join us at SIAL Paris as exhibitor Join us at SIAL Paris as visitor