NOMAD FOODS TEAMS UP WITH BLUENALU TO CREATE NEW CULTIVATED SEAFOOD
Nomad Foods, which is behind some of Europe's best-known frozen food brands, has formed a tie-up with an American company to look at ways to develop cultivated fish meat products.
The UK-headquartered Nomad Foods, which has seen sales spike thanks to lockdowns, is working with BlueNalu to produce cultivated seafood with cells harvested from fish, something it says will help to safeguard fish stocks.
In comments made to international media, Nomad Foods, which owns the Birds Eye, Green Cuisine and Findus brands, among others, said its collaboration with BlueNalu would cover, for example, regulatory issues, market research and consumer acceptance.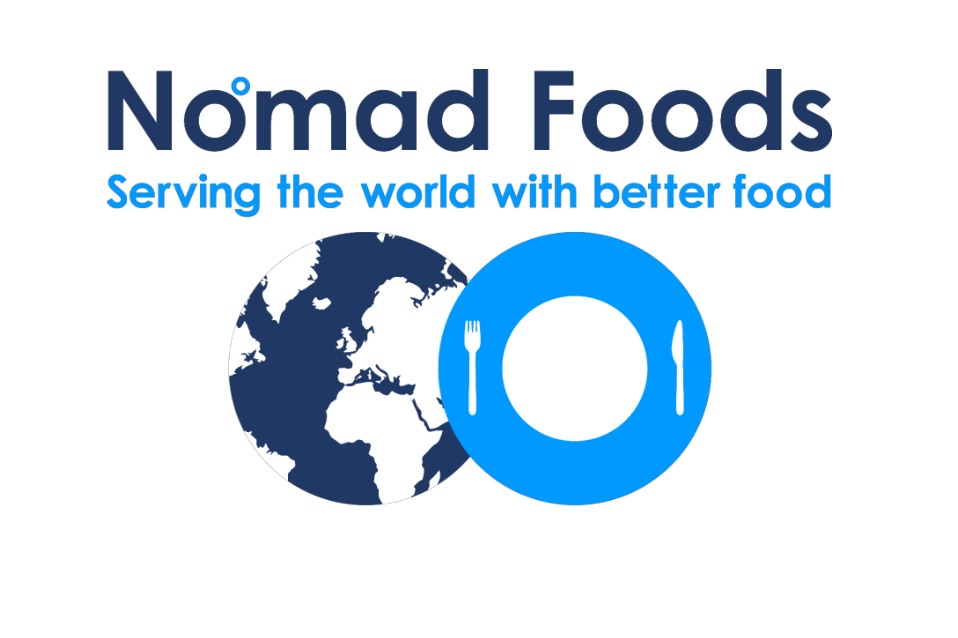 There could be particularly significant opportunities for cultured seafood in Europe, where seafood consumption is reportedly three times as great as production.
Initiatives to produce cultivated meats of various kinds are attracting significant interest and investment as more of the public consider environmental and animal welfare issues when deciding what to eat.
BlueNalu is a major player in the sector, having attracted $60 million (€50.8mn) in financing in January, a sum described as the largest ever for the cultured seafood sector.
The co-operation with Nomad Foods is not the first agreement that BlueNalu, which is based in San Diego, has forged.
It is working with Mitsubishi Corporation, Japan's largest trading company, to advance the sector there, and has also inked an agreement with Thai Union, a major international seafood producer.
As reported by Sial Paris Newsroom earlier this year, Bluu Biosciences, another cultivated seafood producer, has also attracted millions of euros in funding as it develops its technology.
---
Join us at SIAL Paris as exhibitor Join us at SIAL Paris as visitor