NEXT MEATS BOOSTS PLANT-BASED LINES AS NEW FACTORY IS SLATED FOR SUMMER 2022
Tokyo-based, Next Meats – known for the first ever plant-based barbecue meats branded as Next Yakiniku, and the beef bowl analogue Next Gyudon – has now added pork, tuna, and milk to its growing list of animal-alternative products, with plans to ramp up production at a new state-of-the-art facility.
Next Pork will be available as a ready-to-eat meal, with the pork sliced and sauteed in a slightly sweet but savory sauce consisting of soy sauce and ginger, similar to Shoga-yaki, a popular dish in Japan. Details of the Next Tuna and Next Milk lines will be announced at a later date closer to their release, the company said, but it added that all products were scheduled to launch first in Japan around October, initially through its online shop.
The food-tech start-up – which aired Japan's first television ads for meat alternatives in April – is focused on Japanese-style alternative meat products. Ryo Shirai, one of two co-founders of Next Meats Co and CEO of Next Meats Holdings says the business is responding to the myriad requests coming from fans to develop a pork alternative, and also to release the company's first alternative fish product.
Next Meats focuses on Japanese tastes
In Japan, among all types of meat, pork is the most consumed, while seafood is also very popular. In a company statement, Next Meats said that it believed its release of the Next Pork and Next Tuna "is an important step towards a more sustainable future".
The company's product development journey began in 2017 and since then it has expanded to over nine countries. Its objective is to research various types of alternative proteins with the aim of replacing all animal meats by 2050. Next Meats plans to build an eco-friendly production and research facility in Niigata, Japan by summer 2022.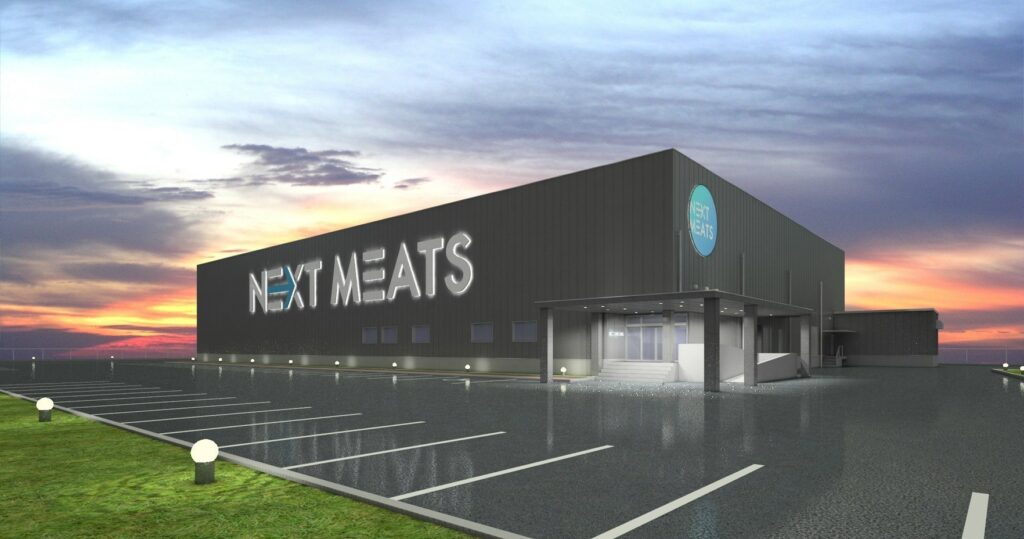 ---
Join us at SIAL Paris as exhibitor Join us at SIAL Paris as visitor