HEINEKEN'S €4 BILLION POWER PLAY IN AFRICA
Dutch brewing giant Heineken has pushed through with its plans to acquire South Africa's Distell and Namibia Breweries Limited (NBL) to create a powerful regional drinks entity for Southern Africa valued at about €4 billion.
The move – described as an implementation agreement – will give Heineken control of Distell, Africa's top producer and marketer of ciders, flavoured alcoholic beverages, wines and spirits; and NBL, the beer market leader in Namibia. The new holding for all three companies is called Newco which will be unlisted, and headquartered in South Africa.
Combined with the Dutch drinks group's own South Africa business the multi-category portfolio will contain market leading brands such as Heineken, Savanna, Windhoek, 4th Street wine and Amarula. It will have significantly strengthened and complementary route to market in South Africa and Namibia and improved access across the whole of southern Africa and into attractive markets like Kenya and Tanzania.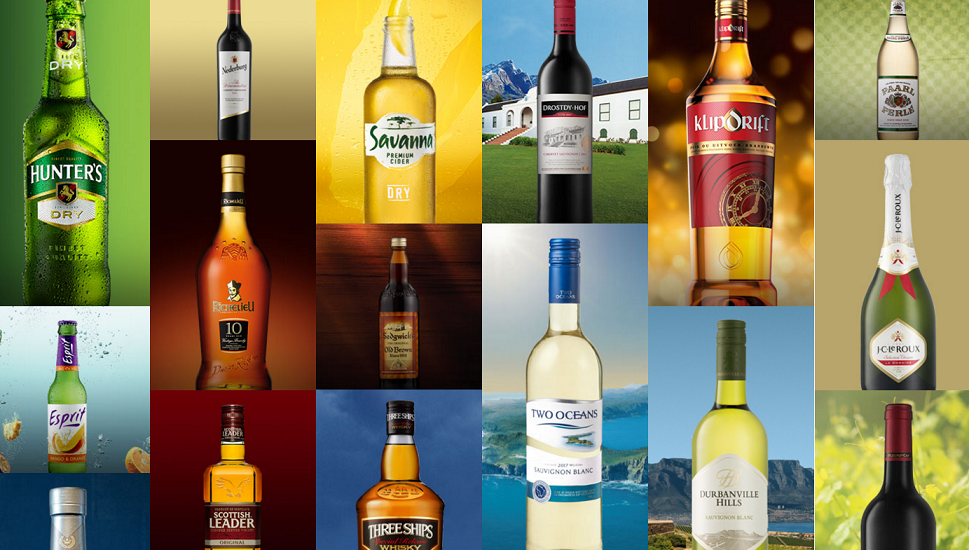 The deal is subject to customary approvals including those from regulators and shareholders and completion is expected "in the course of 2022" said Heineken in a statement.
The company's CEO Dolf van den Brink commented: "Distell is a highly regarded, resilient business with leading brands, a talented workforce and a strong track record of innovation and growth in Africa. With NBL, there are exciting opportunities to expand premium beer and cider in Namibia and grow the iconic Windhoek brand beyond its home market. We are bringing together three strong businesses to create a regional beverage champion."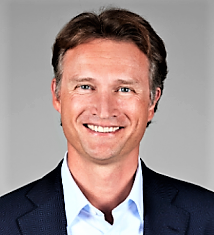 A long time in Africa – and beyond
Heineken has built its business in Africa over 100 years and regards these latest acquisitions as faith in the long-term prospects of South Africa and Namibia, and further afield. On a wider global stage, Distell has its eye on the international market.
CEO Richard Rushton said: "This partnership has the potential to leverage the strength of Heineken's global footprint with our brands to create a formidable beverage company for Africa. I am excited for what lies ahead as we look to create a world class African company in the alcohol beverage sector."
Heineken regards Africa as the next frontier of growth, especially given its younger population demographics and the possibilities for premiumising sales. The deal will also immediately strengthen the company's number two position in South Africa, the largest market on the continent. Acquiring control of the beer market leader in Namibia provides premiumisation possibilities there, while creating cost efficiencies for NBL by being part of a much larger drinks producer.
The African deal, while big in the context of the continent, has not convinced investors for the time being. Since the deal was announced, Heineken's share price has dropped from about €98 to €93 and its year-to-date performance is down 2%.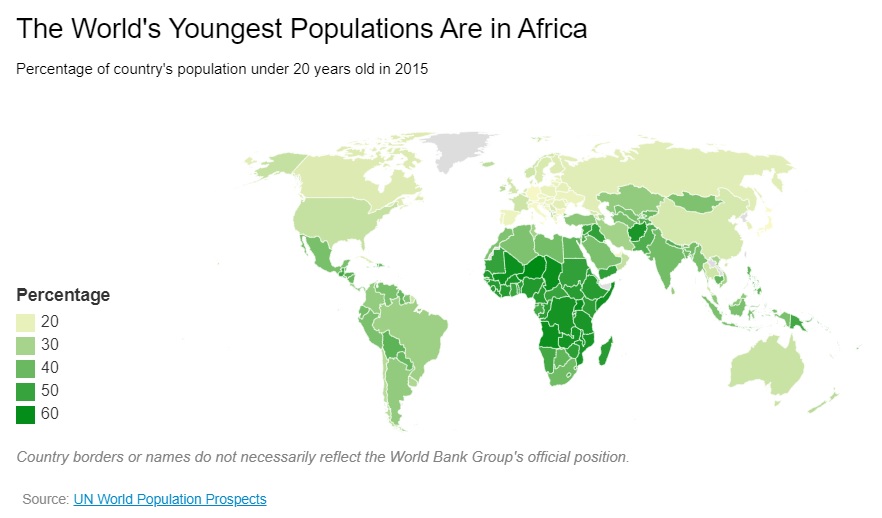 Beer woes for Heineken
One reason could be worries over Heineken's overall sales results. In the third quarter underlying beer volume fell 5.1% to 60.2 million hectolitres, with declines in all the key regions: Europe, the Americas, and Asia-Pacific. The group also said it expected full-year results to be below 2019 levels (pre-pandemic) which has not played well.
Matt Britzman, equity analyst at financial investment firm Hargreaves Lansdown, said: "Beer volumes dropping in the two biggest regions, the Americas and Europe, coupled with ongoing restrictions in Asia-Pacific did the group no favours. With the wider environment remaining volatile, it's expecting full-year profits to come in below 2019 levels."
There is also some flux in the beer market. Though premiumisation is lifting pricing per unit, many younger demographics are drinking better, but also less often. And the no- and low-alcohol segment is also taking off: sales of Heineken 0.0, came in at over 20% growth to outpacing the wider Heineken brand.
"This could be a sign of things to come," said Britzman. "It's good to see Heineken focusing on premium brands and the ever-popular non-alcoholic option. Whether that's enough to overcome changes in consumer demand remains to be seen."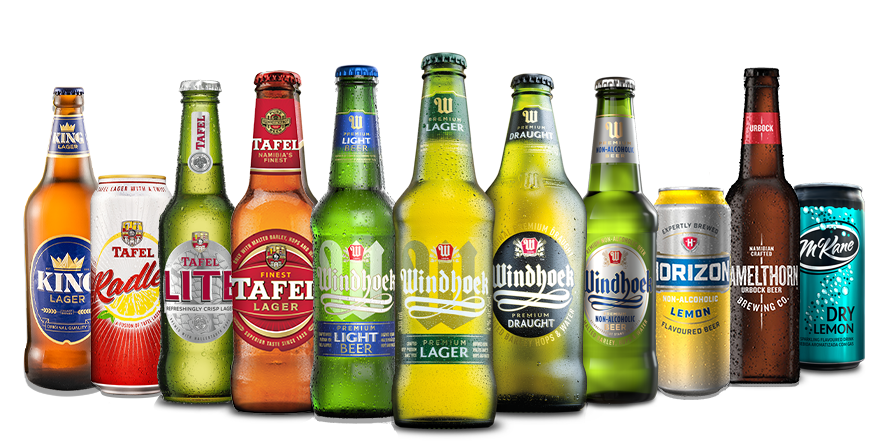 ---
Join us at SIAL Paris as exhibitor Join us at SIAL Paris as visitor