USDA EXPANDS CIS PROGRAMME FOR MEAT PROCESSORS TO 9 STATES
South Dakota has been added to the US Department of Agriculture's (USDA) Food Safety and Inspection Service (FSIS), bringing to nine the number of states through which meat processors can smoothly ship products.
A Cooperative Interstate Shipment (CIS) deal with South Dakota means that selected inspected meat and poultry processors can now ship across state lines. The CIS programme was launched in 2012 so the expansion has not exactly been quick, but the aim is to include many more states.
CIS 'a powerful tool' says USDA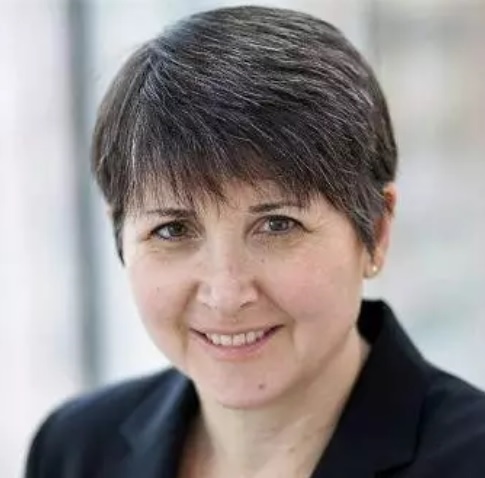 "If we're going to strengthen our nation's food system and prevent supply chain bottlenecks before they occur, then we must continue to provide smaller meat processing establishments the opportunity to build their local and regional marketplaces," said Sandra Eskin, USDA deputy under secretary for food safety.
The CIS programme is not that well known, but Eskin says it is "a powerful tool designed to diversify the marketplace for meat and poultry processors" and would benefit players in other states. It is currently limited to businesses in the 27 states that have established a Meat and Poultry Inspection (MPI) programme.
To be eligible to participate, state MPI programmes must meet a number of criteria to demonstrate that the inspection that it provides will be the "same as" the inspection that FSIS provides to official federal establishments. In addition, the state must collect regulatory samples at the same frequency and use the same laboratory analytical methods that meet the accreditation level of FSIS laboratories.
---
Join us at SIAL Paris as exhibitor Join us at SIAL Paris as visitor