Meat and poultry processing under USDA spotlight in 31 states and DC
The United States Department of Agriculture (USDA) is partnering with cross-party attorneys general in 31 states and the District of Columbia to boost competition and protect consumers across food and agricultural markets including meat and poultry processing and grocery.
A framework has been established in consultation with the attorneys general in order to tackle anti-competitive market structures that are raising prices and limiting choices for consumers and producers, according to a statement from the USDA.
Agriculture secretary Tom Vilsack said: "The Biden-Harris administration is committed to addressing corporate consolidation and its negative effects on the US economy, such as unfair competition and increased prices." Vilsack plans to direct resources where they are needed most so that states can identify and address anticompetitive and anti-consumer behaviour from meat to grocery. This will be in partnership with federal authorities.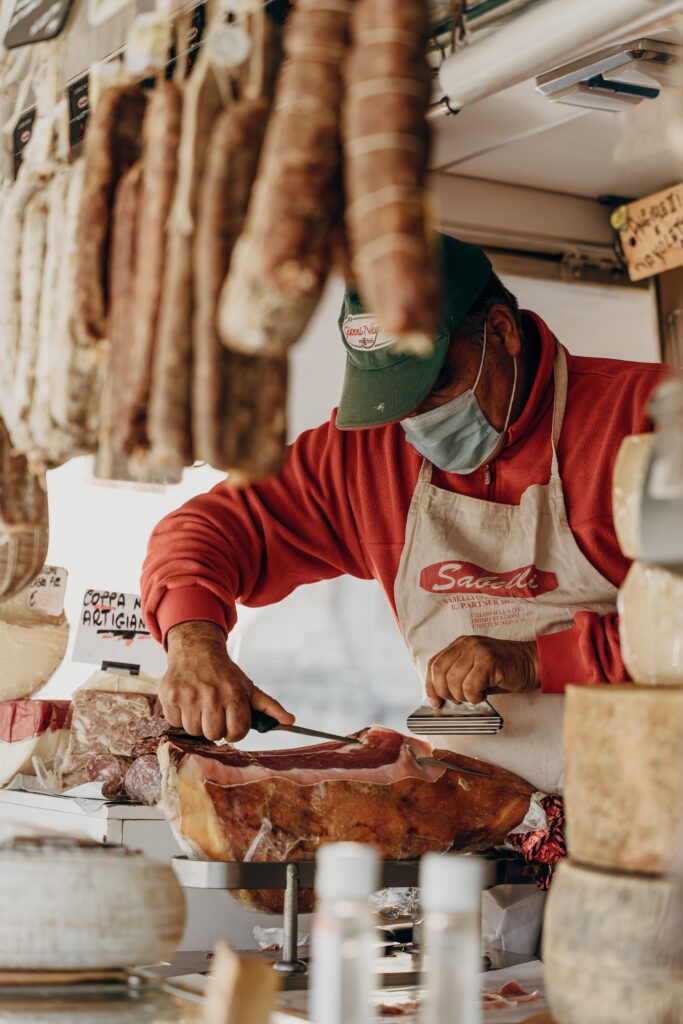 He added: "Through these cooperative agreements we can ensure a more robust and competitive agricultural sector. I'm pleased that a bipartisan group of states has committed to joining USDA in better protecting the fair and competitive markets that are a critical cornerstone of the American economy."
Promoting competition
One of President Biden's cornerstone policies is a 'whole of government' approach to deliver greater competition and therefore drive down retail prices. This was outlined in a 2021 executive order. In September last year, the USDA issued a challenge to the state attorneys general to partner with USDA on competition in food and agriculture.
This followed on from an aggressive strategy already initiated by the USDA that included more than $1 billion in investments in new and expanded meat and poultry processing capacity, to create more local and regional options for producers and consumers; $500 million for new American-made, sustainable fertilizer capacity, to address the problems of supply chain fragility due to the war in Ukraine; and new rules to bring transparency, market access, and fairness to livestock, meat and poultry producers and growers.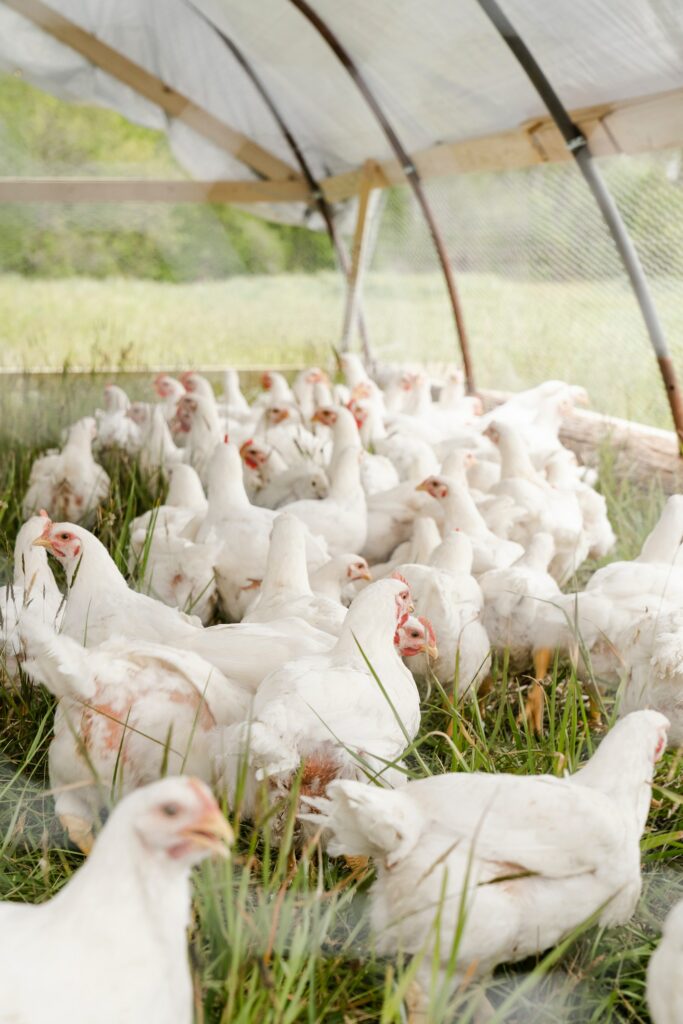 The new 31 states plus DC tie-up is being called the Agricultural Competition Partnership, whereby the USDA will look to invest in opportunities to combine state and federal authorities, expertise, and market insights. The agency will also leverage funds to support complex cases and to jointly support research and academic work for use in future cases.
Focus areas of the new partnership include the following:
Anticompetitive market structures and practices, as well as price gouging and other anti-consumer practices, in meat and poultry processing, food, retail, and other agriculture industries
Lack of choices for consumers and producers
Conflicts of interest, misuse of intellectual property, and anti-competitive barriers across supply chains.
On-the-ground assessments
Specifically, this latest initiative will enhance the capacity of states to conduct on-the-ground assessments of competition and consumer issues, and enhance coordination between federal and state agriculture and competition authorities. According to the USDA, it will also "create new and more independent research programmes aimed at producing fairer and competitive markets with resilient supply chains".
At the request of the states involved, the USDA is partnering with the Center for State Enforcement of Antitrust and Consumer Protection Laws, a neutral organisation. It is establishing the mechanisms required for the attorneys general to cooperate with the USDA. These include an oversight committee to establish the project governance and transparency standards for the partnership, and a selection advisory committee that will review project requests and recommend approval.
The USDA is dedicating $15 million to set this up. Both committees will be composed of participating state attorney general offices. Additionally, the USDA has engaged the American Antitrust Institute to be a resource for participating states on this project.
All US states are eligible to join the partnership by sending a letter of intent to take part and they can join or depart at any time. However, only participating partners can qualify for funds or serve on committees.
The USDA has made recent investments to increase independent meat and poultry processing capacity, expand market opportunities for farmers, and support workforces in rural areas. Vilsack also highlighted the department's plans to issue and finalise a suite of rules under the Packers and Stockyards Act to protect farmers and ranchers from abuse.
---
Join us at SIAL Paris as exhibitor Join us at SIAL Paris as visitor