USDA PROMISES COMPREHENSIVE REVIEW OF 'PRODUCT OF USA' MEAT LABELLING
Following a vote last week from the Federal Trade Commission to strengthen enforcement of the Made in USA standard, the US Department of Agriculture (USDA) has come out in favour of the move and also promised to look at the 'Product of USA' label on meat.
Agriculture Secretary Tom Vilsack said in a statement: "USDA has a long tradition of protecting consumers from false and misleading labels (and) will complement the FTC's efforts with our own initiative on labelling. We have taken note of the many comments submitted to USDA and the FTC regarding meat labelling and understand that the current 'Product of USA' label on meat products may no longer effectively serve its purposes, to the detriment of consumers and producers."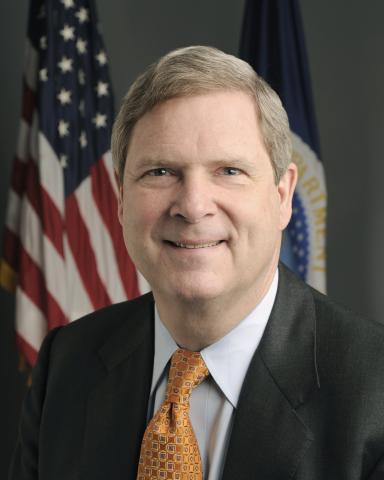 The National Cattlemen's Beef Association recently petitioned USDA's Food Safety and Inspection Service to dump the 'Product of the USA' label because "it is not subject to source verification and is not tied to any kind of food safety standard".
USDA to consider 'whole range' of views
Last year, USDA announced its intention to address concerns that the voluntary 'Product of USA' label may confuse consumers. It is now initiating a review of the label to determine what consumers understand by it. "This review will enable our upcoming rulemaking on the topic – announced in the Biden-Harris administration's Spring Regulatory Agenda – to be comprehensive, effective, and lasting," added Vilsack.
No timescale was given by the department but it said the rulemaking process would considering all ideas from "the whole range of stakeholders, including trading partners" and that the labelling initiative would be implemented in a way that meets international trade obligations.
---
Join us at SIAL Paris as exhibitor Join us at SIAL Paris as visitor