SOPHIE'S BIONUTRIENTS AND INGREDION DEVELOP FIRST MICROALGAE, DAIRY-FREE CHEESE
Amsterdam-based Sophie's – which claims to be on a mission "to create plant-based, protein-rich alternatives to meat and seafood using microalgae" – says that with vegan, dairy-free options for cheeses on the rise, dairy-free cheese is ready to take off.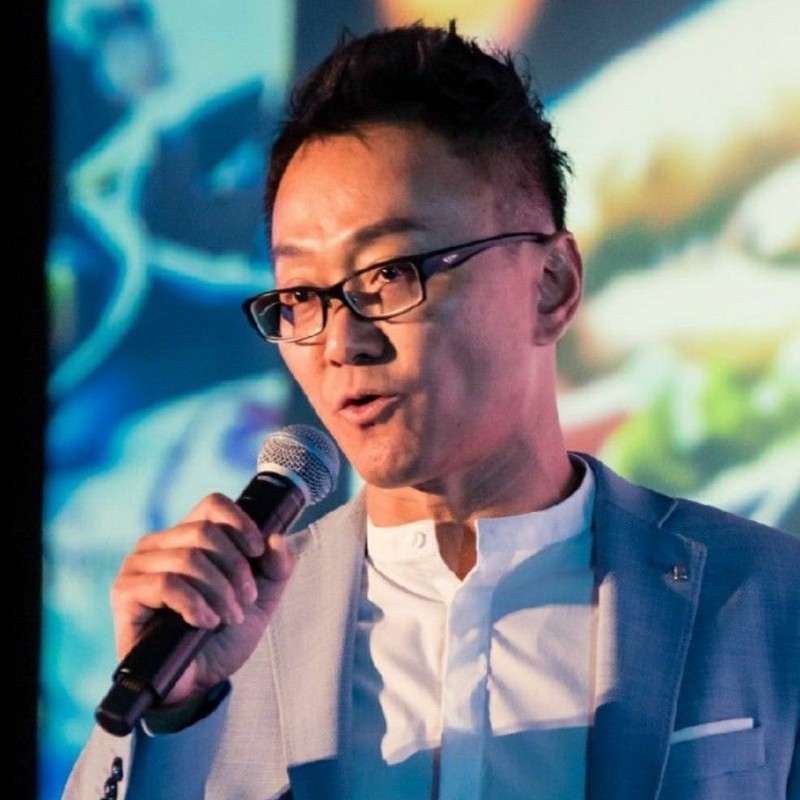 This latest innovation boasts an umami and tangy taste profile, mimicking a natural Cheddar cheese. It can be sliced for a cheese board, melted, or spread, just like its regular counterpart. The vegan-friendly cheese was developed using microalgae protein flour and is available in two forms: a semi-hard microalgae cheese or cheese spread. It is claimed to be sustainably harvested with a low carbon footprint.
"Nutrient-rich and ductile"
"Microalgae are among the most nutrient-rich and ductile resources on the planet," says Sophie's BioNutrients co-founder and CEO Eugene Wang. "This superfood can offer a dairy and lactose-free alternative to cheese that, thanks to microalgae, offers a higher protein content than most available dairy-free alternatives. We are incredibly excited for this development in allergen-free foods." A one-ounce serving of the semi-hard form also provides double the daily allowance of Vitamin B12.
Ai Tsing Tan, innovation director at Ingredion added: "Our approach to dairy-free cheese is to develop it as closely as possible to (regular) cheese in both flavour and texture. Consumers can enjoy a recognisable and desirable vegan cheese eating experience."
Sophie's Bionutrients produces a flour naturally cultivated from single-cell microalgae and harvested within three days in a protected environment. The strains used by the company are US GRAS and European Food Safety Authority (EFSA) approved for use as food ingredients or supplements.
There is currently robust demand for plant-based dairy alternatives worldwide. According to Research and Markets, the global vegan cheese market was valued at $1.24 billion in 2019 and is estimated to reach $4.43 billion by 2027, with a CAGR of 15.5% between 2021 and 2027.
---
Join us at SIAL Paris as exhibitor Join us at SIAL Paris as visitor