SIAL Innovations Spotlight: Pioneering Culinary Excellence at SIAL Shenzhen 2023
Unveiling the Future of Food: Top 10 Finalists Announced for SIAL Innovation Awards
From superfood-enriched coffees to probiotic ginger drinks, the finalists showcase the evolving tastes and trends of the global culinary landscape.
As the anticipation for SIAL Shenzhen 2023 reaches its peak, the jury has just unveiled the top 10 finalists for the coveted SIAL Innovation Awards. These selections, representing the cutting edge of food innovation, promise attendees a glimpse into the future of the culinary world.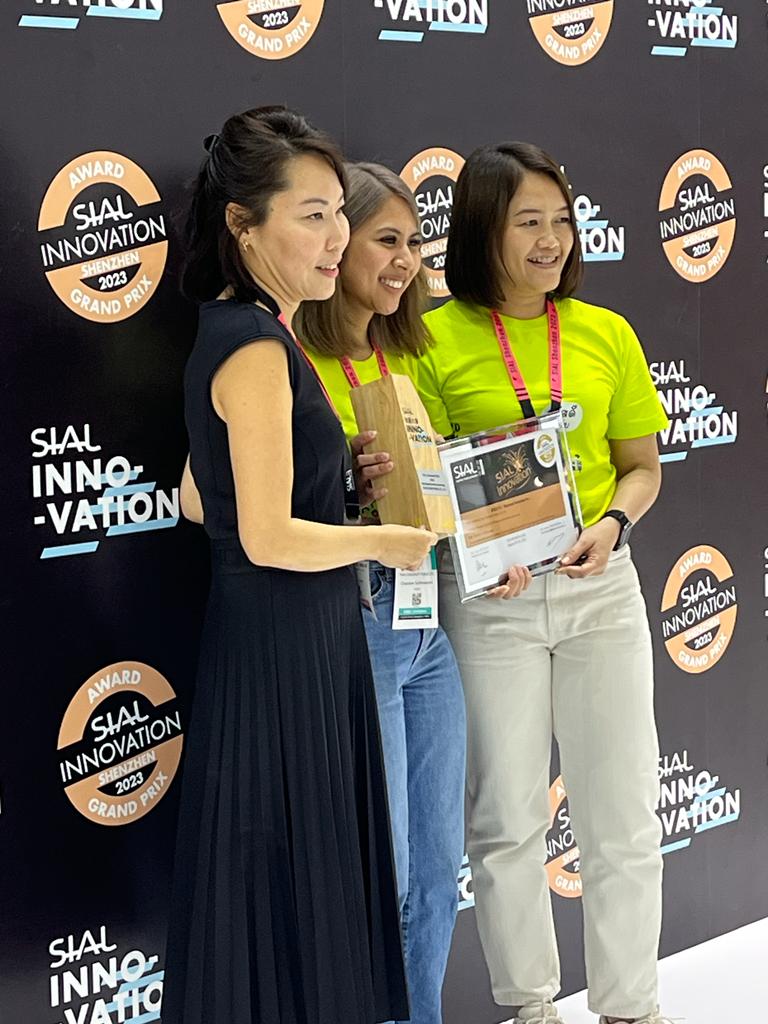 The global culinary stage is set for SIAL Shenzhen 2023, taking place at the Shenzhen Convention & Exhibition Center (SZCEC) from 28th-30th August. With an expansive 45,000 square meters of exhibition space, over 1,200 exhibitors, and more than 10 international pavilions, the event is poised to be a gastronomic extravaganza. An anticipated 50,000 professionals from around the world will converge to witness the future of food.
Just ahead of the show, the jury has announced the top 10 finalists for the SIAL Innovation Awards:
Energizing Coffee with Ganoderma Cordyceps
Description: A coffee blend enriched with superfoods for both immunity and beauty.
Experts' Opinion: "Selected for the coffee recipe made with superfoods, offering a unique blend of taste and health benefits."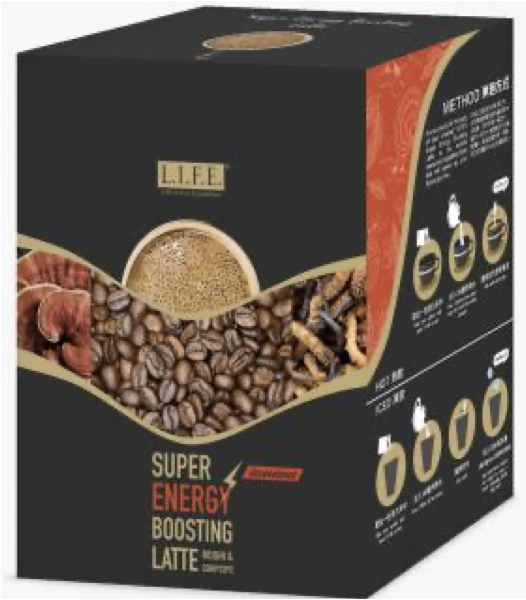 Concentrated Drink in Pouch
Description: A 10ml shot of concentrated functional drink rich in vitamin C.
Experts' Opinion: "Chosen for the functionality and convenience of the product, providing a quick vitamin C boost."

HiCrik
Description: Functional drink mix with cricket powder and Belgian cocoa.
Experts' Opinion: "Selected for the cricket-based composition rich in protein and the selected chocolate."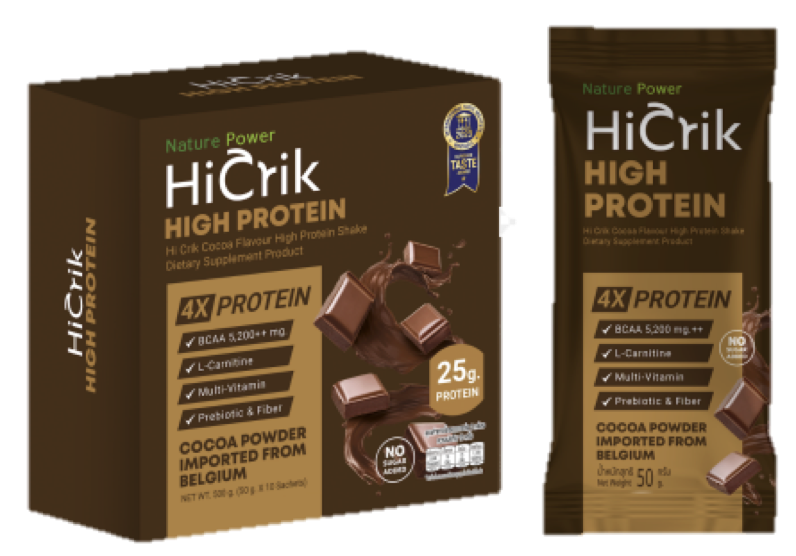 Freeze-dried Infant DHA Milk
Description: Melting freeze-dried milk-based bites enriched with DHA for babies.
Experts' Opinion: "Selected for the bite-size presentation of a functional baby product."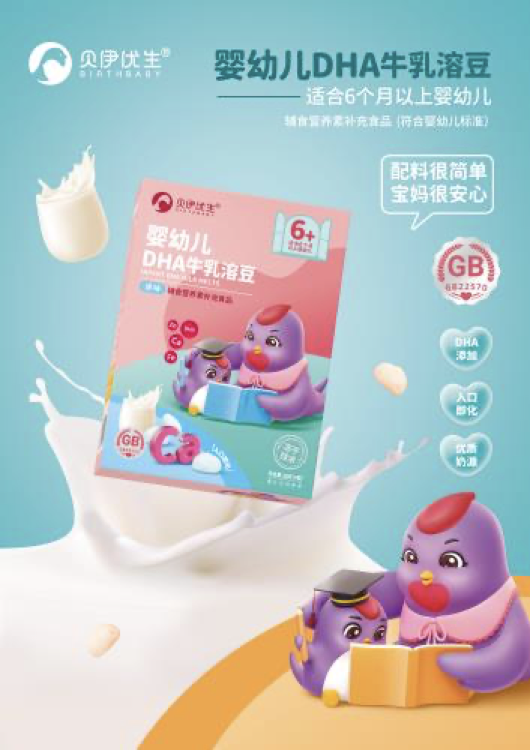 Plant-based Coconut Cream Soup
Description: Creamy vegan soup made with coconut cream.
Experts' Opinion: "Selected for the 100% plant-based composition."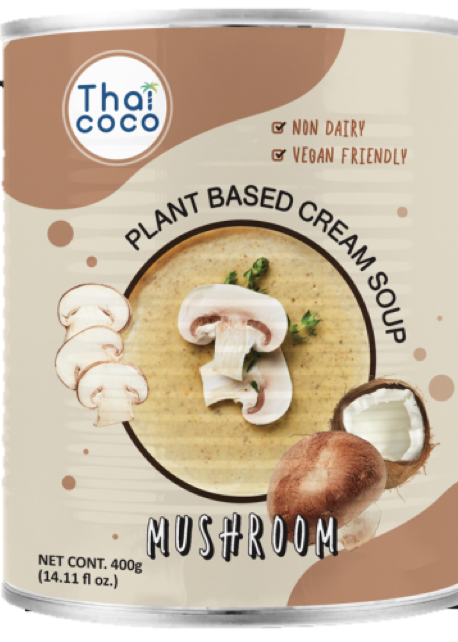 Sweetened Condensed Coconut Milk Zero Sugar
Description: Concentrated coconut milk with stevia. Vegan.
Experts' Opinion: "Selected for the stevia-based composition."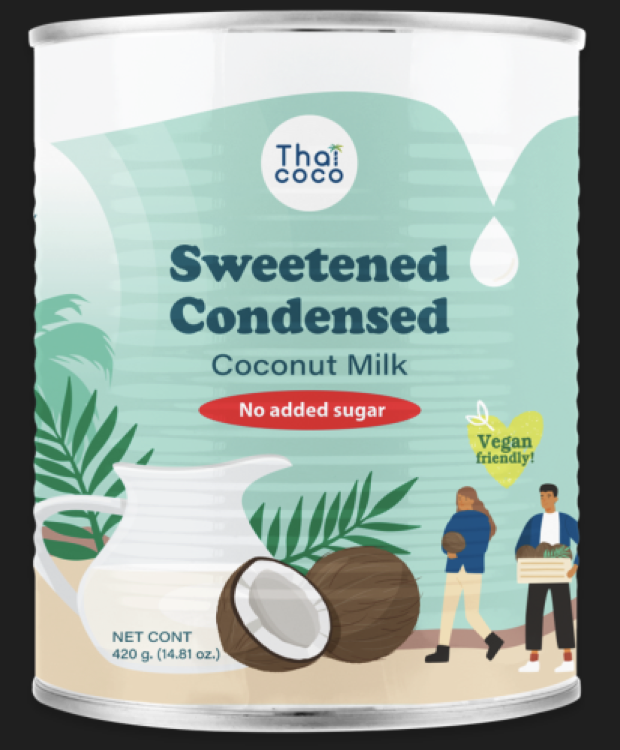 Coffee Bean Cookies
Description: Coffee bean-shaped cookies with a rich coffee flavor.
Experts' Opinion: "Selected for the original coffee bean shape."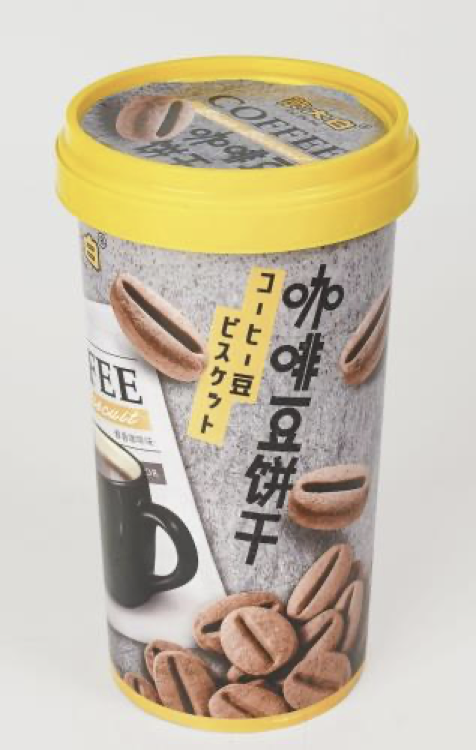 Tea Cubes
Description: Tea cubes to infuse in cold water. Freeze-dried.
Experts' Opinion: "Selected for the presentation in convenient compressed cubes."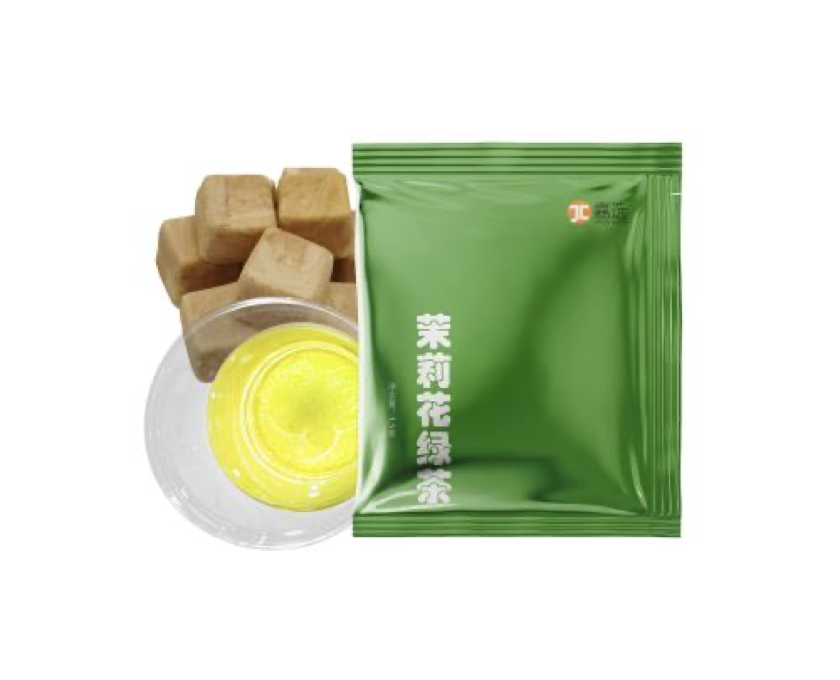 Probiotic Fermented Ginger Drink Sparkling Water
Description: A sparkling ginger drink enriched with probiotics.
Experts' Opinion: "Selected for the natural fermentation of the product with the addition of probiotics."

Ivenet Infant Rice Cake/Complementary Food for Infants
Description: Rice snacks enriched with calcium and vitamin B1 for infants.
Experts' Opinion: "Selected for the offer of enriched rice-based snacks for babies."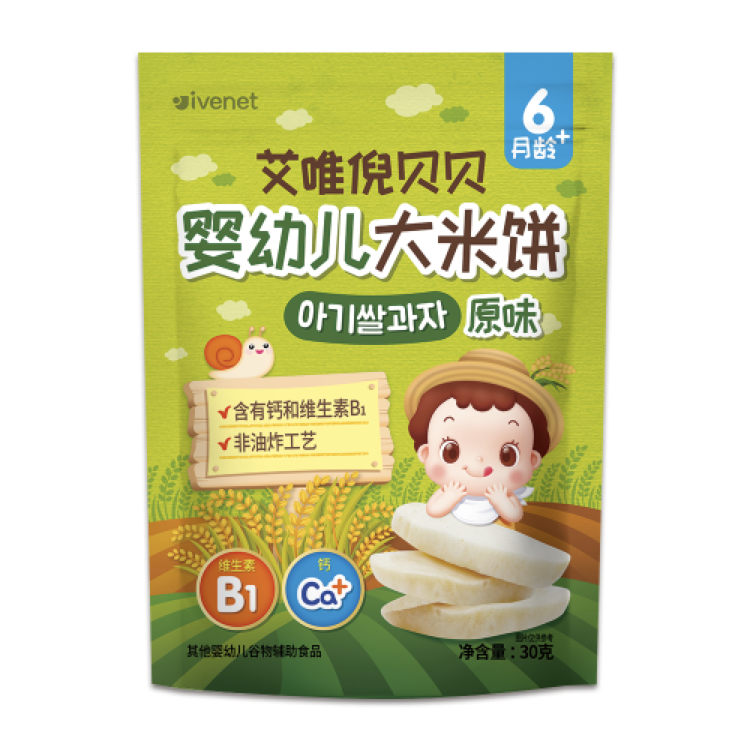 The exhibition promises a diverse showcase across 21 food and beverage categories, from fresh meats, dairy, and horticulture to confectionery, organic products, and non-alcoholic beverages. It's a comprehensive platform for industry professionals, also featuring equipment, technologies, and services.
A major highlight is the inaugural SIAL global food industry summit, symbolizing the future trajectory of the food industry. The crown jewel, SIAL Innovation, will continue its tradition of honoring the most groundbreaking culinary products.
With a series of industry summits and parallel events, SIAL Shenzhen 2023 is more than just an exhibition; it's a celebration of culinary innovation.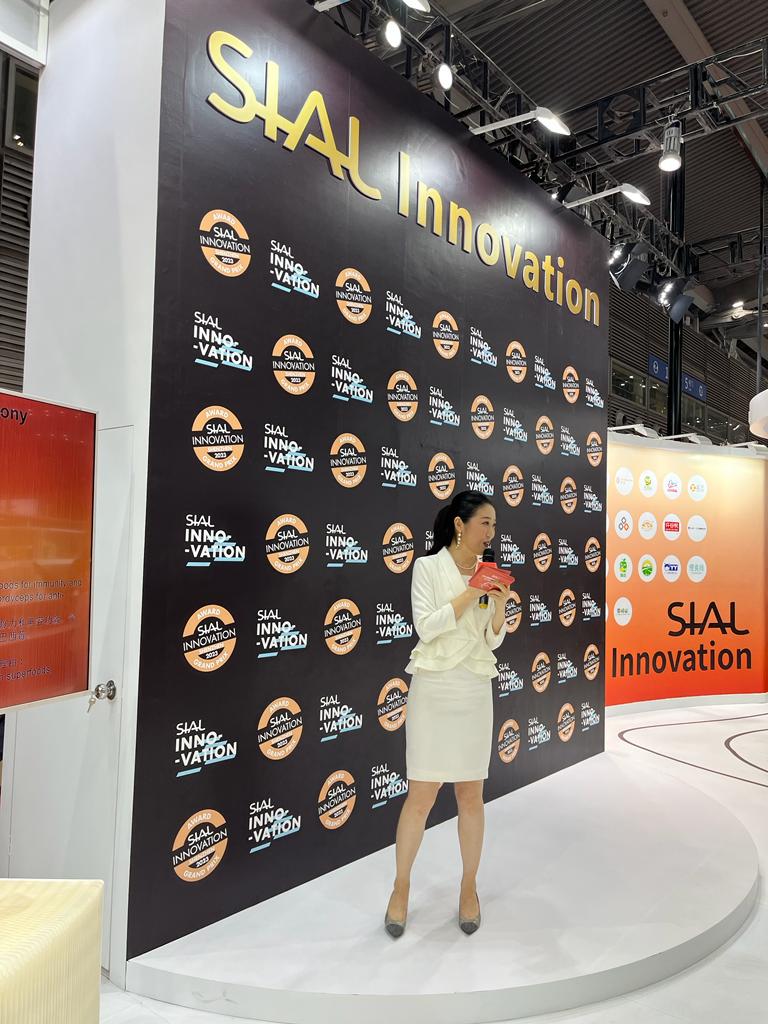 More on SIAL Innovations
---
Join us at SIAL Paris as exhibitor Join us at SIAL Paris as visitor