Treasury Wine Estates' sales drop by 2.2% as Americas and Premium Brands suffer
Australian wine producer Treasury Wine Estates, owner of the high-end Penfolds brand, saw full-year group sales for fiscal 2023 (ending June) fall by 2.2% to A$2.4 billion (US$3 billion) as the company's Treasury Americas and Treasury Premium Brands took big hits, down 11.7% and 5.7% to A$820.9 million and A$782.4 million respectively.
The Americas slide means that the Penfolds division – the only one to grow – is now the same size as the Americas and poised to become the biggest division at the company in FY24; it grew by 14.3% to A$819.7 million in FY23.
TWE's share price rose slightly when the results were revealed in mid-August but, year-to-date, the stock is down by almost 13%.
Tightening economic environment
When commenting on the performance, TWE's CEO Tim Ford said that FY23 "delivered margin accretive earnings growth". But he admitted that the company was "continuing to navigate the tightening economic environment across a number of our key markets".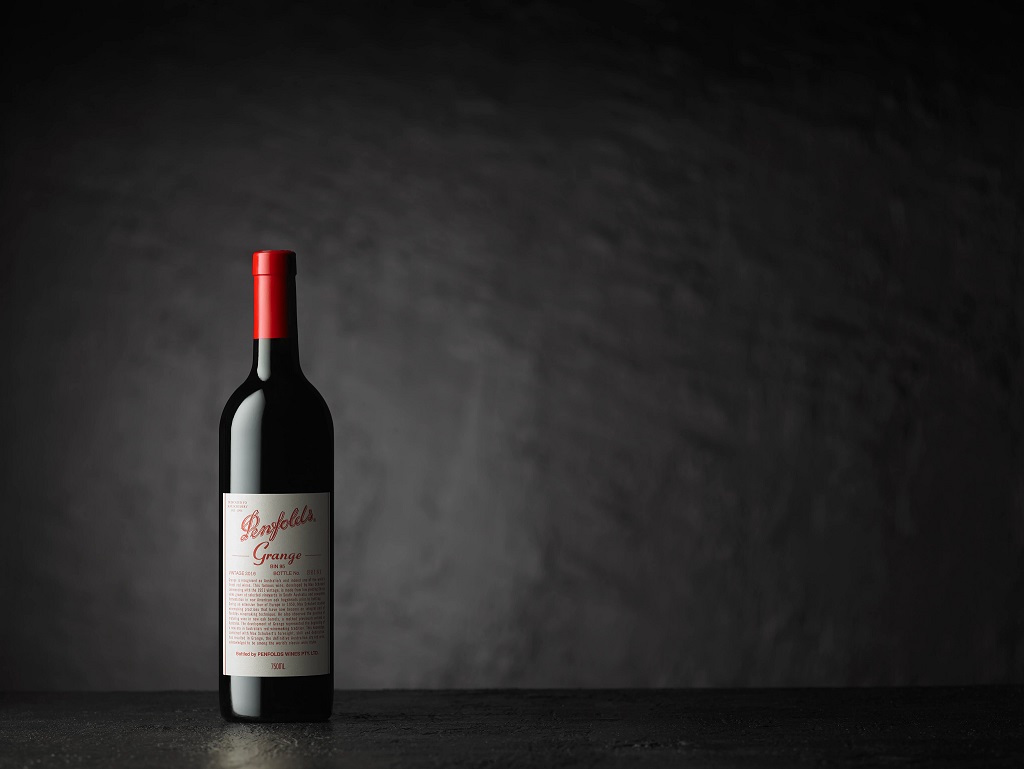 On the Penfolds brand, he said: "The Penfolds result was the standout, with strong top-line luxury growth reflecting the unparalleled strength of this exceptional brand and outstanding execution by the team."
Despite the double-digit sales decline at Treasury Americas, the CEO was keener to address the division's luxury portfolio execution where there were price increases and growth in distribution, even with volume availability constraints. He said that this set a strong platform for future growth.
Commenting on the premium brands division, Ford said that it has made "significant headway towards its new operating model, right-sizing the cost base for the future while enhancing both operational and strategic flexibility, and we will continue to assess additional optimisation initiatives".
TWE says it is making progress in strengthening its operating models for the future and the CEO remained upbeat. "We enter FY24 with confidence that the execution of our premiumisation strategy will continue to deliver our long-term growth ambitions through the cycle," he said. "We are a much stronger business today and are well placed to succeed in the current macro-environment where consumer demand for luxury wine is strong and premium wine remains resilient."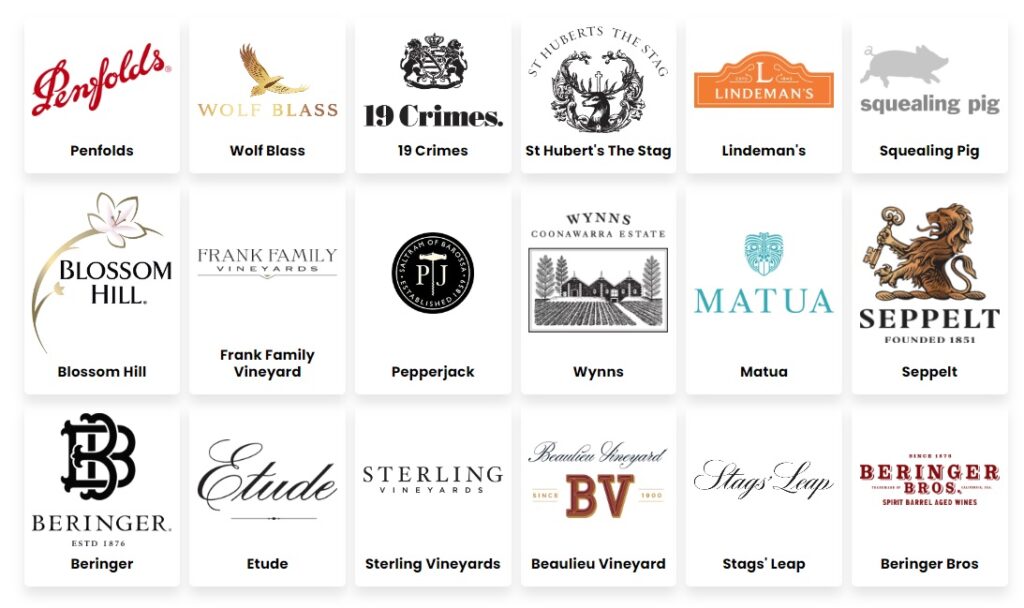 Future targets are ambitious
In the light of recent results, TWE's long-term financial objectives look ambitious. The company plans to deliver sustainable top-line growth, high single-digit average earnings growth, and a Group EBITS margin target of 25% or more (in FY23 it was 24.1%).
To get to these objectives TFW will continue with its portfolio premiumisation, growth in distribution, better balance demand and availability for the company's priority brands, and rationalise cost further.
In a statement, the company said: "TWE is well positioned to deliver growth in FY24 supported by continued strong trends for luxury wine and resilient category dynamics for premium wine, the strength of a global brand portfolio, a diversified business model and the benefits of (our) key asset base and cost optimisation initiatives."
Consumer demand for luxury wine is expected to remain strong globally, with top-line growth to be led by Penfolds through continued execution of a focused strategy to build distribution and grow demand for this vital portfolio in key markets.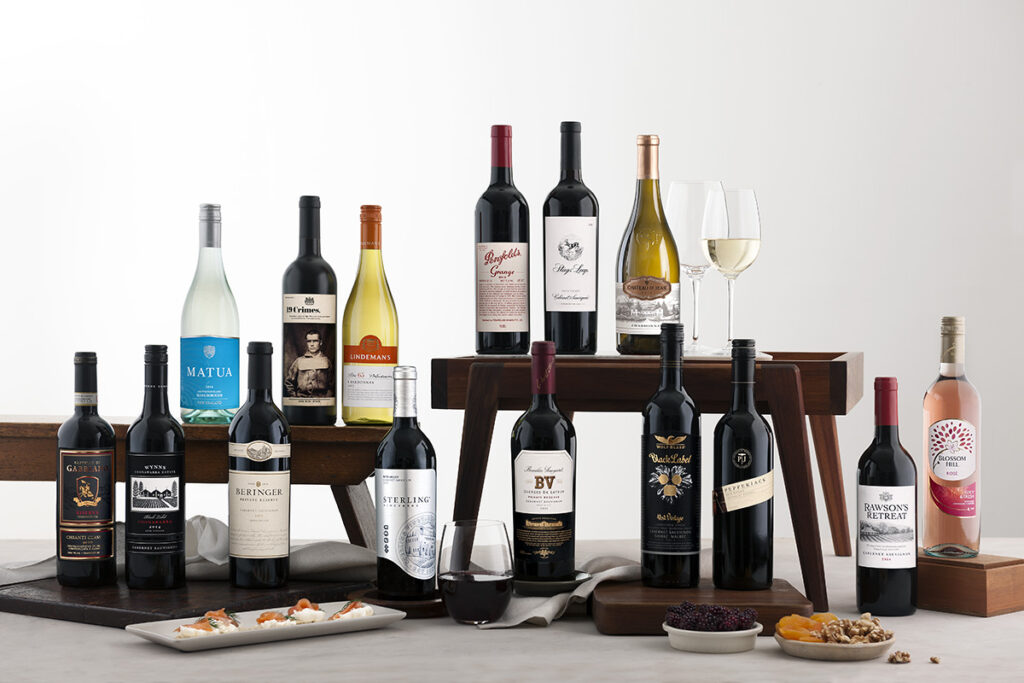 However, TWE admitted that luxury portfolio growth for Treasury Americas will be modest in the current financial year as the 2021 Californian vintage is released. Nevertheless, this will lay the platform for a step-up in growth from FY25 when the higher-volume 2022 vintage will contribute.
On the premium wine side, TWE believes that consumer demand is expected to remain consistent, and both Treasury Americas and Treasury Premium Brands will be supported by continued investment and innovation across key priority brands. For one of those – 19 Crimes – the company is launching a new global brand platform through the current first half of FY24.
On the commercial wine front, demand is likely to remain challenged in both Australia and the UK, with further volume declines expected in this segment at Treasury Premium Brands. High inflationary costs will offset incremental benefits from the company's global supply chain optimisation programme and the transition to higher yielding, lower-cost vintages.
---
Join us at SIAL Paris as exhibitor Join us at SIAL Paris as visitor