Wakao Foods adds more jackfruit to its growing plant-based range
Indian alternative meat company Wakao Foods has unveiled its Continental Jack Burger Patty, which is made from 53% jackfruit.
Notably, the burger does not need to be stored in a refrigerator and is said to keep well for a year at ambient temperatures.

In a statement, Sairaj Dhond, the founder and CEO of Wakao Foods, said that the company wanted to offer "healthy and nutritious culinary options that are both sustainable and ethically sourced.

"We are proud to launch the Continental Jack Burger Patty, an innovative addition to our line of vegan products that will appeal not only to our loyal customer base but also to meat enthusiasts searching for healthy and plant-based options."

As well as jackfruit, the Continental Jack Burger Patty contains spices and pea protein and is said to have a texture similar to that of actual meat.

It is one of many products from the company produced from jackfruit, with others including the Supreme Burger Patty, American Herbs Sausage and the Hot and Spicy Sausage.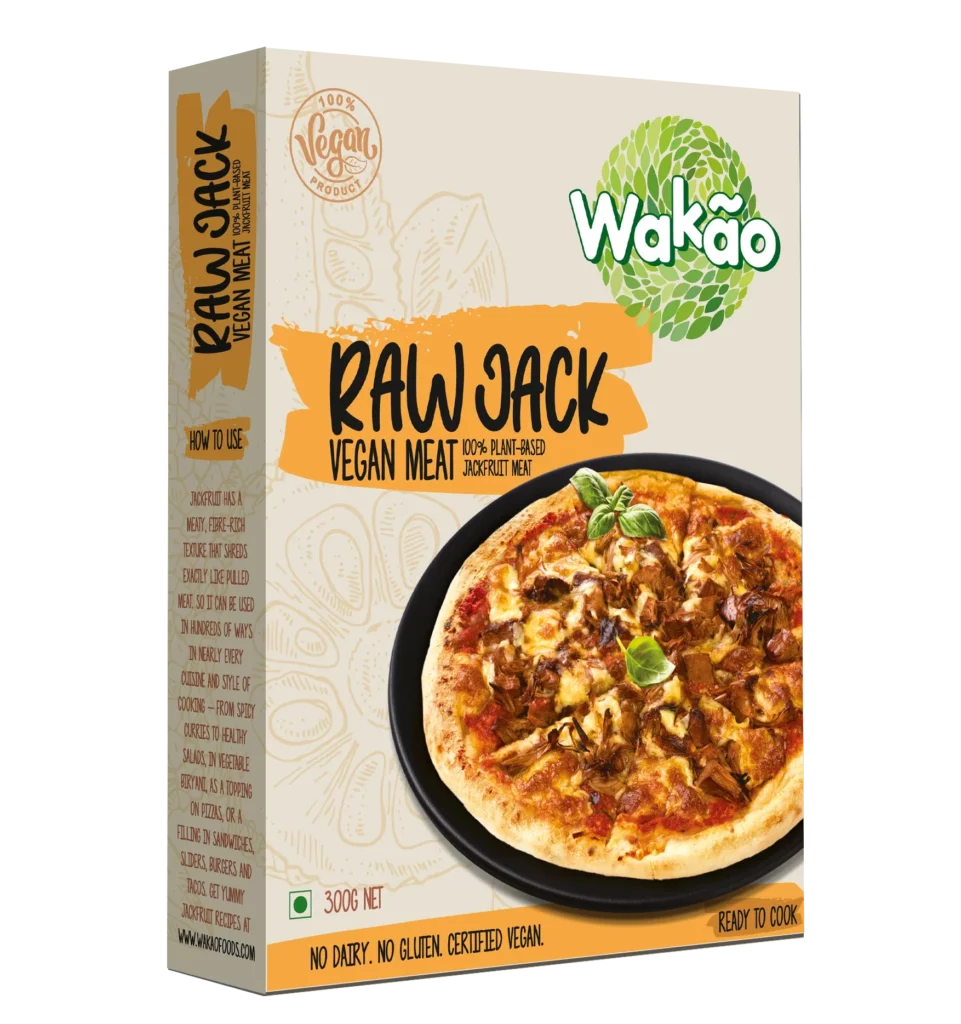 Key selling points highlighted by the firm include that its products are sustainable, easy to make, rich in fibre and have a long shelf life despite not containing any preservatives.

Products from the Goa-based company are available from the firm's own website as well as from certain online food retailers.

Sial Paris Newsroom has reported extensively on the launch of plant-based foods, among them Reese's Plant Based Peanut Butter Cups and Hershey's Plant Based Extra Creamy with Almonds and Sea Salt, both from The Hershey Company, as US confectionery firm.
---
Join us at SIAL Paris as exhibitor Join us at SIAL Paris as visitor