Italy proposes ban of cell-based meat to preserve country's traditions
The country's government has approved a bill that would ban the production of cell-based meat, meaning food or feed from cell cultures or tissues "derived from vertebrate animals".
The bill, breaches of which could be met with fines of up to €60,000, has yet to be ratified by the country's parliament.

Supporters say banning cell-based food production is a way of helping to preserve the country's culinary traditions.

"Laboratory products in our opinion do not guarantee quality, well-being and the protection of our culture, our tradition," Francesco Lollobrigida, a minister in the Italian government, was quoted by media as saying.

The move follows lobbying by Italian food producers who fear that multinational cell-based meat producers could take market share and put traditional agriculture in jeopardy.

However, the development of cell-based meat has been seen by others as a step forward that would remove the animal welfare concerns associated with meat.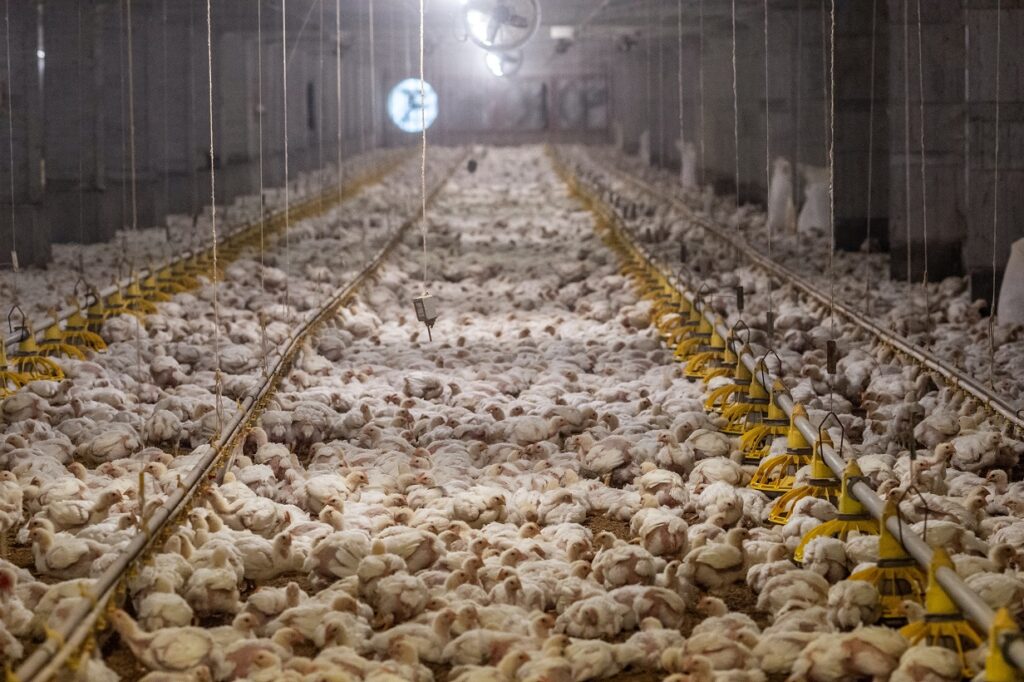 Many governments in Europe, including those in the Netherlands and the United Kingdom, have pumped significant sums into research into cell-based meat.

Advocates for cell-based foods have been dismayed by the proposed ban, saying that it would be a backward step for Italy.

The Good Food Institute, which supports the development of cell-based meat, as well as plant-based alternatives to meat, is among the organisations against the plans, which were announced in late March.

"The passing of such a law would shut down the economic potential of this nascent field in Italy, holding back scientific progress and climate mitigation efforts," Alice Ravenscroft, head of policy at the Good Food Institute Europe, said.

Another organisation, Cellular Agriculture Europe, said the decision by the Italian government would restrict consumer choice, especially for individuals who had environmental or animal welfare concerns about meat.
According to reports, half a million people have signed a petition organised by agricultural lobbyists calling for the preservation of what they describe as "natural food". Among those who have reportedly signed is Giorgia Meloni, Italy's prime minister.
The new bill would, in addition to banning cell-based meat produced from mammal cells, outlaw cell-based fish and cultured milk production.
Just as it has pushed back against cell-based meat, Italy's government has banned flour produced from insects from being used in pizzas.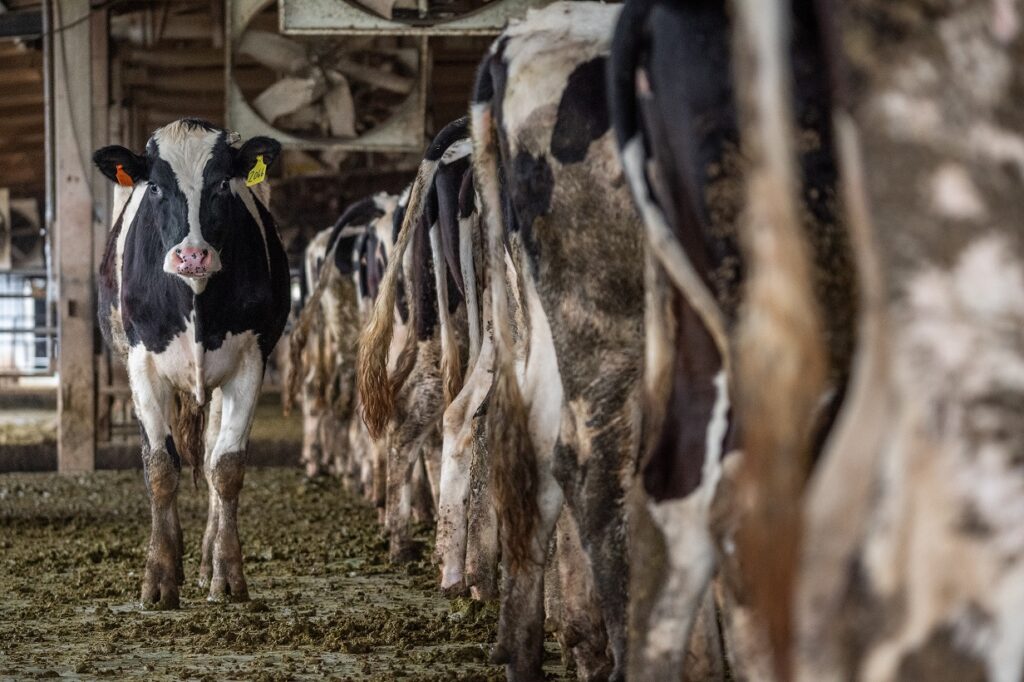 Sial Paris Newsroom previously reported on approval for such insect-derived protein from the European Union's European Food Safety Authority (EFSA).
The EFSA has yet to issue such approval for cell-based meat, but it appears to view these high-tech foods in a promising light, subject to safety concerns being dealt with.
"Cell-based agriculture, and especially cultured meat (also called in vitro meat, lab-grown meat, artificial meat, cellular meat or cell-based meat) and cultured seafood, could be considered as a promising and innovative solution to help achieving the objectives of the farm to fork strategy for fair, safe, healthy and environmentally-friendly food systems," the organisation said in a recent statement.
"However, the potential environmental impact and impact on sustainability aspects need to be thoroughly assessed and safety established."
The organisation noted that in 2020 Singapore became the first country to authorise the marketing of cultivated meat products. The EFSA said there had been "a large increase in investment" outside Europe in the technology.
It further noted that authorisation for cell-based meats would need to happen either through genetically modified organisms legislation or through novel food regulations before they can go on sale in the EU.
Subsequent to an application for authorisation, the EFSA said it would evaluate the products for safety, including considering how they stacked up in terms of nutrition.
---
Join us at SIAL Paris as exhibitor Join us at SIAL Paris as visitor