SHOPRITE OPENS NEW STORES IN KWAZULU-NATAL CREATING 122 JOBS
The South African province, KwaZulu-Natal, saw the first simultaneous openings of a Checkers and Shoprite store in the same mall in Tongaat last week, giving customers in the town access to several in-store fresh food departments including a hot and cold foods deli, a meat market, and fish shop.
The new Checkers in Thongathi Mall is the first to open in the area and has created 42 new jobs, while the mall's new Shoprite supermarket – the second in the town – has created another 80 job opportunities. Both supermarkets are open every day from 8am to 8pm.
Across fresh foods, the meat section also features free-range chicken and "restaurant-quality" steak, according to the parent Shoprite Group. There is also a bakery selling artisan bread, a fresh fruit and vegetables section, a wine area, and a coffee bar.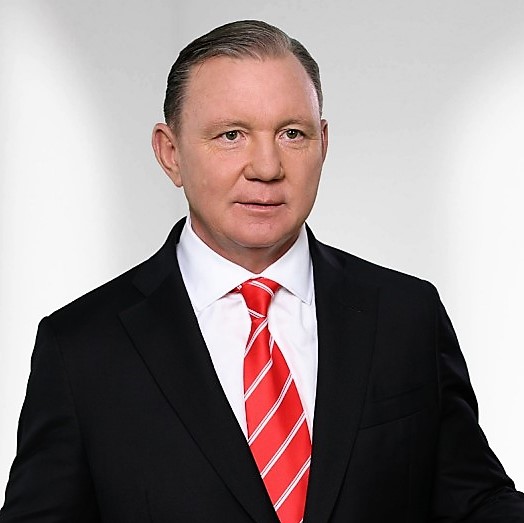 Low-price promise
The Checkers store has a total of 14 pay points, including three express tills, with the Shoprite boasting 15 pay points, four of which are express. Customers at either supermarket can also save time by making use of an in-store Money Market counter. Services include money transfers, buying lotto tickets, paying municipal bills, topping up data, airtime or electricity, purchasing gift cards or savings stamps, and buying bus, airline or event tickets.
At Shoprite – which has a reputation across South Africa for competitive pricing – the company says it will ensure that customers in Tongaat "can look forward to everyday low prices".
Earlier in March, despite operating in an environment marred by chronic power outages throughout South Africa, the group's supermarket sales increased by 17.5% to R85.1 billion (€4.24 billion) in the second half of 2022. The group has 26 million customers who are part of the group's Xtra Savings Rewards loyalty scheme.
CEO Pieter Engelbrecht said: "We are acutely aware that they have a choice in terms of where they shop, and we thank them for recognising the value we offer in difficult times. While Checkers and Checkers Hyper's growth strategy continues to gain customer support, increasing sales by 16.9%, Shoprite and Usave's commitment to price leadership resulted in sales growth of 15.1%."
---
Join us at SIAL Paris as exhibitor Join us at SIAL Paris as visitor