Hauts-de-France: rich in agricultural production and the birthplace of many agri-food multinationals
Hauts-de-France is known as a former heavy industry powerhouse and a place that travellers pass through on their way to southern France.
But the northern region, which came into being at the beginning of 2016 through the merger of Nord-Pas-de-Calais and Picardy, also has a thriving agricultural sector.
In fact, Hauts-de-France has been described as "the first agricultural region of the country" as it has more than two million hectares used for agriculture.
The region is a particularly significant grower of crops, being the number one region in France for potatoes, sugar beet and wheat.
It has also been the birthplace of multiple agri-food companies that have become global leaders in their field, operating all over the world.
The agri-food industry in the region is reported by the Eriaff Network (European Regions for Innovation in Agriculture, Food and Forestry) to encompass 1,300 companies and to employ 53,000 people.
"When it comes to the bio-economy, the regional ecosystem is incredibly rich: local production of sustainable biomass; a diversified agriculture supported by farmers with a high level of skills & training, research labs; and renowned companies and clusters," Eriaff said in an online briefing document.
Among the locally based businesses in the Hauts-de-France region that have become important nationally and internationally is the yeast company Lesaffre, which says that it explores "the infinite potential of microorganisms".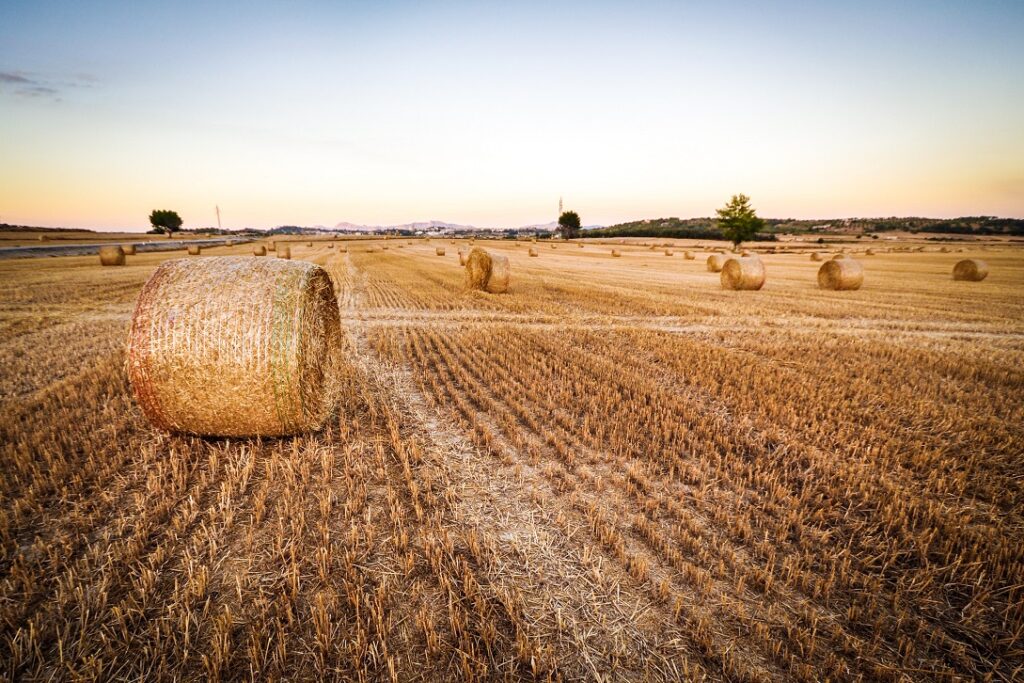 Photo credit: Peter Kleinau / Unsplash
The firm, which is headquartered in Marcq-en-Barœul and is active in over 50 countries, describes itself as having been a key global player in fermentation for more than a century.
Across the globe it has 11,000 employees representing 96 nationalities, boasts a turnover of €2.7 billion, and has distribution in 185 countries.
Another major player in the agri-food sector in Hauts-de-France is Roquette, which is based in the Lestrem commune and is active in a host of sectors, including food and nutrition through the supply of many ingredients.
Roquette is a major international player. Founded in 1933 and still family owned, the company has a turnover of about €5 billion, about 8,000 staff worldwide and is active in more than 100 countries.
One of the company's most exciting products is its Nutralys range of plant proteins, which are made from peas and are used in a host of foods.
Also family owned, the vegetable-processing company Bonduelle is another of the Hauts-de-France region's major home-grown agri-food players.
Bonduelle employs about 11,900 people and has four well-known brands, Globus, Ready Pac Bistro, Cassegrain and Bonduelle.
The company states that it aims to encourage the transition to plant-based diets, something that has come to the fore in recent years for environmental reasons.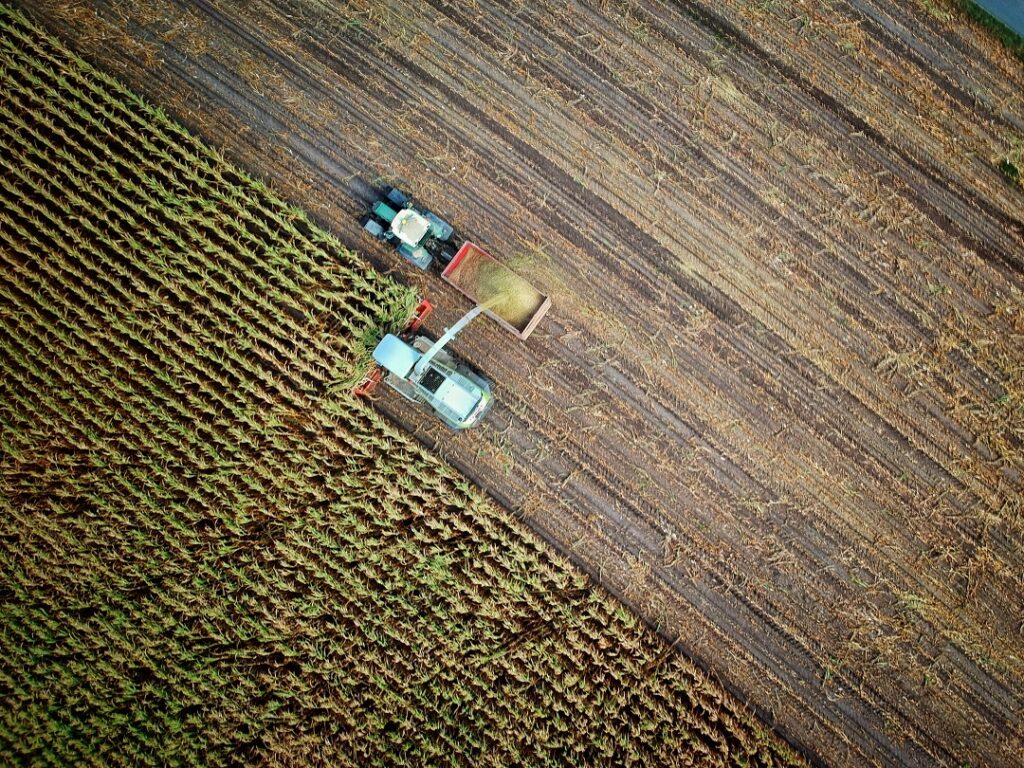 Photo credit: Unplash
"At Bonduelle, for seven generations now, we have been innovating to make everyone's diet greener," the company states on its website.
"Now we want to inspire the transition toward a plant-based diet. This is the positive impact we want to have on people and the planet, from the field to the fork. La nature, notre futur."
Important though these locally founded multinationals are, they represent just a fraction of the Hauts-de-France region's agri-food sector, which also includes myriad small and medium-sized businesses.
Numerous multinationals have bases in the region, among them the Italian pasta and pasta sauce company Barilla. Nestlé, McCain and the beverages producer Refresco have also invested heavily in the region.
Given that it neighbours Belgium, it is no surprise that in the Hauts-de-France region beer is particularly popular, and this extends to brewing, with the region being the second-biggest beer producer in the country.
It is not just beer that the region is known for, however, because about one in ten bottles of Champagne are produced in Hauts-de-France.
Main image photo credit: Dan Meyers / Unsplash
---
Join us at SIAL Paris as exhibitor Join us at SIAL Paris as visitor