ONLINE FOOD DELIVERY TO GROW AT 15% A YEAR GLOBALLY – AND ALMOST DOUBLE THAT IN SOME COUNTRIES
The fast-growing online food delivery market is set to continue to expand at a stratospheric pace for the rest of the decade, according to a new report.
A2Z Market Research's study indicates the sector will experience a compound annual growth rate (CAGR) of 15.94% between now and 2029.
According to other market research reports, growth rates will vary across the world, although double-digit increases are typical.
For example, a report just released by Research and Markets forecasts that in Europe the sector will grow by 10.7% by 2027.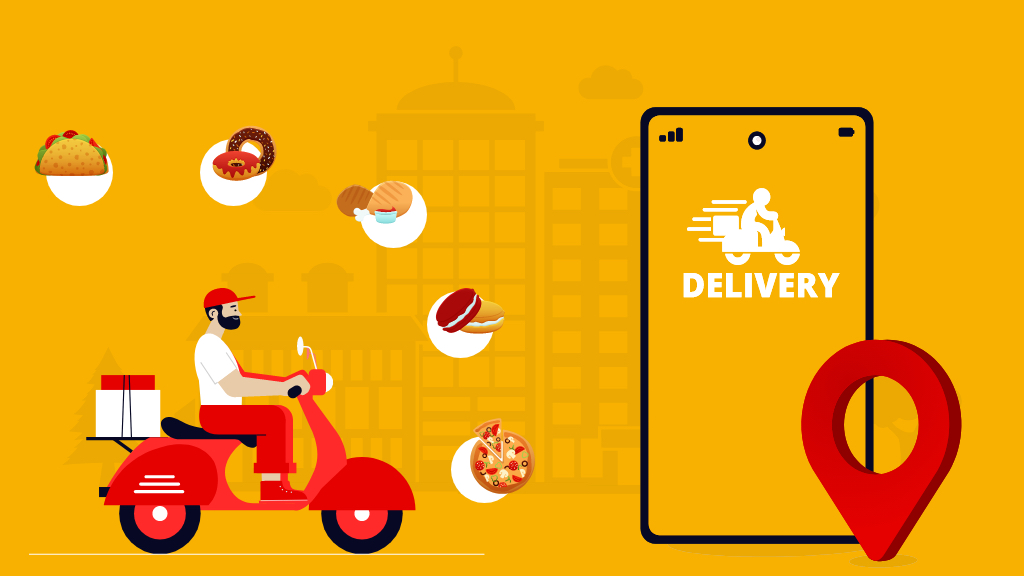 "Covid-19 has driven the European online food delivery industry, as millions of people ordered food online in lockdown," Research and Markets said in a statement.
"The source of appealing, user-friendly apps and tech-enabled driver networks, connected with changing consumer expectations, has unlocked ready-to-eat food delivery as an essential category."
Particular countries are set to experience even faster growth, with a report from Imarc Group forecasting that the market in Vietnam will grow by 34% until 2026.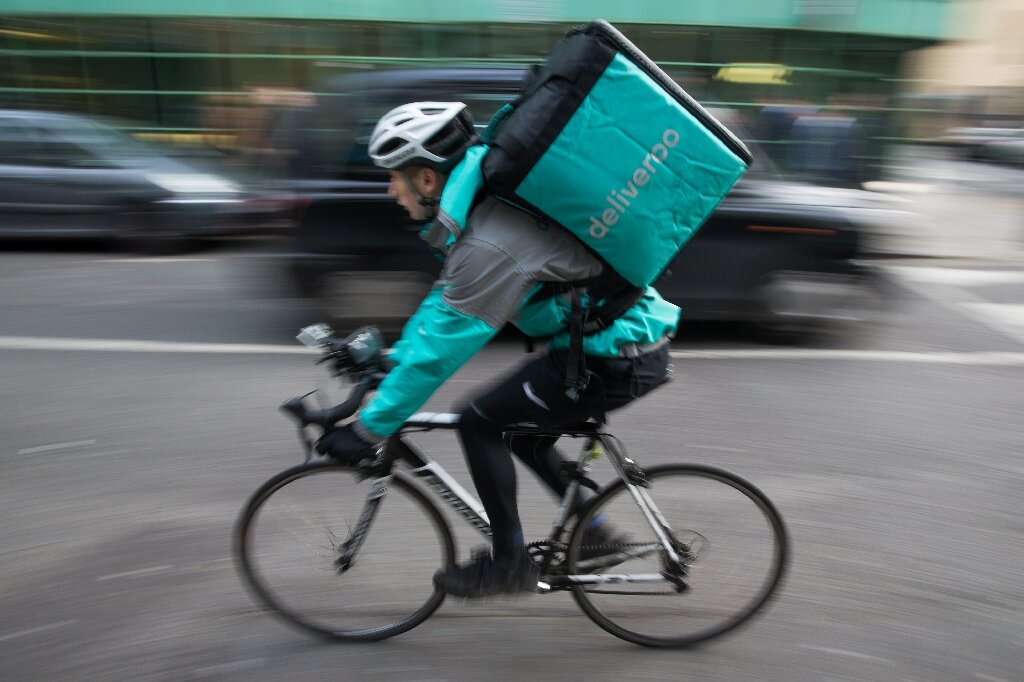 "The Vietnamese online food delivery market is primarily driven by the considerable growth in rapid digitisation across the country," the company said in a statement.
"With the increasing penetration of internet and broadband services in Vietnam, there has been a considerable rise in the adoption of online food delivery services."
In a separate report, Imarc forecasted that India's online food delivery market would expand at a CAGR of 28.9% between 2022 and 2027.
The growth forecasts comes amid hundreds of millions of euros being invested in online food delivery platforms across the world.
However, some companies have found it harder to generate profits with restaurant deliveries, causing them to refocus on delivering groceries.
---
Join us at SIAL Paris as exhibitor Join us at SIAL Paris as visitor