Rapid growth forecast for Europe's frozen food market, says Technavio
Sales of frozen food in Europe are set to soar in the coming years, according to the latest report by Technavio
The report expects the continent's frozen food market to grow by $48.81 billion between 2022 and 2027, which works out at a CAGR of 6.8%. The market research company said that offline or in-store sales would "be significant for the overall market growth" during the five-year period.
Although the forecasts begin from 2022, the report itself has only just been published. Technavio does not give a figure for the current size of the European frozen food market.
"There has been a premiumisation of the frozen food market in Europe, with consumers willing to pay more for premium, all-natural, and organic frozen food products," Technavio said. "Offline stores in Europe such as supermarkets and hypermarkets have increased the selection of premium frozen food items they offer, such as premium ready meals, organic frozen fruits and vegetables, and premium meat and seafood as a response to that demand. Such factors influence the growth of the forecast period."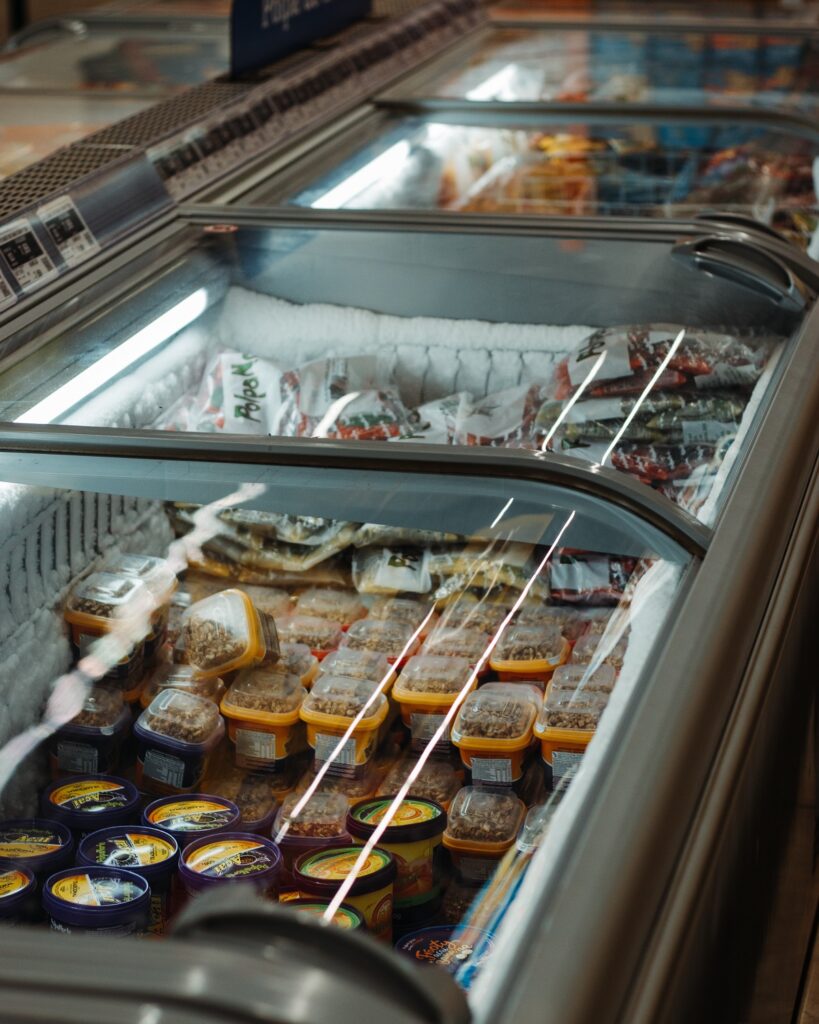 The findings also reveal the frozen food market in Europe as currently fragmented but says "the degree of fragmentation will accelerate during the forecast period".
While stating that in-store sales would be significant during the period covered, the report said that there would be "immense growth opportunities" in e-commerce thanks to the ubiquity of smartphones.
On a cautionary note, Technavio said that distribution challenges could hamper growth, despite significant direct delivery by retailers.
"The market in Europe is significantly impacted by the expansion of e-commerce with online retailers exploiting their broad digital capabilities to offer a wider assortment of frozen food products," the company added.
The research also forecasts continued innovation in frozen food packaging, citing as an example of the type of innovation that might be expected a new film, unveiled in 2019 by Uflex, that can control oxygen and carbon dioxide flow and so increase the shelf-life of products.
A separate report, released in March by market.us, forecast that the global frozen food market would grow to $437.1 billion by 2032, compared to $269.1 billion in 2022. This represents a CAGR of 5.10%, slightly down on that forecast in Europe by Technavio.
If the frozen food market continues to enjoy robust growth in the coming years it will be following a period of increases thanks to the Covid-19 pandemic.
During the pandemic, many consumers who continued to visit their local supermarket bought greater amounts of food at once so that they had to make fewer visits. This resulted in increases in sales of frozen food, as consumers looked to products that had a longer shelf life. There was also stockpiling because of concern of the risk of food shortages in future.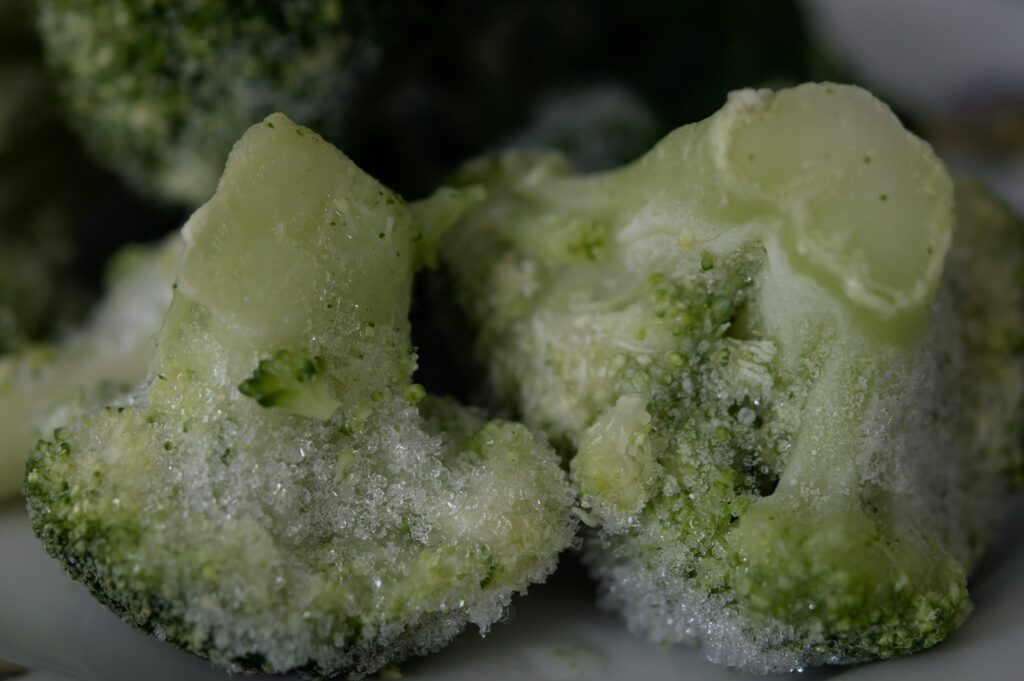 Credit: Bozhin Karaivanov / Unsplash
In the US, for example, there were reports of frozen food sales increasing by around 21% year-on-year in 2021, with certain categories said to have seen sales jump by 35%. During particular periods US frozen food sales overall were said to have been up by as much as 94% on the previous year.
However, as restrictions eased and shopping behaviour returned to normal, there were reports, such as some in the UK in the second half of 2022, that many frozen food categories had seen sales fall back down to pre-pandemic levels.
Concerns about quality are said to continue to put some consumers off from buying frozen food, while in many households there is limited freezer space.
Frozen food industry officials have stated that the sector should focus on sustainability as a selling point, stating that food waste levels tend to be much lower with frozen products.
---
Join us at SIAL Paris as exhibitor Join us at SIAL Paris as visitor