Diageo delivers strong 11% sales rise despite volume declines
The world's biggest spirits company, Diageo – owner of the Johnnie Walker and Guinness brands – delivered a double-digit rise in revenue for the fiscal year 2023 (ending June) but not enough to stem the downward trend in its share price this year.
The UK-based company reported net sales of £17.1 billion (€20 billion), an increase of 10.7% against a volume decline of 7.4% while operating profit grew 5.1% to £4.6 billion. Diageo said the strong growth was helped by favourable impacts from foreign exchange but there was also a significant contribution from price rises and premiumisation.
Diageo's diversified footprint was also a factor. The two biggest markets of North American which represents 39% of sales, and Europe accounting for 21%, both grew by 11%, though in the former case this was driven by a favourable foreign exchange impact from a strengthening US dollar. Organic sales in the United States were, in fact, flat due to a decline in spirits demand.
Asia-Pacific, accounting for 19% of sales, also had 11% growth, but 13% in terms of organic sales, with all markets growing except Greater China. Strong double-digit increases were seen in India, southeast Asia, and travel retail.
Latin America and Caribbean, representing an 11% share of sales, grew by 18%, again reflecting a favourable impact from a strengthening Mexican peso and Brazilian real. Organic net sales were up by 9% though volumes declined by 3%.
Finally Africa, which accounts for 10% of sales, saw just a 1% increase, primarily driven by organic growth of 5% due to price rises and disposals, but offset by exchange rates. Spirits net sales were up 8%, driven by growth in international spirits, particularly Johnnie Walker Black Label, and Orijin.
Remembering Sir Ivan Menezes
New CEO, Debra Crew – who follows in the footsteps of highly respected former CEO, Sir Ivan Menezes who died in June – said: "These results demonstrate Diageo's ability to consistently deliver resilient performance, even in challenging macro environments. I want to thank my colleagues – nearly 30,000 globally – for their creativity and agility in delivering these results."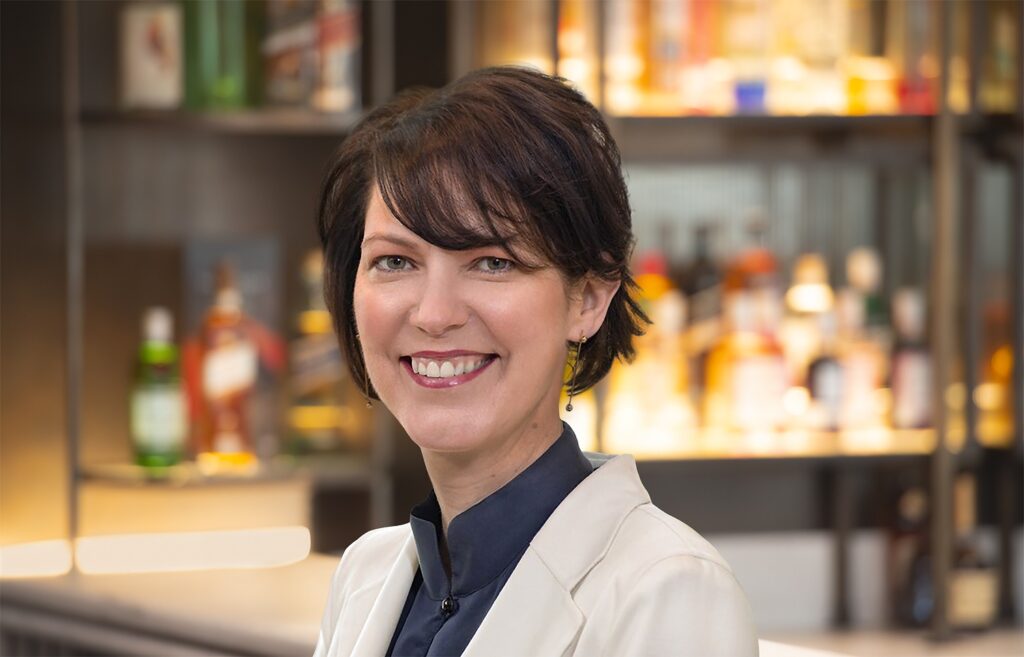 In a tribute to Menezes, Diageo Chairman Javier Ferrán said: "Ivan was undoubtedly one of the finest leaders of his generation. He was there at the creation of Diageo and – over 25 years – shaped it to become one of the best-performing, most trusted and respected consumer companies."
In a statement, Diageo added that organic growth was delivered across most categories, particularly its three largest categories of scotch, tequila and beer. Meanwhile its so-called premium-plus brands now account for 57% of net sales growth and 63% of the company's net sales, up seven percentage points from fiscal 2019.
Crew said: "In fiscal 2023, we drove double-digit organic net sales growth in scotch, tequila, and Guinness. We delivered strong growth in four of our five regions, with Europe and Asia Pacific growing double-digit. North America delivered stable performance as the US spirits industry continued to normalise post-pandemic, and we lapped strong comparators, particularly in the second half of fiscal 2023."
Acquisitions and disposals
Diageo has also been fine-tuning its portfolio through acquisitions and disposals. The company acquired Mr Black, the Australian premium coffee liqueur late last year, Balcones Distilling, a Texas craft distiller and a leading producer of American single malt whiskey; and the super-premium, dark rum Don Papa, from the Philippines, early this year.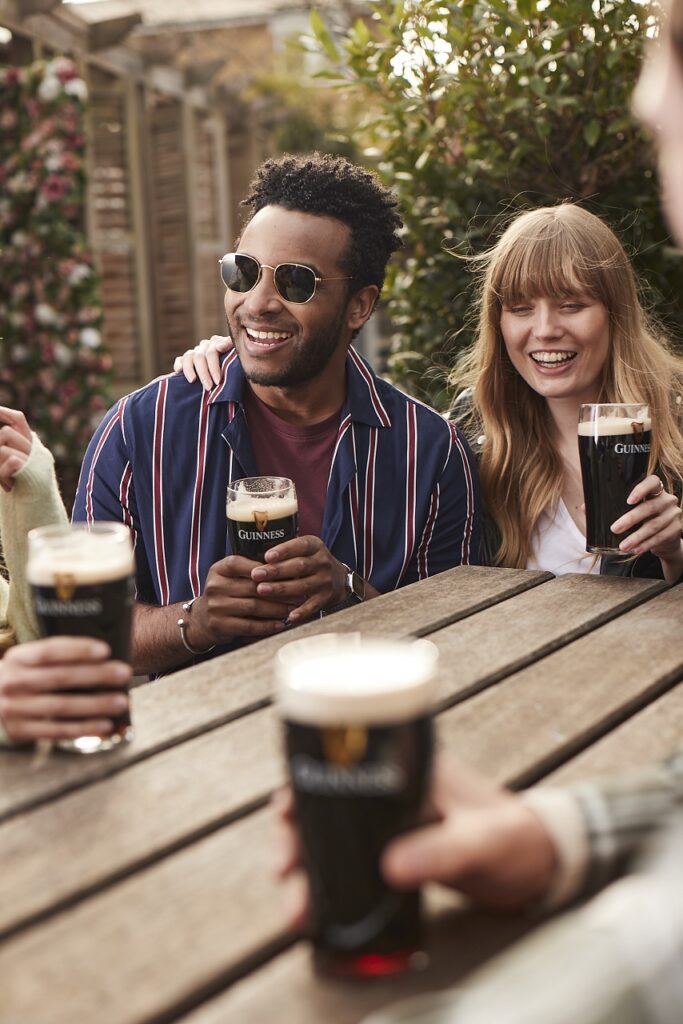 The drinks multinational also completed the sale of Guinness Cameroun, disposed of the drinks brand Archers, and completed the disposal and franchising of a portfolio of brands in India.
By making savings of £450 million in fiscal 2023, through productivity gains, Diageo was able to invest more in brand building which the company claims "positions us well for sustainable, long-term growth".
Looking ahead
"I expect operating environment challenges to persist, with continued cost pressure and ongoing geopolitical and macroeconomic uncertainty," said Crew. "This requires us to move with greater speed and agility. My near term opportunities to drive the business focus on bolder and faster innovation, stepping up operational excellence to meet consumers' evolving tastes and preferences, while driving scotch, tequila and Guinness."
The CEO added: "Fiscal 2024 marks the start of Diageo's next stage of evolution, and it is an incredible privilege to be leading the company through it. I believe total beverage alcohol is an attractive sector underpinned by strong consumer fundamentals, including population growth, increased spirits penetration, and resilience in premiumisation globally. I see a long runway of future growth opportunities and I firmly believe we have an advantaged portfolio to capitalise on."
---
Join us at SIAL Paris as exhibitor Join us at SIAL Paris as visitor