DIAGEO WARNS OF SLOWER GROWTH IN Q3 AND Q4 THIS YEAR
Last week, one of the world's biggest wine and spirits companies, Diageo, issued a profit warning saying that it was revising its revenue forecast due to weak trading in one of its regions. This comes after an end-of-September trading statement that stated that "our outlook for fiscal 2024 had not changed since 1 August, 2023".
At that time, the group's expectation for the first half of fiscal 2024 (which equates to the second and third quarters of 2023, or June to December) was a gradual improvement in organic net sales growth.
But last week, the drinks giant – which owns brands like Baileys, Johnnie Walker whisky, Captain Morgan rum, and Guinness – said: "We have momentum continuing in four of our five regions. However, at the group level, in the first half of fiscal 2024, we now expect to see slower growth than in the second half of fiscal 2023. This is due to a materially weaker performance outlook in Latin America and Caribbean (LAC)."
A 20% sales slide?
The lower expectation from LAC is worrying because the fall is not small: the company is looking at a decline in organic net sales of more than 20% during the period specified. The change is likely to send ripples across the entire drinks sector.
The Latin America and Caribbean region accounted for nearly 11% of Diageo's net sales in its last full fiscal year, so the impact will be felt. The market reaction to the trading update on Friday was a cliff-edge fall in the share price contributing to a year-to-date stock decline of 21%.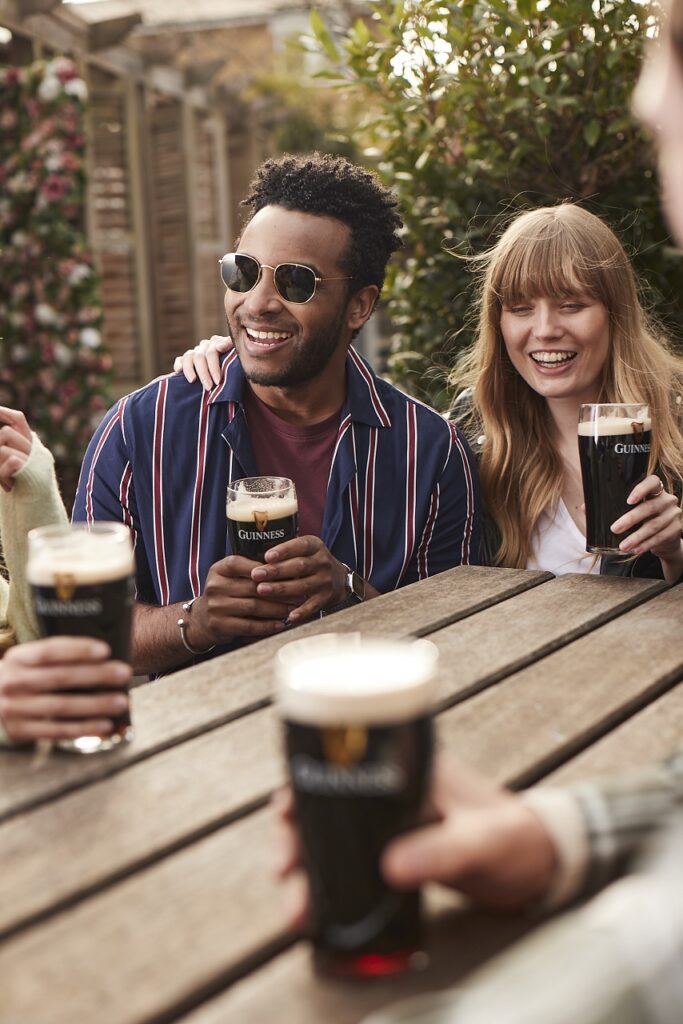 Diageo has put a positive spin on events in that other larger regions are performing better, as follows:
In North America, a gradual improvement in organic net sales growth in the first half of fiscal 2024 is expected versus the second half of fiscal 2023, with distributor inventory being maintained in line with historical levels.
The rate of net sales growth in Africa over the same period is also expected to improve
In Europe and Asia Pacific, there is still momentum, but it is slower than in the second half of fiscal 2023.
Diageo stated: "In Europe, growth continues to be strong despite geopolitical tensions escalating in the Middle East, where we are a leading spirits company. In Asia Pacific, we continue to see momentum with good growth, despite slower than expected recovery in China."
The company added that the Latin America and Caribbean region was lapping very strong organic sales growth, for the same period last year, which could explain the negative expectation this time around.
Macroeconomic pressures and profit hit
However, there are also other factors at play. Macroeconomic pressures in the region are growing, resulting in lower consumption and consumers are trading down. Diageo said: "These impacts are slowing down progress in reducing channel inventory to appropriate levels. Despite slowing category growth, our business continues to win share in most markets, within the categories we participate in."
The company now expects organic operating profit growth for the first half of fiscal 2024 to decline compared to the first half of fiscal 2023 due to a set of factors. As well as LAC's declining sales, there is increased trade investment, lower operating leverage, and trading down to consider.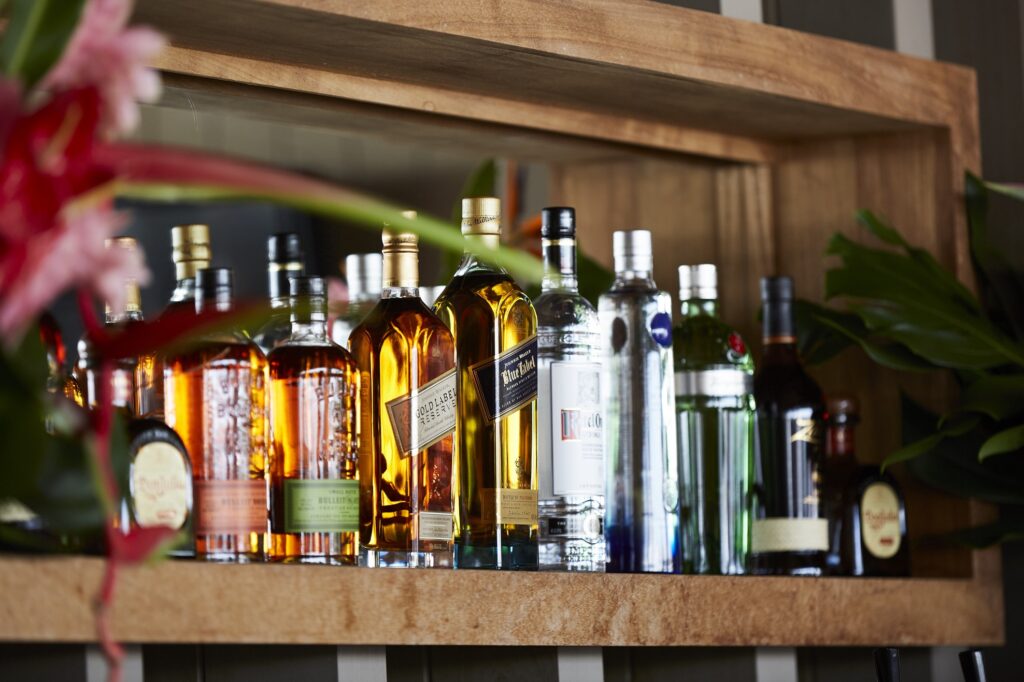 Diageo, like its rivals such as Pernod Ricard, is also enduring continued, albeit moderating, cost inflation, which is being partially offset by pricing actions.
In the first six months of 2024 (the second half of fiscal 2024), the group expects to see a gradual improvement in both sales and operating profit growth as pressures ease. Diageo said that with the "advantaged" portfolio it has it can drive sustainable long-term growth and expects to deliver organic net sales growth between 5% and 7% over the medium term.
The company will host a Capital Markets event this Wednesday (15 November) where its executive leadership will share more information on medium-term guidance and how it will use its diversified footprint, brand-building expertise, and digital capabilities to ensure the growth it has outlined above.
---
Join us at SIAL Paris as exhibitor Join us at SIAL Paris as visitor