THE NO-ALCOHOL AND LOW-ALCOHOL MARKET IS SEEING A 15% GROWTH BOOM. WHY?
The no-alcohol and low-alcohol sector is seeing more market entrants and is also moving into channels such as airport retail, as Sial Paris has reported – a sure sign that the sector is making a permanent mark in the global drinks market.
Club Soda, a social business that supports the no-alcohol market has just closed a three and a half month run of an alcohol-free pop-up in central London that featured about 85 brands and about 300 lines in this sector.
Co-founder, Jussi Tolvit, told SIAL that the event was very successful. So much so that the enterprise "designed to help people drink more mindfully and live well" is in the process of setting up a permanent retail location.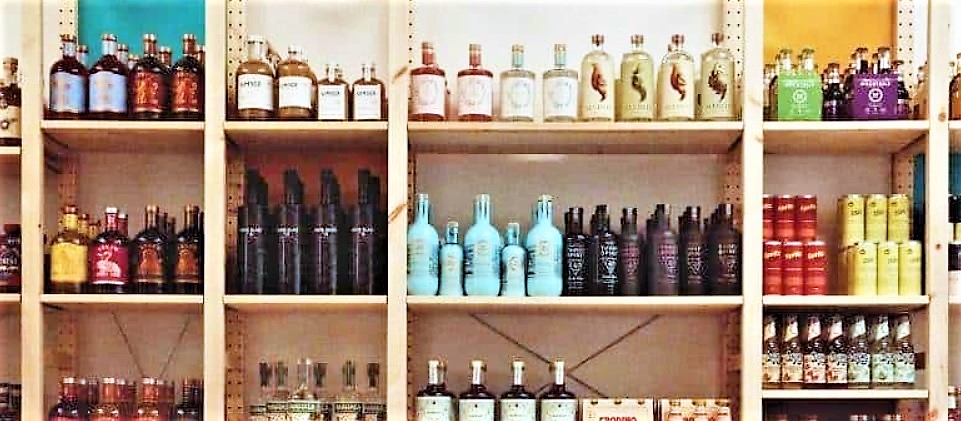 The event was supported by Wise Bar Trader, the UK's first and only dedicated alcohol-free online trade store. It is the sister of the retail site WiseBartender.co.uk which was established in 2017 and born out of the need to make alcohol-free drinks more easily accessible.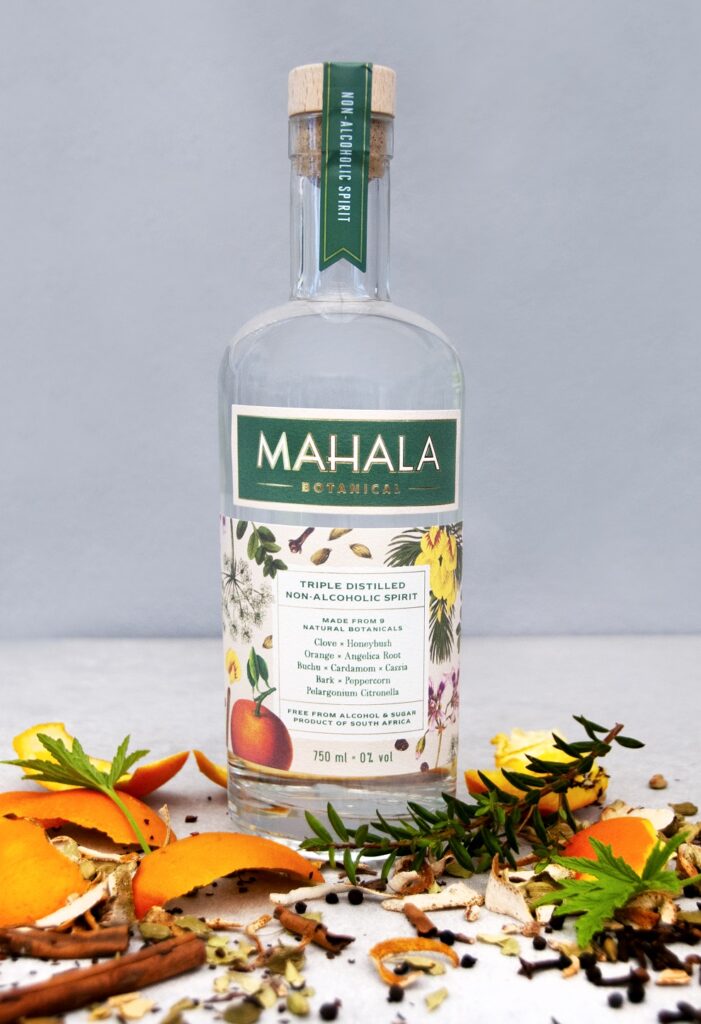 No-alcohol gets sophisticated
Among the brands that Club Soda showcased at its pop-up was the newly launched Mahala Botanical which debuted in its home market of South Africa a few weeks ago and which is set to sign up with one of the country's biggest retailers for wide distribution just weeks after launch. The no-alcohol premium, triple-distilled craft spirit also had its UK press introduction last week and is entering niche retail outlets and online this month.
Mahala – which means free in Zulu and Southern Sotho – typifies the way that no-alcohol lines are stepping into the shoes of their alcoholic rivals like, for example, gin. Master distiller, Danielle Schoeman describes her creation as made using nine hand-sourced botanicals, many of which are indigenous to South Africa and some even foraged by her on her farm.
She said: "Mahala was born out of a desire to create a premium, healthy and distinctive alcohol-free spirit in a booming category that offers little choice for consumers looking for quality sugar-free and alcohol-free alternatives."
Over the Covid lockdown, she teamed up with former managing director of Pernod Ricard South Africa, Paul Scanlon, to develop the brand. Scanlon commented: "Mahala provides an exceptional quality and depth of taste, and we also own the complete 'farm to glass' process. This affords us an incredible opportunity to ensure incomparable quality at every step of the process."
That vertical integration should ensure consistency that, perhaps, is lacking in some of the smaller productions coming to market. Mahala is entering the retail market at the high price of £27 for 75cl – comparable to some full-strength spirits – reflecting the product's complex products and ingredients including clove, cardamom, and fynbos species from South Africa.
The fact that Mahala can position itself at this level is an indication of the increasing acceptance of no-alcohol drinks and their flavour profiles versus their alcoholic counterparts.
A maturing market
Legwork from Club Soda and others has also been influential. They promote choice in the low- and no-alcohol drinks market through, in Club Soda's case, its Mindful Drinking Festivals, pushed online during Covid, but back in person this July in Brighton.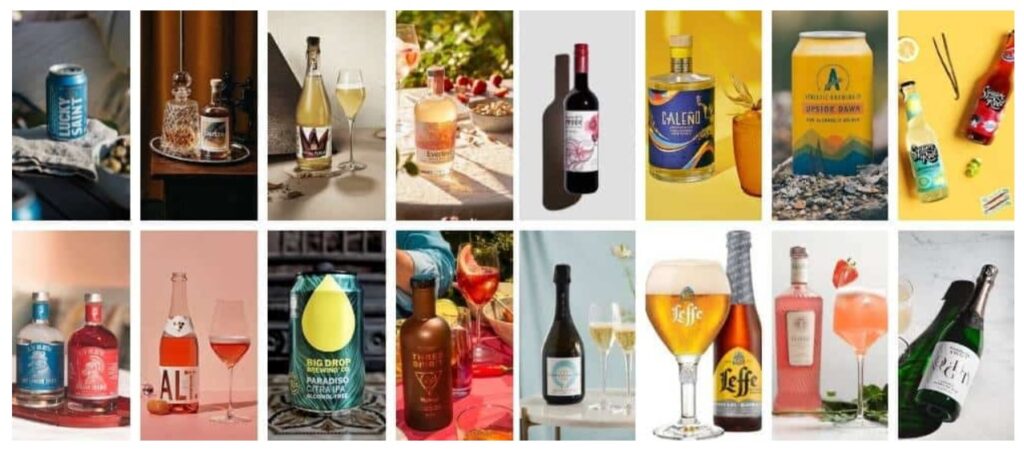 Mahala's Scanlon comes from Pernod Ricard, among the biggest alcoholic drinks companies in the world. The French company's no-alcohol lines include Ceder's Gin and Celtic Soul.
Rival Diageo has four no-alcohol brands including Seedlip which it acquired in 2019. In a recent Radio 4 interview chief marketing officer, Cristina Diezhandino, said: "Our intent is to expand this category right now with the very adult and sophisticated flavours consumers are looking for – unlike the very sweet options of the past."
Emily Neill, the chief operating officer at drinks analyst IWSR added in the same interview: "Globally the no- and low-alcohol market is worth about $10 billion (€9.06bn) – bigger that the duty-free drinks market currently – and in the UK it is worth about £500 million (€593m). Last year the no- and low-alcohol market grew by 15%."
In the UK that growth amounted to £22.4 million (€26.60m) according to Club Soda, with every sign that the new wave of alcohol-free beers, spirits, wines and craft sodas will continue to create just as big a splash this year.
---
Join us at SIAL Paris as exhibitor Join us at SIAL Paris as visitor