SOUTH AFRICAN WINE EXPORTS DECLINED BY 5% IN 2022, BUT 2023 OFFERS NEW HOPE
Volume exports of South African wine fell last year but in terms of value, the industry did a little bit better, raising hopes that a targeted recovery could come this year in a post-pandemic global market.
While there was a volume decline of 5%, export value contracted by 2.4%, possibly an effect of 'less but better' exports, but also rising prices. According to trade body, Wines of South Africa (WOSA), 369 million litres of wine left the country in 2022, roughly 20 million litres less than in 2021. These exports totalled 9.9 billion South African Rand in value (€531 million) down from R10.2 billion in 2021.
WOSA CEO, Siobhan Thompson commented: "The recovery of exports was hampered in 2022 by various factors out of the control of our producers. During the months of April and October, exports were directly impacted by the weather conditions and strike action in the port of Cape Town. Furthermore, the shortage of shipping containers caused additional challenges."
As well as the shipping issues, producers have faced multiple challenges including rising costs, and shortages in the supply of packaging. The price per litre increased by 2.2%, mainly supported by a 5.3% increase in bulk per litre, which WOSA said was "yet another positive step in the direction of premiumisation for both packaged and bulk wine categories". Bulk wine exports accounted for 62% of total export volumes, but in terms of value contribution, packaged wine is by far the value leader at 77%.
UK perceptions stay positive
The UK is South Africa's largest wine export market, and there the perception and quality offering of South African wine has grown over the past decade. In fact, there was volume growth in the UK at a healthy 5%. Higher-priced bulk exports drove this growth.
In South Africa's second largest market of Germany it was a different story. Volumes declined 9% and even more in value at 17%. This was due to several factors including rising inflation and an increase in living costs, which made German consumers more price sensitive than in some other economies facing the same issues, as well as an emerging culture of drinking local wines to support local producers.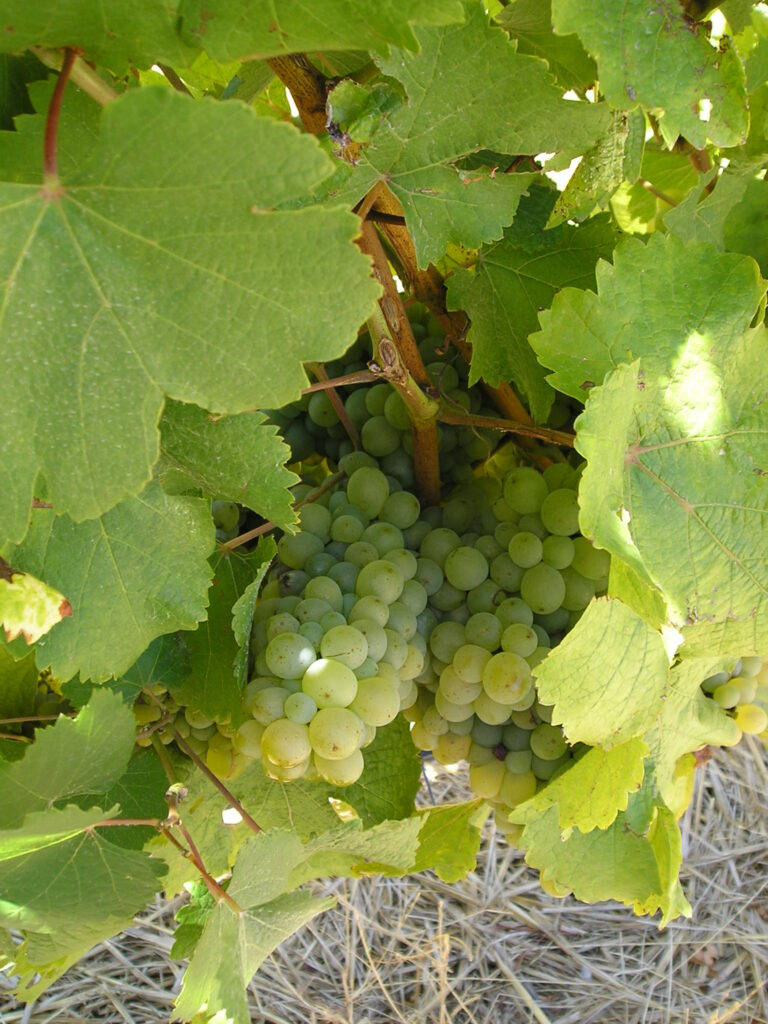 The Chinese market, which previously showed exponential growth for South African wine, slowed even more, mainly due to the extreme lockdown measures imposed by the Chinese government at various times during 2022. This brought much of the economy to a halt and led to an overall decline in wine consumption. South Africa's exports fell by 26% in value and 38% by volume.
The performance of exports into Africa was noteworthy from both a volume and value perspective. The continent continues to provide significant opportunity for South African wine and it is believed that the ratification and implementation of the African Continent Free Trade Agreement (AFCFTA) might lead to significant future growth in certain countries.
Doubling down for growth in 2023
Thompson said: "The image of South African wine continues to grow with some wines being awarded top accolades in a host of competitions and professional ratings. CapeWine2022, our premier industry showcasing, proved to be a major success and attracted top buyers, influencers, and importers from around the globe and we hope to see the impact of this on exports in 2023."
Rico Basson, managing director of wine industry body, Vinpro stated: "Our SA producers and exporters should be commended. They remained focused and, notwithstanding massive cost pressure, supply chain disruptions and surplus stock, did not follow a short-term approach to discount their product, which would have eroded the work that was done over the past few years to reposition SA wines."
On 2 February, the South African wine industry will celebrate 364 years of grape wine harvesting. To commemorate the first vintage on South African soil, a virtual event will take place hosted at Groot Constantia wine farm in Cape Town, and open to everyone. Multiple birthday events across South Africa are expected to follow.
For more info on predictions for the global beverage alcohol market click here
---
Join us at SIAL Paris as exhibitor Join us at SIAL Paris as visitor