WHISKY, PREMIUM WINE AND RTD SET FOR AUTUMN GROWTH SAYS BEVALC INSIGHTS
Whisky, especially single malts, ready-to drink cocktails (RTDs) and premium wines are some of the categories set to see the biggest gains in the coming quarter, according to BevAlc Insights, the data arm of US online drinks giant Drizly.
In the past year, the Covid-19 pandemic has dramatically changed the beverage alcohol landscape, benefiting online providers like Drizly when bars, restaurants and hospitality venues were forced to shut.
Boston-based Drizly, founded in 2012 essentially as a tech e-commerce company dedicated to the alcohol vertical, saw surging sales last year. It expanded its online alcohol marketplace through partnerships with retailers in more than 1,200 cities that were forced to shut their doors. Drizly took retailers' physical shelves online, helping them to reach new customers and diversify their business by offering on-demand delivery and shipping.
As a result the Uber-owned company has built an enviable amount of data with which to identify demand in specific segments, and in regional locations in North America. Kathryn Lehman, director of account management, said: "We've had the ability to collect a lot of data on consumer purchasing trends."
Using that information, BevAlc Insights says that this autumn will not see any return to 2019 spending patterns, particularly as uncertainty around the Delta variant persists. "If pandemic restrictions are back in place this fall, particularly if it impacts on-premise bar and restaurant sales, we may see an uptick in some of the trends we saw during the lockdown," says Liz Paquette, Drizly's head of consumer insights. "For example, at-home cocktail making could lead to share gains for liqueurs and mixers."
Drizly's research arm has outlined several trends it expects this autumn that will be positive for some alcohol categories. We summarise them here.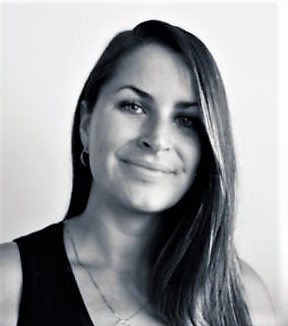 Whisky will add to seasonal gains
According to BevAlc Insights, the share of liquor compared to wine and beer sales has already risen this year to 44% of total sales versus 40% over the same time period in 2020. That trend is predicted to continue. In the run-up to Christmas, whisky traditionally gains ground, and this year single malts are expected to do especially well.
In 2020, the share of whisky in the liquor category rose by two percentage points from summer to autumn. Whisky – at 36% of liquor sales (the same as in 2020) – is set for a similar increase. In North America, the market is dominated by bourbon (39% share of all whisky sales), followed by Scotch whisky (21%), and American and Irish whisky at 9% each.
For retailers, Drizly says that the single-malt category is the one to stock up on as it is the fastest-growing sub-category for the e-commerce player. It is expected to increase again this autumn on the wave of premiumisation that has been seen during the pandemic.
"The single-malt average unit price in 2021 to date is nearly three times that of whisky," says Paquette. "Year-over-year, single malt average price per unit has grown by 15%, suggesting consumers are trading up." Scotch whisky brands dominates the best-sellers on Drizly led by Lagavulin (16-year-old (pictured top) and 8-year-old), The Macallan (Double Cask 15-year-old and 18-year-old, and No. 6), Talisker (10-year-old), and Oban (18-year-old and Little Bay Small Cask), with one American single malt also makes the list: Stranahan's Colorado Whiskey.
Premium wine has staying power
Liquor took the top spot for sales from wine in 2020 – and that has continued into 2021 – but there has been a shift to 'drinking better' in the wine segment. The average unit price of has gone up 12% year-over-year with Drizly's data showing a fall in the share of bottles under $20, and a rise in share for those in the $20 to $100 range. Meanwhile wines priced from $50 to $60 took their share from 3.2% last year to 5.3% in 2021. A similar jump was seen for wines costing $100 or more: from 1.8% last year to 3.9% in 2021.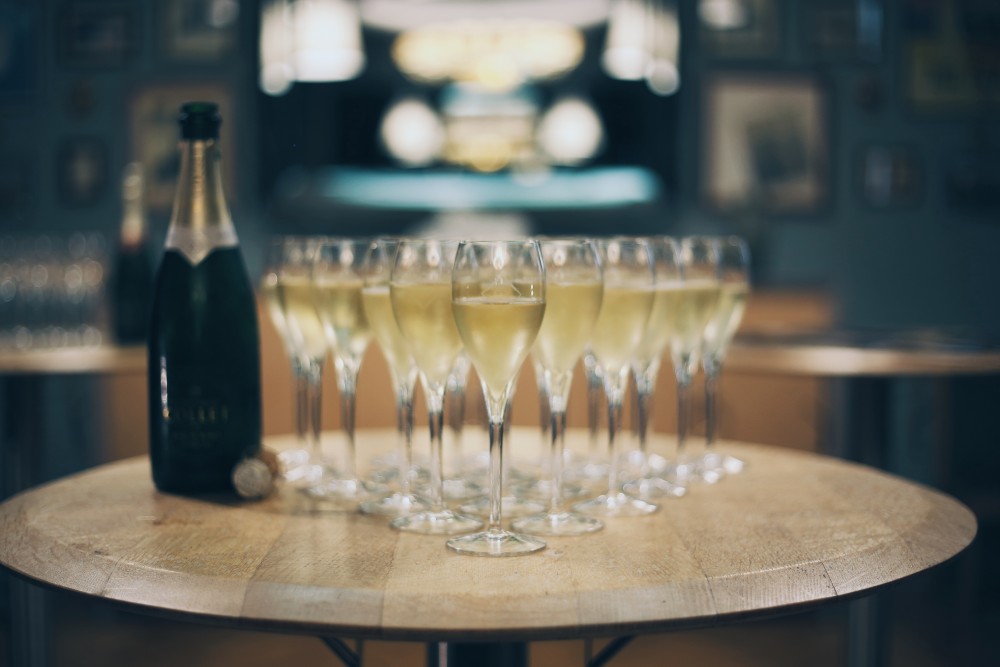 Champagnes and sparkling wines orders usually go up pre-Christmas, but they have already been in greater demand during the year. They have been one of the drivers of the price hikes outlined above, with the average unit price increasing by 29% year-over-year. Paquette says. "After sparkling, red wine has seen the second-highest gains in average unit price, growing by 11% year-over-year." Reds are expected to see a seasonal bump as consumers transition from summer whites to more full-bodied options.
Ready-to-drink cocktails
According to BevAlc Insights, RTD cocktails from brands like Cutwater, Onda, Kahlua, Crafthouse, and Volley have all proved popular this year. But autumn growth – at a time when there is normally a seasonal decrease – may depend on new flavour releases of styles suited to cooler weather.
"If RTDs continue to mirror the rise in hard seltzers in 2019 – which is likely given the similarities across the categories – then RTDs may see a slight drop in share from summer to fall. But it will continue to grow year-over-year as the category establishes itself as a year-round staple," Paquette says.
---
Join us at SIAL Paris as exhibitor Join us at SIAL Paris as visitor