AL RAWABI TO OPEN NEW $177 MILLION DAIRY PROCESSING FACILITY IN ABU DHABI
United Arab Emirates dairy and juice producer, Al Rawabi, will open a dairy production facility in Abu Dhabi's KIZAD free trade zone near Khalifa Port, designed to meet growing consumer demand.
The 2 square kilometre facility will provide end-to-end dairy production, with an additional 3 square kilometres slated for the future. The dairy farm, with an investment of $177 million (€161m) will be home to 10,000 cows and will increase the company's export efforts across the wider GCC region.
Al Rawabi CEO, Ahmed El Tigani, said: "Our investment in KIZAD's food ecosystem will enable us to service a broader scope of consumers both in the UAE and the wider region. The strategic location, access to food-related services, and readiness of land area will help Al Rawabi grow its operations long-term.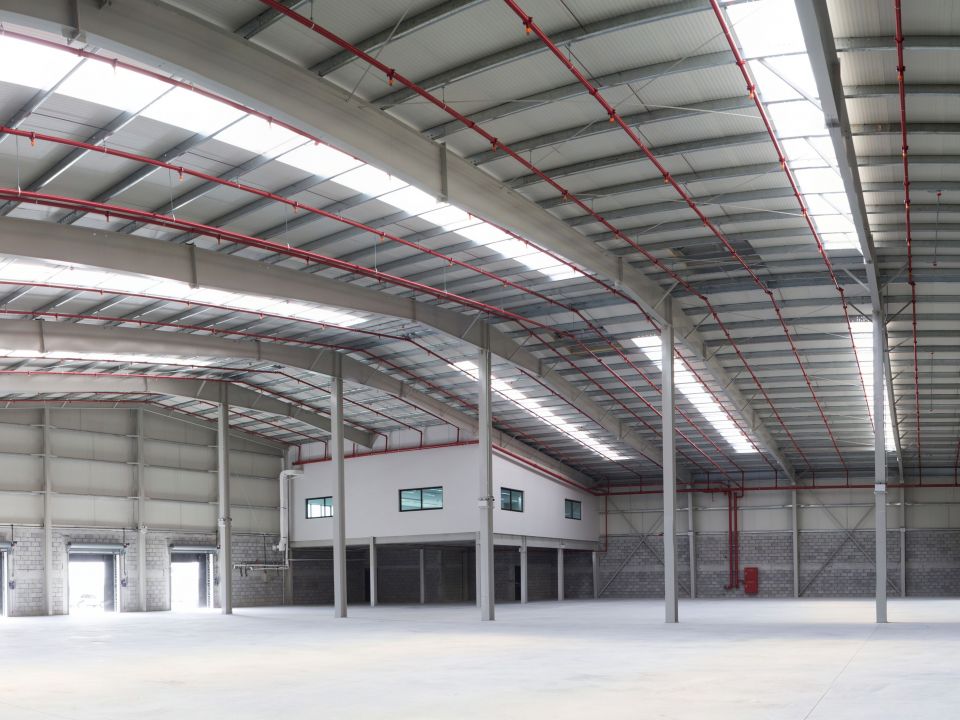 Al Rawabi forecasts 23 million litres in first year
El Tigani said that its new strategic location would enable the company to grow market share in the UAE, GCC and Africa. The CEO expects to produce 23 million litres in the first year of operations at the new site, and move approximately 1,000 containers of goods.
Driven by a workforce of over 200 people, Al Rawabi's dairy production facility will include milk parlours, a dairy plant, a mechanic and maintenance workshop, a feed factory, staff accommodation, and a biogas plant, along with fertiliser manufacturing amenities that will also support the wider agriculture ecosystem in Abu Dhabi.
Al Rawabi will benefit from proximity to KIZAD's recently launched Regional Food Hub in collaboration with Rungis. It is set to be one of the region's largest multi-category wholesale food trading and logistics platforms.
---
Join us at SIAL Paris as exhibitor Join us at SIAL Paris as visitor