Frozen food market: Opportunities and trends in convenience and innovation
The frozen food market has been experiencing remarkable growth and is expected to continue its upward trajectory in the coming years
With a projected compound annual growth rate (CAGR) of 5.9% from 2022 to 2028, the market is set to expand from US$ 251.15535 billion in 2021 to US$ 373.76759 billion by 2028.
This growth can be attributed to the increasing demand for convenient food options and evolving consumer lifestyles. The busy work schedules of individuals have led to an increased reliance on time-saving products, driving the demand for convenience food.
Products such as frozen snacks, meals, cold cuts, and ready-to-eat items have become major trends in the food industry. They provide consumers with a hassle-free solution, eliminating the need for time-consuming activities like ingredient shopping, meal preparation, and cooking.

The Asia Pacific region is projected to witness the highest growth rate in the frozen food market during the forecast period. This growth is fuelled by the rising demand for frozen snacks, appetisers, ready meals, and desserts in the region.
Additionally, the influence of western culture on the eating habits of the young population has further stimulated the consumption of frozen food products. Key players like Ocean Treasure, Suprima Bakeries, and Vesco Foods are actively operating in the region, contributing to the market's growth.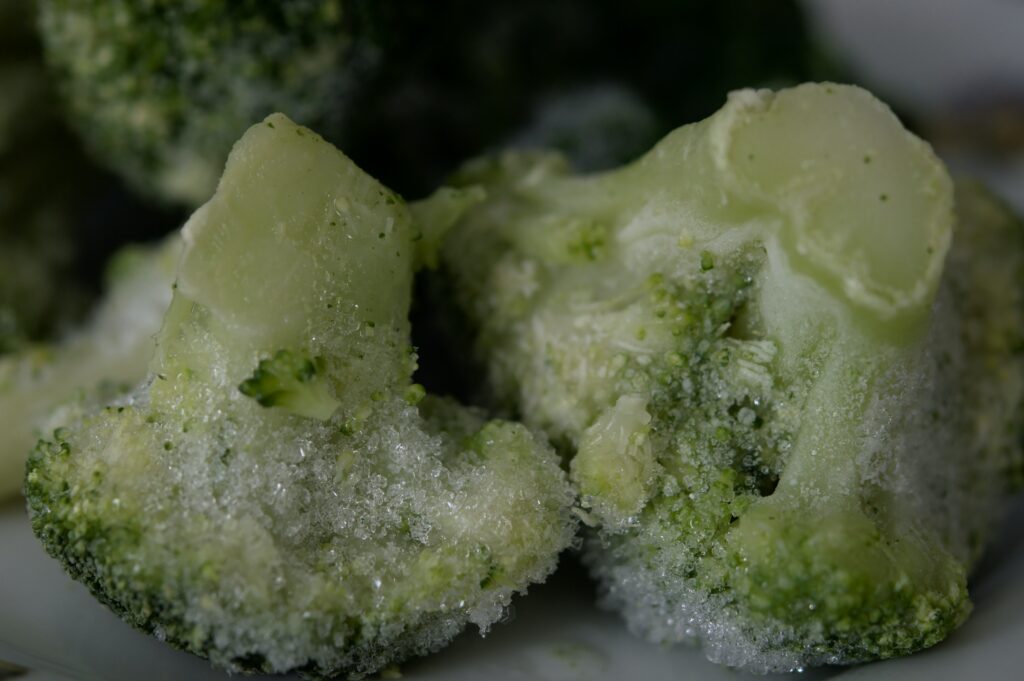 Leading players in the frozen food market are actively investing in product innovation to meet changing consumer preferences. Companies such as Conagra Brands, General Mills, Nestlé SA, and The Kraft Heinz Company are launching innovative products, including gluten-free, plant-based, sugar-free, organic, and clean-labeled options. These offerings cater to various dietary trends and help companies gain a competitive edge in the market.
Besides product innovation, frozen food manufacturers are focusing on business expansion and increasing production capacity to better serve their customers.
Acquisitions and partnerships are becoming common strategies in the industry, enabling companies to enter new markets. For instance, Nomad Foods' acquisition of the Frozen Foods (FFBG) business of Fortenova Group allowed them to expand into new European markets. These strategic initiatives create growth opportunities in this market.
The Covid-19 pandemic had a temporary impact on the food industry, disrupting supply chains due to lockdowns and restrictions.
However, the frozen food market experienced positive effects during this crisis. With people staying at home, there was an increased demand for breakfast products and frozen food in general.
Manufacturers quickly adapted to meet the changing demands and balance the supply and demand in the market.
In conclusion, the frozen food market is witnessing significant growth driven by the increasing demand for convenient food options and evolving consumer lifestyles.
With the Asia Pacific region leading in growth, key players are investing in product innovation and strategic initiatives to meet consumer preferences and expand their market presence.
Read more: Rapid growth forecast for Europe's frozen food market, says Technavio
---
Join us at SIAL Paris as exhibitor Join us at SIAL Paris as visitor