PLASTIC PACKAGING RULES SET FOR RETHINK IN EUROPE TO PROMOTE RECYCLING
European officials are looking to mandate the use of recycled materials in plastic packaging for food as part of wider efforts to promote a circular economy.
With a public consultation on the use of recycled plastics in food packaging having finished in January, the European Commission is expected to announce proposed new regulations soon.
Reports indicate that the commission may require at least 30% of plastic packaging for food to come from recycled materials by 2030.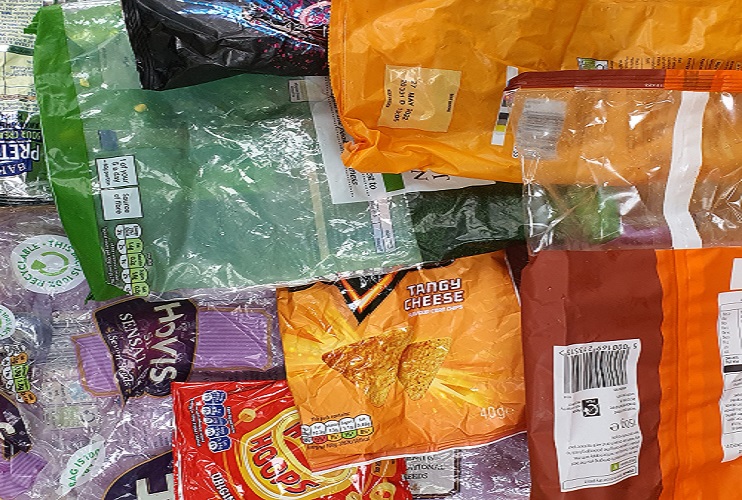 Advocates of using recycled plastic say that recycled polyethylene terephthalate or PET – the main substance used in plastic packaging for food – performs just as well as all-new PET.
In addition to helping to reduce the amount of plastic that ends up in landfill sites, recycling plastic also cuts carbon emissions because less energy overall is needed to produce it.
The European Food Safety Authority has analysed many of the processes involved in recycling PET and has deemed them safe.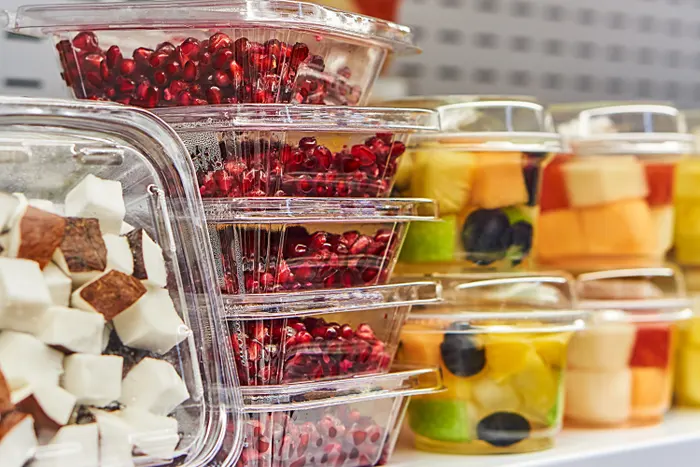 In other news in Europe related to plastic packaging, food companies are reportedly concerned that a plastics packaging tax being introduced by the UK is too strict. The tax, which takes effect from April 1, is designed to encourage the use of recycled plastic in food packaging.
An official from the food and drink industry told the Financial Times newspaper that the tax applied to some non-recyclable plastics used because of regulations over what substances could come into contact with food.
---
Join us at SIAL Paris as exhibitor Join us at SIAL Paris as visitor