5 Ways TOMRA's Digital Transformation Revolutionises Food Processing and Packhouses
In today's rapidly evolving business landscape, digital transformation has become a crucial factor for success across industries
How is TOMRA among those leading the charge in digital transformation as a company which offers sorting, grading, and packing solutions?
Maximising Production Efficiency
Digital transformation enables TOMRA to gather and analyse vast amounts of data from sorting and grading machines. This data provides valuable insights into equipment availability, machine uptime, predictive maintenance requirements, throughput, and product quality. By leveraging this information, food processors and packhouses can optimise production processes, reduce waste, and maximise operational efficiency.
Remote Monitoring and Support
TOMRA's Digital Operations Center and Remote Assist empower customers with remote monitoring capabilities and faster technical support. The Digital Operations Center remotely monitors equipment, alerting customers to any unusual behaviour. In case of technical issues, its Remote Assist service allows service engineers to access machines remotely, minimising downtime and ensuring efficient troubleshooting.
Augmented Reality for Enhanced Support
TOMRA's remote experts provide specialised support to customers and service engineers. With the app, experts can virtually guide technicians through troubleshooting processes, just as if they were physically present. This augmented reality tool enhances efficiency, reduces travel costs, and serves as a valuable training resource for on-site personnel.
Real-time Data Insights
TOMRA Insight as a cloud-based customer portal and data platform extracts real-time data from sorting machines and presents it in easily understandable graphics. This empowers users to make instant improvements in line efficiencies and product consistency. Additionally, detailed retrospective data allows TOMRA and its customers to collaboratively identify further efficiency gains and make informed operational and strategic decisions.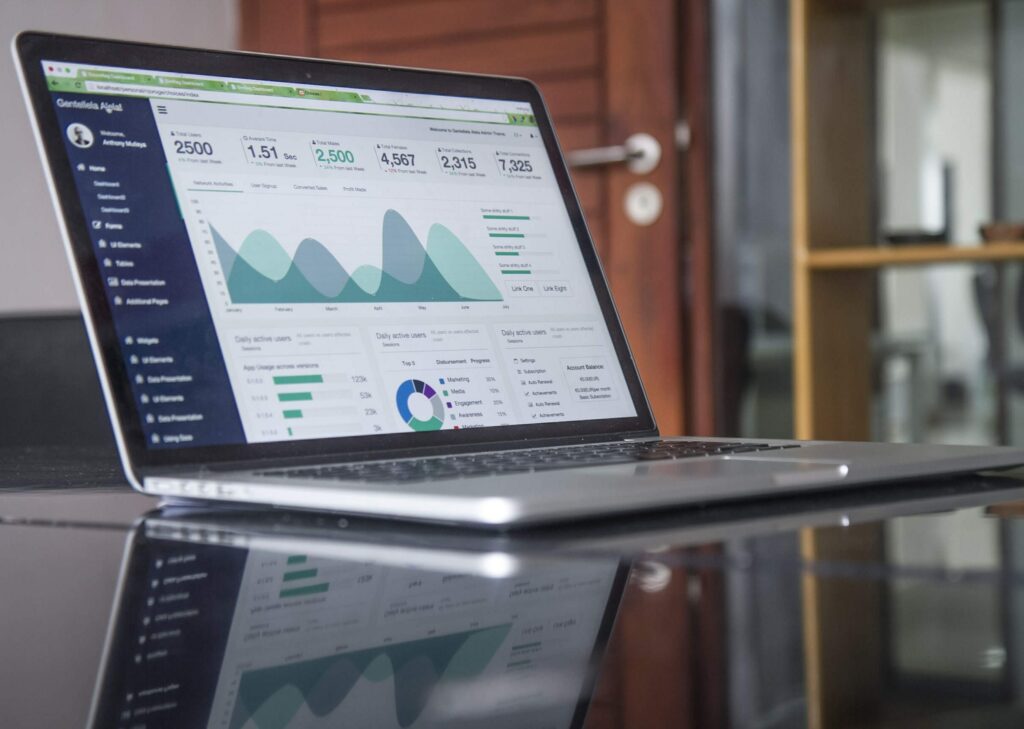 Tangible Cost Savings
The implementation of TOMRA's digital transformation solutions translates into significant cost savings for food processors and packhouses. By addressing specific operational challenges through TOMRA Insight, businesses can reduce good-in-bad losses, optimise equipment usage, and enhance product quality. These efficiency gains lead to tangible financial benefits, improving the bottom line and ensuring a quick return on investment.
Driving Digital Transformation with TOMRA
In an industry where staying competitive is paramount, digital transformation is no longer an option—it's a necessity. TOMRA's commitment to digital innovation enables food processors and packhouses to unlock the full potential of their operations. By embracing the company's digital transformation solutions, businesses can revolutionise their processes, achieve higher productivity, reduce waste, and make data-driven decisions.
The journey toward digital transformation is an ongoing process, with continuous advancements and opportunities for improvement. TOMRA's dedication to pushing the boundaries of digital technologies ensures that its customers remain at the forefront of the food processing and packhouse industry. Don't miss out on the transformative power of digitalisation—partner with the company and embark on a journey to a more efficient and profitable future.
Read more: Global plant-based food processing equipment market headed for rapid growth. Here's why…
---
Join us at SIAL Paris as exhibitor Join us at SIAL Paris as visitor