Global frozen bakery products market propelled by surging demand and growing investments
Frozen Bakery Products Market Set to Reach €28,15 Million Globally by 2028 with a 5.7% CAGR
According to a recent study by Facts and Factors, the global frozen bakery products market was valued at approximately €20.19 million in 2021 and is projected to reach €28.15 million by 2028, exhibiting a compound annual growth rate (CAGR) of around 5.7% during the forecast period.
The increasing demand for ready-to-eat and convenience foods has led to a surge in the popularity of frozen bakery products in recent years, a trend that is expected to continue.
The rising number of working women and busy lifestyles have contributed to the growing demand for these products. Additionally, investments in the retail industry and the development of the integrated retail sector are expected to drive the growth of the frozen bakery products market.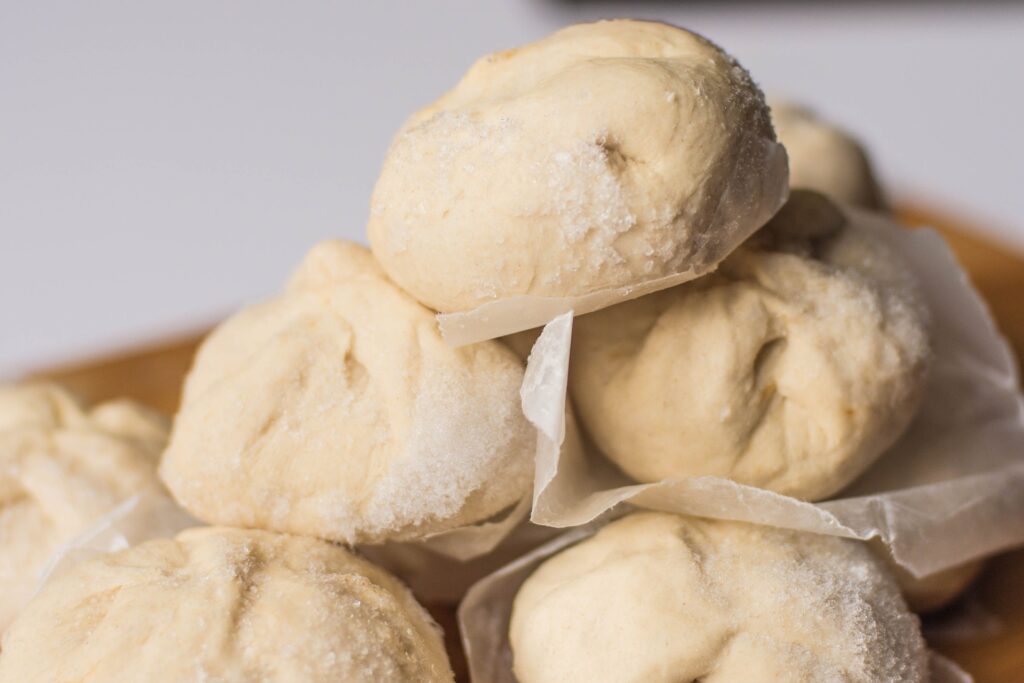 However, the high production costs associated with frozen bakery products may hinder the market's long-term growth.
Despite this, the rising disposable income of the general population worldwide is anticipated to have a positive impact on the market's potential throughout the forecast period.
The market for frozen bakery products is segmented based on category, product type, end-use, and region.
Breads and rolls are expected to dominate the market, followed by cakes and pastries, cookies and biscuits, and others. In terms of category, conventional products hold a significant market share, but the gluten-free segment is expected to witness rapid growth.
The Asia Pacific region is leading the global frozen bakery products market and is projected to grow at the fastest CAGR among all regions.
The increasing disposable income in this region, particularly in India and China, is driving the demand for frozen bakery products.
In conclusion, the frozen bakery products market is poised for substantial growth in the coming years, driven by the increasing demand for convenience foods and changing consumer preferences.
While production costs pose a challenge, investments in research and development can help reduce these costs and further boost market potential.
Read more: Rapid growth forecast for Europe's frozen food market, says Technavio
---
Join us at SIAL Paris as exhibitor Join us at SIAL Paris as visitor