FROZEN FOOD MARKET TO BE WORTH €442BN IN 2030 – ACCORDING TO NEW REPORT
The global frozen food market will grow at more than 8% a year over the coming decade, according to a new report.
The research from Astute Analytica predicts that the sector, currently worth $254 billion (€222.6 billion), will be valued at $504.4 billion (€442.0 billion) in 2030.
Investments and rising living standards in developing countries are likely to drive the growth in demand for frozen food, according to a statement released by the Indian-based research organisation.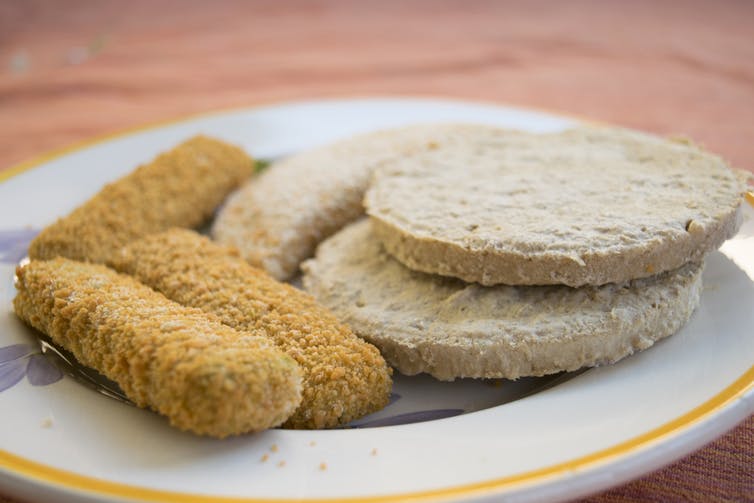 The company said the frozen food market will also expand because changing lifestyles will increase demand for "instant, convenient, affordable" and healthy alternatives to fresh food.
According to Astute Analytica, one issue facing the frozen food sector, however, is the perception that frozen food products are "inferior" to fresh food.
"The retail segment is projected to grow with a [compound annual growth rate] of 8.59% for the forecast period of 2022-2030," the company's statement said.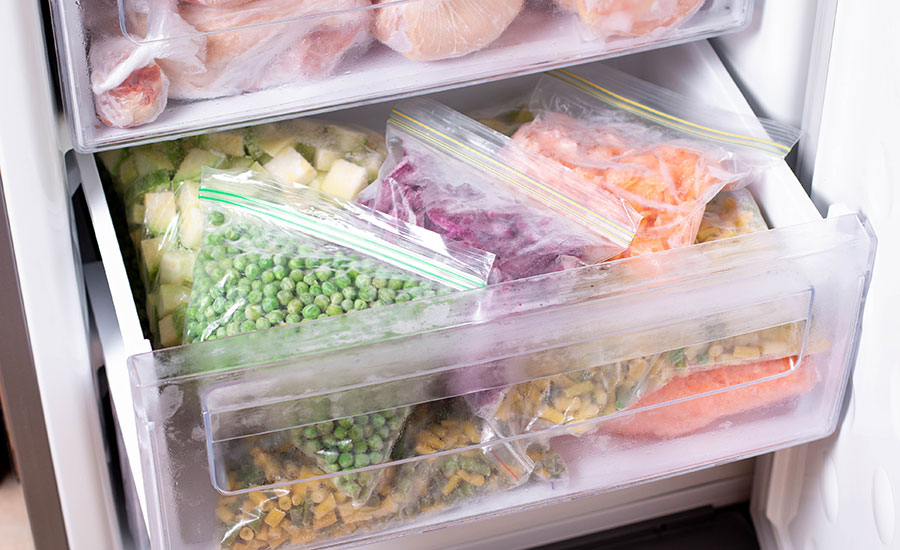 "Online food and beverage growth has sparked the overall growth of retail sector of frozen food market because of the convenience and variety it offers."
In other news related to demand for frozen food, Sial Paris Newsroom recently reported on research from Deloitte that found sales were increasing because consumers felt that frozen food was cheap.
---
Join us at SIAL Paris as exhibitor Join us at SIAL Paris as visitor