INDIAN FROZEN FOOD SECTOR TO GROW BY 8% A YEAR, SAYS NEW REPORT
Changing lifestyles and product innovation are set to cause India's frozen food sector to grow by 8% annually over the coming years, a report has forecast.
Growth in online food sales are another reason why the industry is likely to expand, according to the report from Research and Markets.
Consumers in India want products that require less cooking time and they are now keen to buy fewer items when preparing food, the company said.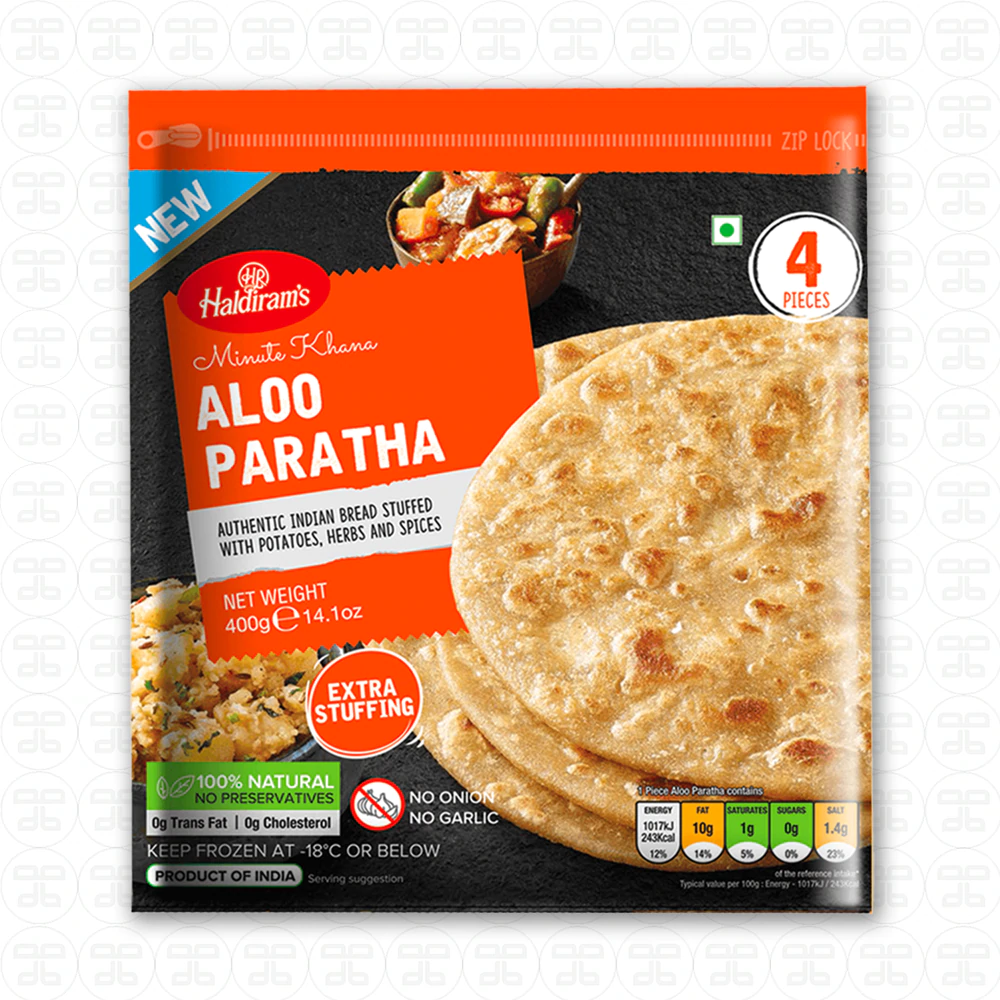 According to the report, the Indian frozen food sector was worth $1.204 billion (€1.10 billion) in the 2021 financial year.
With a compound annual growth rate (CAGR) of 8% forecast, by 2027 it is likely to be valued at $1.841 billion (€1.68 billion).
"The demand for processed food is driven by the busy lifestyle of consumers," Research and Markets said in a statement.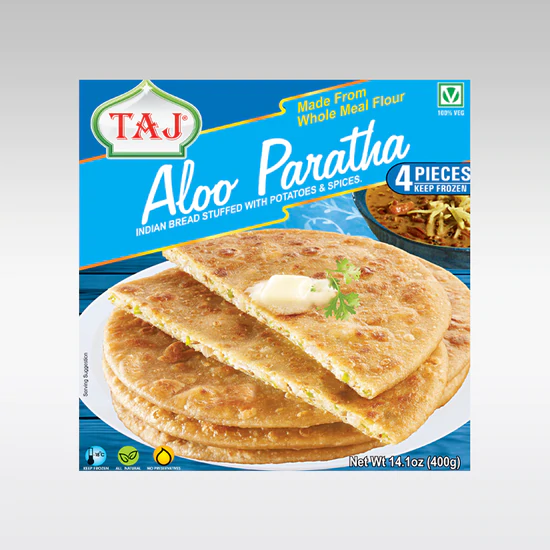 Recent reports have suggested that increased urbanisation, a growth in the number of young people and a change in mindsets around convenience foods are also helping the Indian frozen food sector. However, a lack of freezer space among independent retailers is said to be limiting increases.
Projections around the growth of the Indian frozen food sector have varied widely. A Research and Markets report released in May last year predicted a much higher CAGR of 18.85%, with the company suggesting that by 2026 the market would be worth $3.1 billion.
Although India has a population of nearly 1.4 billion people, its frozen food sector accounts for less than 1% of the global frozen food total, which was valued at $291.8 billion (€265.87 billion) in 2019.
The past two years have seen bumper frozen food sales globally as the Covid-19 pandemic changed buying patterns and consumers stocked up to reduce their number of regular shops.
---
Join us at SIAL Paris as exhibitor Join us at SIAL Paris as visitor