NOMAD FOODS ANNOUNCES RECORD REVENUE AFTER PRICE INCREASE
Nomad Foods, the global food giant which owns well-known brands Bird's Eye, Aunt Bessie's and Goodfella's Pizza, has raised its prices in order to offset the cost of inflation
Nomad Foods announced in its fourth quarter results statement that it had seen its total revenue grow 7.7% to €750m in Q4 of 2022. This was driven by a 15.8% increase in prices which offset an 8.1% decline in the volume of sales as shoppers moved over to cheaper, own-label alternatives.
The group also saw a decrease in their gross margin of 80 basis points to 25.7%, driven by higher raw material costs due to inflation, partially offset by higher pricing. Its Adjusted Gross Profit increased 3% to €193 million.
Adjusted operating expenses increased 9% to €103 million, primarily reflecting a number of one-off costs in the quarter including a €4.5 million Cost of Living payment support package for its employees, the company said.
Finally, Adjusted EBITDA was up slightly to €113 million and Adjusted Profit after tax decreased 1% to €58 million due to the aforementioned factors. Adjusted EPS remained unchanged at €0.33. Reported EPS increased 31% to €0.21.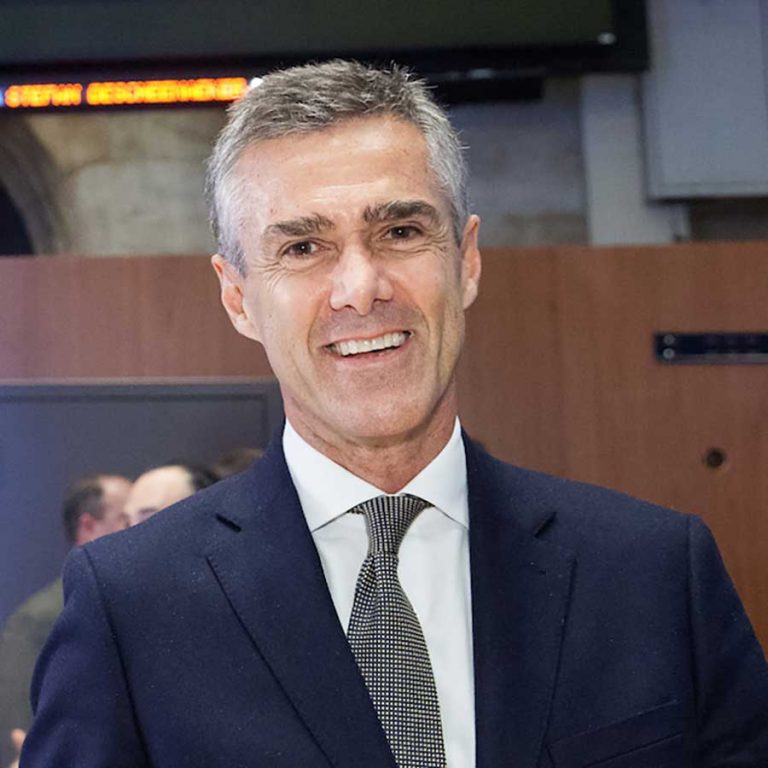 Despite the mixed results, the group remains positive, with Stéfan Descheemaeker, Nomad Foods' CEO, stating: "We are pleased to report that 2022 was another year of record revenue, Adjusted EBITDA and Adjusted EPS for Nomad Foods, again proving the resilience of our operating model in a challenging macro environment. Our organic sales returned to growth, we expanded Adjusted EBITDA and Adjusted EPS by 8%, and we extended our debt maturities at competitive rates. Most importantly, we adjusted our business model in response to extraordinary changes in the market, especially in raw material sourcing and portfolio pricing. Looking ahead to 2023, the frozen food category remains great value for consumers, and we have exciting plans in place to deliver strong operational results to build value for our shareholders."
Noam Gottesman, Nomad Foods' Co-Chairman and Founder, commented, "Our 2022 results mark another record financial performance for Nomad Foods. We delivered Adjusted EPS at the top-end of our guidance range, grew organic sales against a challenging consumer backdrop, finished the successful integration of Fortenova's frozen food business, and opportunistically accessed the capital markets to extend our debt maturities until mid-2028 and 2029. We enter 2023 with sales momentum, strong underlying cash generation, and financial flexibility providing the opportunity to prudently deploy capital to create value for shareholders. In addition to our ability to return capital to shareholders, we believe we have the right operational and financial plans in place to drive sustainable growth to compound value into the future."
For more frozen products news, click here.
---
Join us at SIAL Paris as exhibitor Join us at SIAL Paris as visitor