STRONG ROOTS SELLS A STAKE TO MCCAIN FOR $55M
McCain, the frozen food giant, has acquired a minority stake in the Irish plant-based frozen foods producer, Strong Roots in a deal worth $55 million (€48.77 million).
The deal should help Strong Roots to expand and, although it does not involve the handing over of control of the company, will allow access to McCain's research and development expertise, and supply chain and distribution networks.
As a result of the agreement, the Dublin-headquartered company is likely to look to expand beyond its current markets of the United Kingdom, Ireland and the United States.
"Working in partnership with McCain Foods means that we are able to grow our brand and the values it stands for, while providing us at Strong Roots with the resources and capabilities we need to see change through globally and impactfully," Samuel Dennigan, Strong Roots' founder and CEO, said in a statement.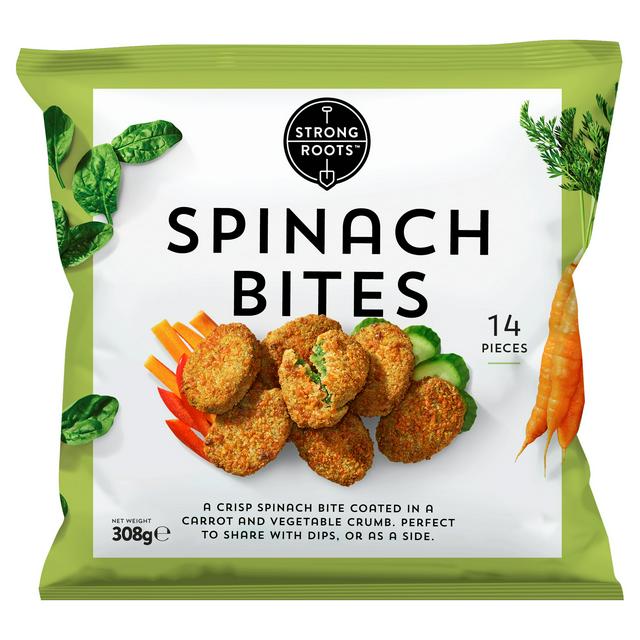 It comes amid significant interest from multinational food firms in plant-based options, seen, for example, with Nestlé's recent launch of Vrimp, a vegan shrimp substitute.
Indeed McCain itself has made other investments in plant-based food companies, including The Simple Root, which sells dairy alternatives, and Simulate, which produces alternatives to chicken nuggets.
Among Strong Roots' products are oven-baked sweet potato fries, kale and quinoa burgers, spinach nuggets, cauliflower hash browns, garlic roasted sweet potato chunks and mixed root vegetable fries.
In comments reported by media, Howard Snape, McCain GB and Ireland's president, said McCain wanted to ensure "our food continues to meet constantly changing consumer needs".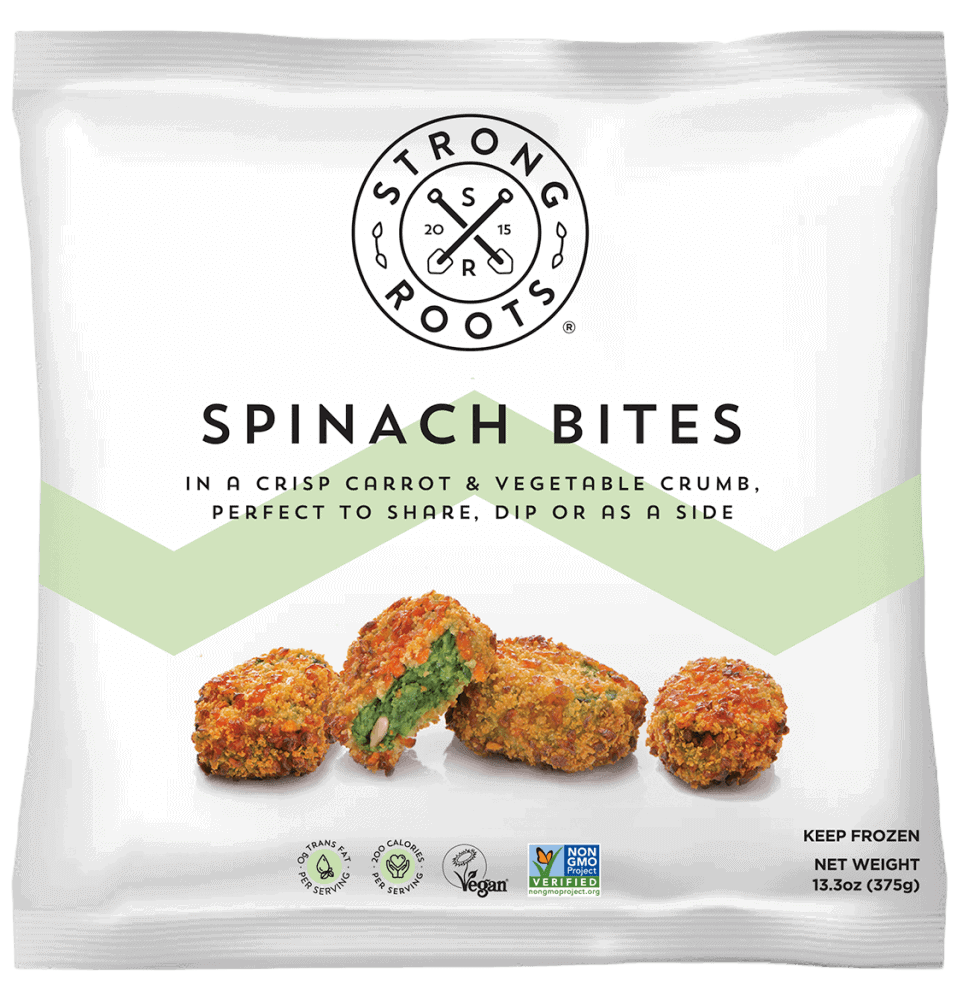 "Strong Roots is a company that not only focuses strongly on sustainability, but is also doing incredible work to grow the range of healthy frozen foods available when consumers are looking for it most," he added.
The investment by McCain follows a dispute between Strong Roots and Goode Partners, an American private equity firm, which two years ago invested $18 million for a 38% share of the Irish firm.
Goode Partners invested to help fund the Irish company's expansion, but reports in October indicated an agreement had been made for the private equity firm to exit from Strong Roots, with another major investor set to take its place.
---
Join us at SIAL Paris as exhibitor Join us at SIAL Paris as visitor