WHY NON-ALCOHOLIC BEVERAGES ARE SEEING A BOOM
Non-alcoholic and low alcohol beverages have emerged as a key trend in the world of hospitality.
The non-alcoholic beverage industry enjoyed something of a boom over the last year, with many contributing drivers and influences. 
Health and wellness inspires non-alcoholic choice
One of the key reasons is the wide promotion of health and wellness to consumers. "The low- and no-alcohol movement brought forward by the wellness phenomenon [has] accelerated non-alcoholic beverage sales across the world over the past two years", explained Ambrose Chiang, founder of Project Ambrose Consultancy. 
That said, research suggests that these consumers aren't ready to give up alcohol entirely. A report from alcohol analysis firm IWSR notes that 58% of non- and low-alcohol consumers still drink in moderation.
"Coming through the pandemic, there's even more of a need […] to socialise and connect with friends and family, and drinking is […] a core element of that", Jeff Menashe, founder and CEO of the beverage company Demeter & Co, told MSNBC. The difference is now consumers have an intention to "drink healthier". 
Consumers willing to pay the difference
It's important to note that in some cases, consumers are willing to pay the difference for their products. Non-alcoholic beverages from companies like Lyre's and CleanCo reportedly cost more than their alcoholic counterparts. This is apparently due to the time and effort taken on the production line. However, CleanCo has registered 7 to 10 million potential customers in the UK, and another 12 to 15 million in the USA. Meanwhile, Lyre's CEO Mark Livings claimed that his brand were in "hyper growth" and that "pricing doesn't seem to be an issue for consumers at the moment".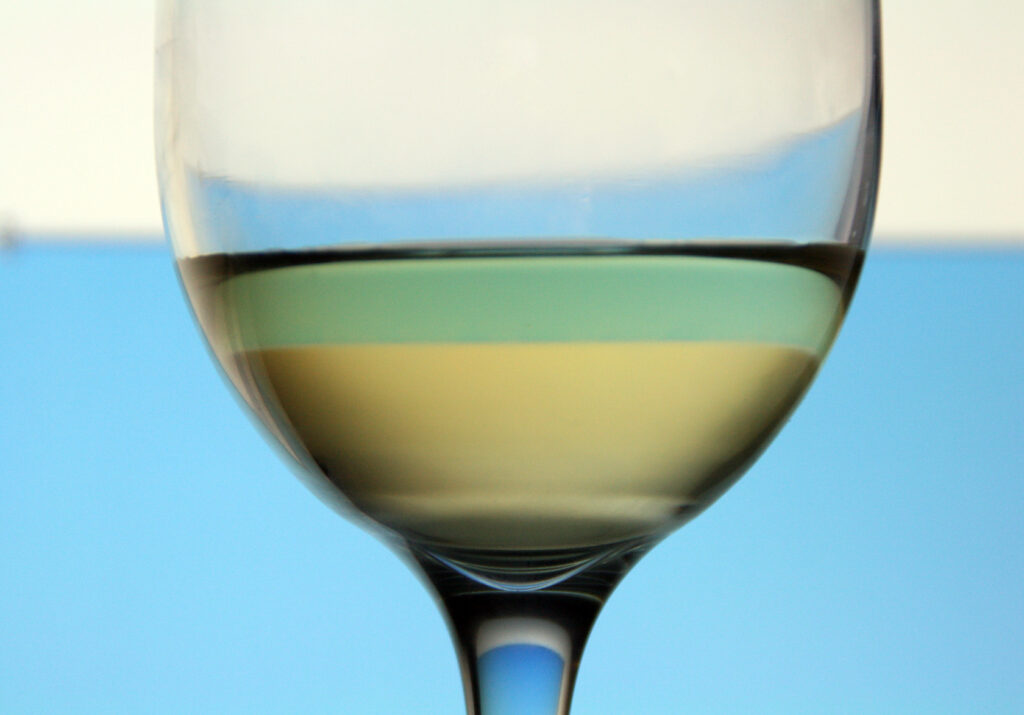 Demand rises in markets like Asia and the Middle East
Further research and analysis shows that consumers are willing to pay up for non- and low-alcoholic beverages. According to NielsenIQ, sales of non-alcoholic beverages rose 33.2% in the past year, with approximately €293.26 million in total sales. It's reported that non-alcoholic beer and cider sales have risen by 31.7%, while sales of non-alcoholic spirits rose by 113.4%.
Two key markets for this non-alcoholic boom are Asia and the Middle East. Both regions have registered a rising demand for no- and low-alcoholic beverages. Lyre's revealed that its three biggest markets in Asia are Singapore, Hong Kong and mainland China. The company has also found success in Malaysia, where consumption of alcohol is tightly regulated. 
The Asia-Pacific region has been identified as a key area in terms of market share. This is likely due to rising disposable income, as well as the large population. Research published by Report Ocean noted that Asia-Pacific will enjoy the highest growth rate between 2021 and 2027. Among other reasons, this is simply due to an increasing demand for non-alcoholic beverages in the region. 
More choice for consumers
More investment in no- and low-alcoholic beverages means more options for consumers. Reports from MSNBC indicate that limited options such as soft drinks and juices weren't sufficient for some consumers.
Instead, investment in designated non-alcoholic recipes has been positive for institutions such as The American Club in Singapore. Food and beverage director Dan Durkin explained that consumers were excited by "something more interesting and crafted" than "just a plain old soft drink".
Meanwhile, the Cloudstreet restaurant in Singapore has paired items from its menu with non-alcoholic drinks. Beverage manager Vinodhan Veloo explained that "We did not want to exclude our non-drinking guests from a complete experience".
Are non-alcoholic beverages the future?
The International Wines and Spirits Record forecasts that the no- and low-alcoholic beverages industry could grow by 31% by 2024. With more and more bars and restaurants adopting these drinks, could alcohol menus be adding their equivalent of the "vegetarian" option?
More stories on beverages here
---
Join us at SIAL Paris as exhibitor Join us at SIAL Paris as visitor